Making Your Commercial Property Attractive with Glass Designs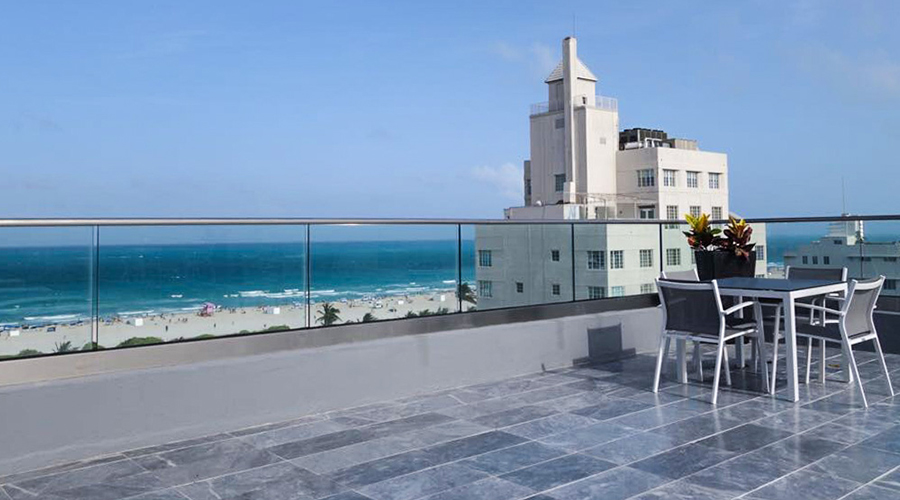 Drawing up a plan, securing investors, assembling a crew, building a rigid structure, and maintaining the aesthetics of a commercial property can be utterly frustrating. Nonetheless, multifamily housing projects are constantly recurring since people will always need a place to live. The amount many people are willing to pay for an apartment however, is highly dependent on the value they attach to it.
Developers need to find ways to attach the most value to their buildings so as to be able to maximize the most profit. There are several ways to do this starting from the area which the building is located. But a great way to add value to a building is by making it uniquely attractive.
Once a property meets the standard level of aesthetics, most customers would be willing to meet the asking price or go just a little bit under just to snap it up. An attractive building is not only pleasing to the senses, it also gives the owner a sense of pride and prestige. Who doesn't love that?
There are some little additions you can make to your building to make it more appealing to customers:
Glass Gates
Incorporating security and style just got easier with modern glass gate options. These gates are designed to keep children safe with self-locking and self-latching features. Due to the transparent nature of these glass gates, you can also monitor activities and stop any impending danger.
These gates are also very easy to maintain. With glass gates, the cost of washing, cleaning, painting, and replacement of worn-out parts are eliminated. These gates are made of tempered glass which is not easily broken; giving you the luxury of double-protection and security.
Glass Fences
Glass fences are used to demarcate areas in buildings and complexes. They can be used to separate pool areas, gardens, lawns and other regions in a complex. Glass fences make wonderful additions to properties as they are classy and useful. Glass fences don't just offer beauty, they also offer protection to the inhabitants of the building. You should endeavor to install fences which meet the building code specifications and requirements in your city.
Glass Railings
The glass railing is a modern spin on the more traditional wood and metal railings. Glass railings are exquisitely designed and are the preferred choice. Glass railings not only offer protection to your personal space, it also gives the illusion of a wider and airier location.
In addition, they increase the amount of light entering your building; making your property more pleasing to the eye. Glass railings are easy to clean and easy to maintain. They do not require painting and scratches can be polished. Because glass does not corrode or degrade with time they are the perfect investments to make for your buildings.
Boosting up your building specifications can allow investors gain maximum profit and value. Customers are attracted to beautiful things and paying attention to detail can make all the difference between a sale and a pass.