Things You Should Know Before A Boob Job
Breast augmentation surgery is incredibly common these days thanks to the lower prices and wide amount of options which women have in terms of the number of clinics and surgeons which exist. I myself had a breast procedure around 3 years ago and many of my friends have also had their breasts either reduced or increase in size, such is the popularity of this procedure. Here in New York breast augmentation is as common as heading out to grab some milk and I would wager that there is a huge percentage of ladies in this city whose breasts have been remodeled. If you are considering this procedure yourself, there are some things which you should know about before going in…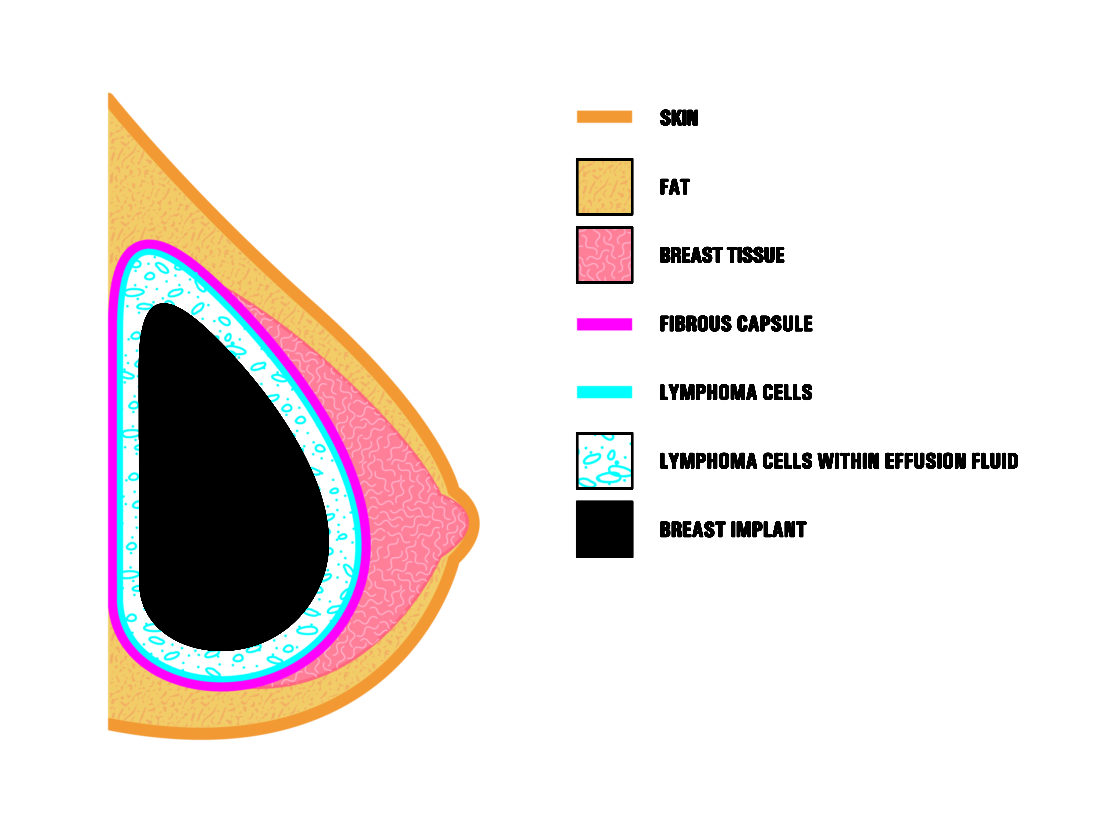 This May Not Be Your Last Surgery
If this is your first ever surgery, it may not be your last, in fact twenty five percent of women who have implants put in, will need surgery again within a decade as the implants don't last forever. Added to that figure is the amount of women who, after their first surgery, become more at ease with being operated on and look to augment other areas of their body. This is very much like tattoos, once you get the first one out of the way, more usually follow.
Average Cost
Following a report in 2016 by the American Society of Plastic Surgeons, the average cost of breast augmentation surgery is $3,719. Naturally this will change depending on where you plan to go for your surgery, and which clinic you will select. Be aware of any prices which are way out from the average, as they may either be trying to take more money from you, or offering you a sub-standard service.
Time Off Work
The general amount of recovery time which women need following breast augmentation or reduction, is between 5 and 7 days. As long as your job does not require manual labour, you will be able to return to your job after a week, and whilst you may not feel 100%, you will be fit and ready to work. If you have a manual labour job, consult your surgeon to see what they recommend.
Little by Little
If you are looking to greatly increase the size of your cup, it is important that you know that you won't be able to do this in one fell swoop. The reason for this is that your body, the skin and the tissue need to get used to the new size, going straight from A to double D may look great, but your body will have an extremely hard time coping with such a drastic change. Usually surgeons will recommend that you go no higher that 2 cups up or down in one procedure. If you are looking to gain even more size, then you will have to wait for at least a year, before taking on another procedure to get to the size cup that you are looking for.