Mike Volitich – Awesome Egg Ideas To Wow Your Guests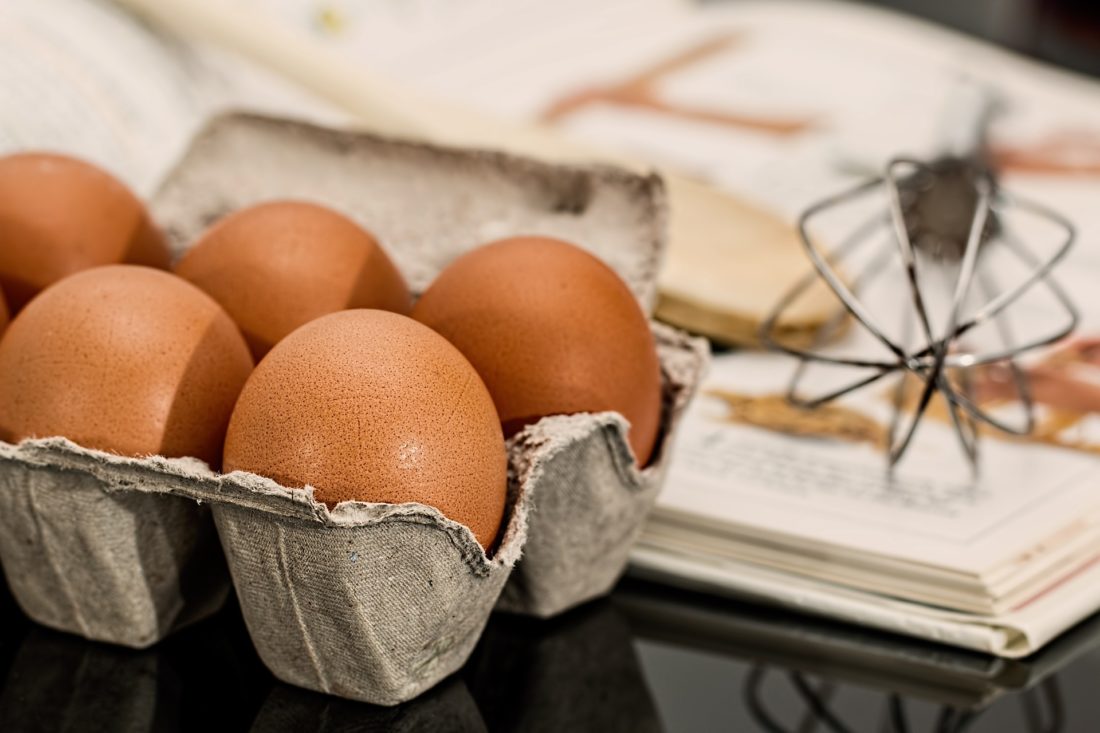 Last month we had some friends staying over who I was looking to impress a little, I felt the best way that I could do that would be with some outstanding food choices. With this in mind I went too see my good friend and excellent chef Mike Volitich to find out some ideas which I could empty to give the guests a breakfast which they wouldn't forget. Mike gave me lots of ideas and prior to the visit I tried each one out, all of which were absolutely amazing ways to prepare eggs. I thought I'd share with you my 3 favorite ideas so that if you are looking to impress someone, you can do it with eggs.
Eggs in the Clouds
This one is a real showstopper and it is bound to impress any guest that you happen to have. Begin by separating the white from the yolk with 2 eggs and then whisk the white until it forms fluffy peaks. On the side you need to cook up some chopped bacon and then add this with some chives into the egg white mix. Place your egg whites on a baking tray, form them into discs and then using the back of a spoon put a small hole in the centre. Bake the whites at 200 degrees for 15 minutes and then take them out, add the yolks into the hole and bake for a further 5 minutes before serving, absolutely delicious.
Benedict
Eggs Benedict are a great option to impress your guests, and they are very easily made. For this you will need to poach two eggs and then place them on top of a fresh English muffin. Adorn the eggs with some bacon or even some lobster if you wish and then add the beautiful Benedict sauce. For the sauce you need to use egg yolks, lemon juice, slat and some cayenne pepper, whisk it all up and then simmer for 10 minutes on the hob before dripping it over the top of your poached eggs, a delightful option for breakfast.
Egg and Soldiers
Egg and soldiers is something which many of us have loved from a young age and you can use this dish to impress any guests which you may have. To take this dish to the next level I would advise trying to get hold of some duck eggs which are larger and offer a different taste, and to make your soldiers using something like a sourdough loaf which has a lovely flavor and also does a great job at soaking up those egg yolks. The key to making sure that this dish is impressive will be in the ingredients that you use so try to think gourmet and take it up a notch. If done right this will be a dish that brings out the child in your guest whilst enjoying a high quality breakfast.
Why not give these a try!