Two of the Best Los Angeles Area Getaways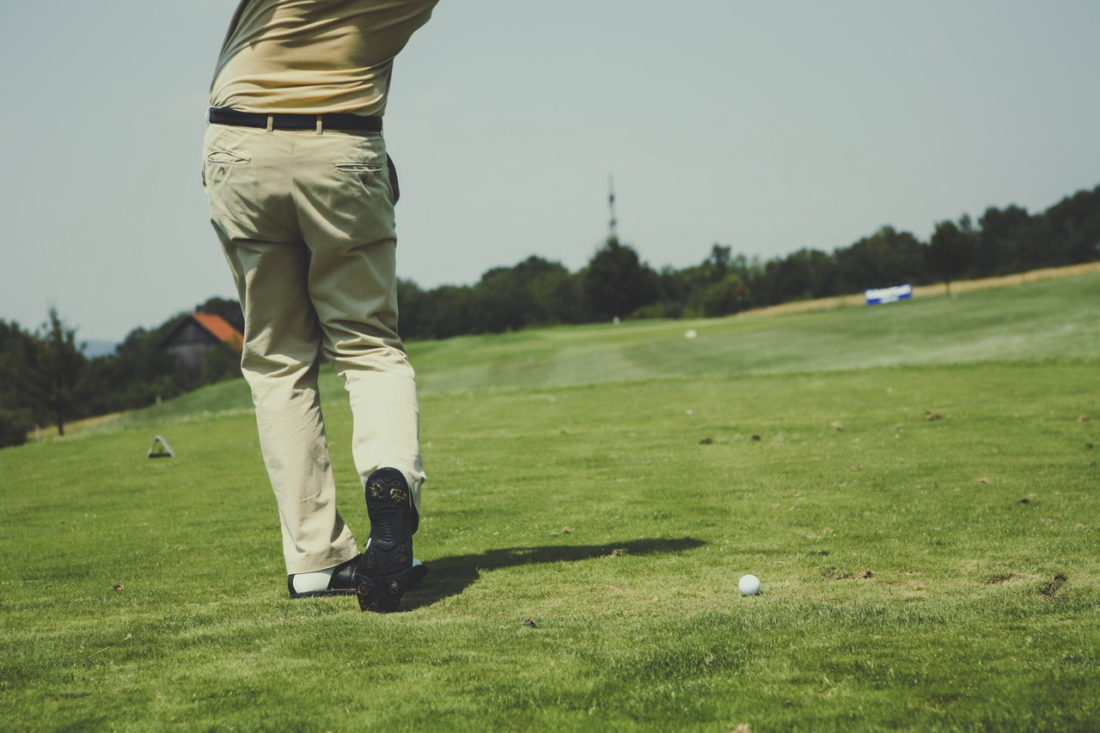 Los Angeles is a great city but it can be crowded and overbearing with traffic that leaves you frustrated and people everywhere you turn. Thankfully there are great getaways not far from the city that you can escape to alone or with your loved ones to have a great time. Here are two of the best getaways in the Los Angeles area that will provide fun entertainment.
Palm Springs
The oasis in the desert is a wonderland for many cool activities for couples and those who simply like to relax. This two hour drive south and west of Los Angeles was made famous by celebrities and even royalty who wanted a place outside of the craziness of Los Angeles to get away, but not too far away. Today Palm Springs is a welcoming city to visitors. It has a new downtown filled with stylish hotels, new cool restaurants, streets filled with high end shops and boutiques, several fun entertainment venues and many green public spaces for gathering, celebrating and relaxing. You will never find a day without sunshine in the desert and the nights are each warm as well.
One of the biggest draw to the city is its main sports activity, golf. The city has more than 100 golf course and many of them are world class. One great example is Bird Golf in Palm Springs. This classic golf club is one of the world's great golf destinations. The recipient of several awards and accolades. The club was the host to the PGA Tour's Bob Hope Chrysler Classic in 2007, 2008 and 2009 and is acclaimed by many as the finest golf facility in the desert. It also has a golf training academy. The benefits of the academy include:
Lodging
Unlimited practice and play on the golf course
Player Evaluation
Clear Key Analysis
Lunch with your PGA/LPGA professional each day
18, 24, or 30 hour instructions with your Bird Golf Academy professional instructor.
For those who want to learn the sport or improve their golf game, and do it in an amazing city, only two hours from Los Angeles, Bird Golf is the perfect location.
Anaheim
It can be argued that for families there is no better place to go near Los Angeles than Anaheim California. Only one hour from the center of Los Angeles, the area has become known for its family entertainment options that do not disappoint. At the heart of the offerings is of course the original Disney park, Disneyland.
Disneyland
Originally opening in 1955 when it attracted families from across the country, the park has steadily grown in size and wonder and today accommodates more than 18 million visitors each year. The park has expanded from the original Disneyland park to no include an additional park called Disney California Adventure Park which is aimed at older kids and features larger roller coasters and attractions with even more thrills. The Disneyland world also includes hotels, restaurants and every other amenity a family would need to have a complete vacation and with its close proximity there is no excuse not to take a Disney trip.
Knotts Berry Farm
Many people don't realize that Anaheim hosts two theme parks and its second, Knotts Berry Farm is also worth a visit. The park is not as grand as Disney, but it is just as entertaining and has as many attractions. This iconic theme park is home to GhostRider, the world's best wooden roller coaster; Supreme Scream, a ride where participants are hoisted up 30-stories and dropped down in three seconds; the Xcelerator, rated the world's best launch coaster and Camp Snoopy, home to the beloved Peanuts gang. There are enough attractions to keep your brood happy for th entire day. Those with teenagers and a tighter budget will typically opt for Knotts Berry Farm instead of the pricier Disneyland.
Whether you choose Disneyland, Knotts Berry Farm or both to visit, your trip to Anaheim will be one your entire family will enjoy.
Los Angeles is a great place to live but sometimes getting away is a necessity. When you go, pick a place that offers great activities like the two mentioned here.