Are You in Need of a Day Off?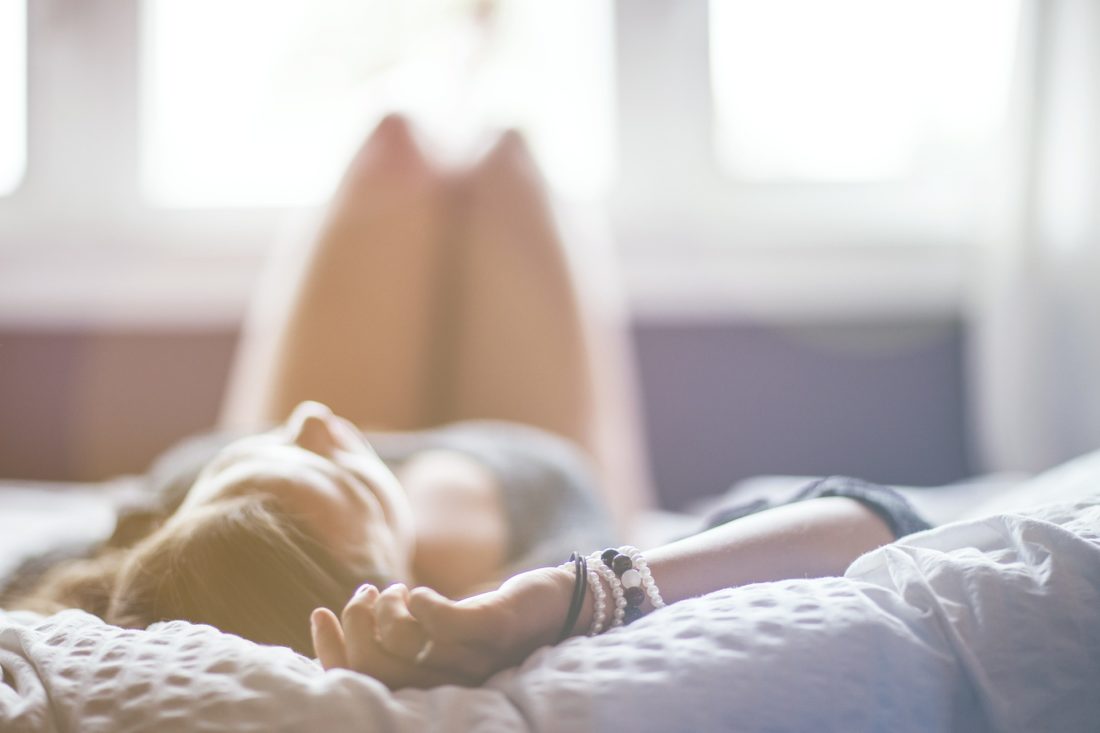 When was the last time you had an enjoyable day off?
For some individuals, it can seem like such a long time ago that they got to enjoy a day off from the daily grind.
With that being the case, don't you think it is time for you to have some fun and get away from everyday stress?
If so, how will you go about this?
Find Time for You and Save Money in the Process
In the event you have worries that spending too much money will prevent you from having a nice day or two off, don't.
When you take the time to look around, there are ways to go about saving money.
As an example, would you have interest in legitimate discount tickets to Disneyland? What about saving money on a day at the movies? Does going to a professional baseball game sound like fun? If so, there are discounts to scoop up there too.
If you spend some time and effort searching for savings, more times than not you will come away with them.
So, don't let money be the obstacle preventing your from some enjoyable time off for yourself.
With that in mind, why do you need time off in the first place?
Among some of the reasons to get some R&R:
1. Health – Your biggest reason for wanting and needing a day off should be your health. Unfortunately, some work so hard that their physical well-being begins to take a hit. From feeling tired and dealing with heartburn to back pain and more, it can all add up over time. Taking a day off to get away from everything and doing something fun is worth it. Imagine the fun you could have at a theme park, sporting event or other such location.
2. Children – When you have children at home, they want some of your time when you are not working. With that being the case, don't neglect them by being all work and no play. Whether you do fun stuff at home or take your children to a theme park, ballgame, beach or elsewhere, they will like it. You do not want to look back one day and wonder where the time went. Before you know it, your children will be all grown up. Make sure you have fun with them in the meantime.
3. Exploring – Last, are there many fun locations where you live or even if you have to travel some that you've never been to? If so, is this because you've been working too much? You might find surprise how many people haven't been to their local zoo, theme park, ballpark and more. While money can play a role at times in this, it is more times than not being too busy to get out and enjoy stuff. Having a day off to go explore around your area can be refreshing and fun at the same time.
When you're in need of a day off, make sure you get it.
Doing otherwise can be bad for your health and lead to other problems you'd likely not want to deal with.