Is Your Business in an Unusual Slump? Increase Sales with These Steps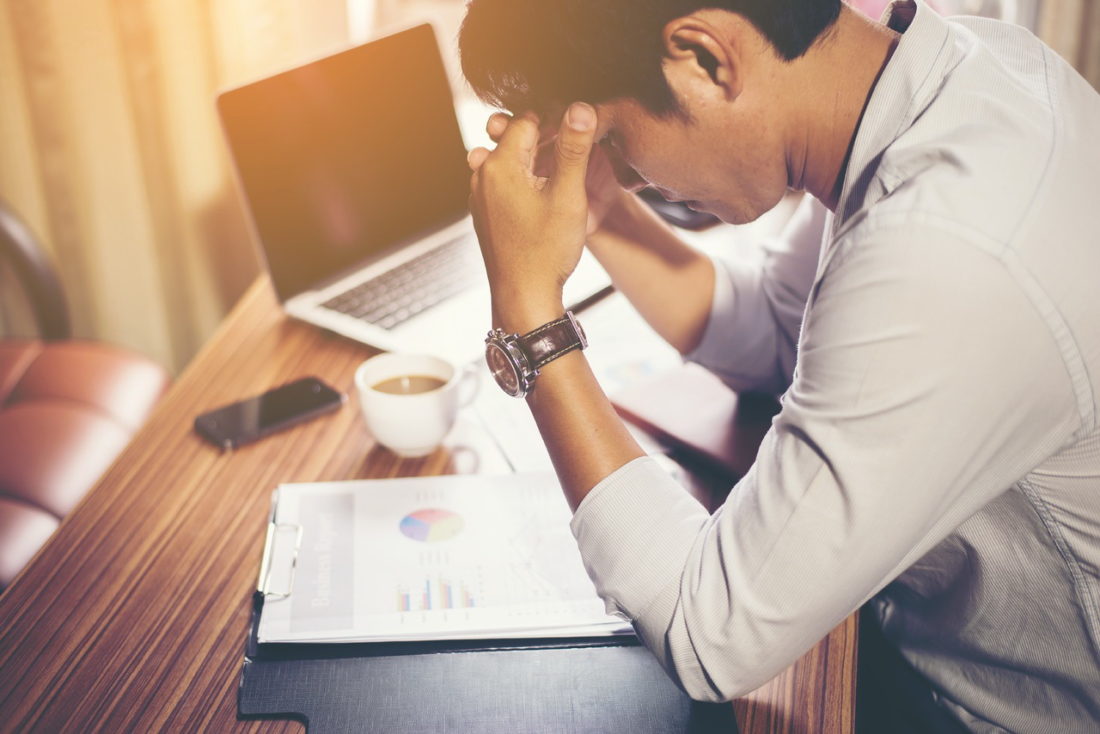 As a hard-working businessman, discovering that your sales have suddenly dropped is usually a very frustrating experience. You came up with a good business plan, strategy and an awesome tag-line and the profits started rolling in but not long after, sales slumped. This could be because of various reasons with your hard work not making any difference. New competitors are always emerging and existing ones are becoming more formidable, and every day brings something new in the competitive environment.
It's not unusual for businesses, whether seasonal or not, to experience lulls. These things happen, you only have to plan ahead and tweak a few things. It's in your place to decide which action or marketing strategy is best to take at this time. Same way there are various reasons why business sales may drop, breaking that sales slump can also be approached in various ways. They include:
Most often, the answer you're looking for can easily be found in your eCommerce analytics. You only need to dig in and track the marketing that's driving traffic and the area that's making you lose people. Your sales are greatly affected by your data and tracking analytics has a great impact on sales. Little things like your shipping rates, return policy, referral programs, abandoned cart emails and page optimization all contribute to more or less sales. Your customers will be happy and satisfied when you meet their expectations and that in turn, means more power for your business.  Performing data analysis on a regular basis will help you know where your priorities lie.
Add complementary products or services
Your primary product or services are not the only assets that your business has. You need to think about related products or services that your consumers will appreciate. For instance, your customers are likely to appreciate the fact that they can rent the facilities of your summer camp during winter. So as a summer camp owner, you can make your summer camp facilities available for rent during winter, to be used for weddings, conferences, ball parties and so on. As a landscaper, you can offer snow removal services during winter. Your expertise or location can always be utilized, don't be afraid to veer away a little bit from your original business model.
Add coupons and discounts
There is no doubt that everyone likes savings. If there's a coupon available, people are usually ten times more eager to buy something. There are various ways you can make people aware of your special discounts or coupon: emailing, reaching out to niche specific sites or submitting your coupon to coupon websites. However, you should ensure the discounts you offer align with your overall business strategy so that you can reach your sales goals.
Get testimonials and reviews
If you're marketing your products or services online, it's essential to create engaging content. More than 80% of consumers read up to ten reviews at the least, before making a purchase so it's necessary that you get customers who have used your products or trusted peers to give honest reviews.
Using these tips should help turn your business around. However, it is important to make sure that you have budgeted wisely so that if your business does hit a slump, you have the funds to continue paying for the essentials like stock, staff wages and trusted public liability insurance to shield it from any further damage as you endeavour to turn its fortunes around.