Places Not To Miss When You Are In Seoul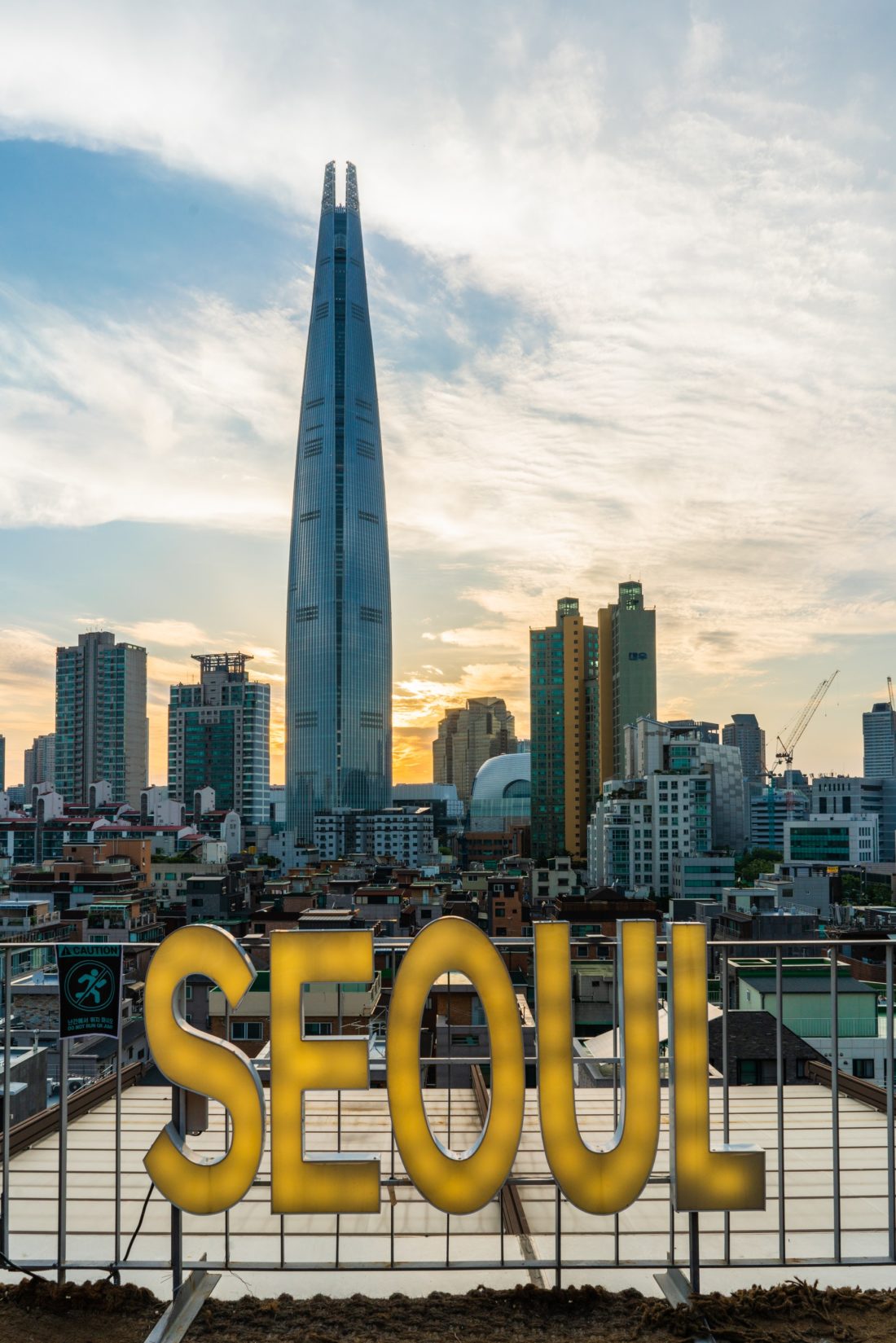 Seoul today ranks as one of the few metropolis cities in the world to maintain and conserve a deeply rooted traditional existence, while at the same time being a leader in global commerce. Voted the 4th largest economy in 2017, this city isn't just rich in natural attractions, it is also a trendsetter in fashion, technology, and a global city that is now competing with some of the best in the world.
So what are the stand out features in Seoul? Well, for one, if rich history isn't your cup of tea, then consider the fact that you are visiting a city that is surrounded by mountains, plains, has palaces and temples are, at the very least, a testament to architectural genius.
If you are considering Seoul as your next destination, then here are a few pointers on the best places to visit in Seoul. Don't forget to do your homework and find out where you can get the cheapest flight deals but in case you urgently need to book one now you can check out flights from Singapore to Seoul.
The Palaces
The most appealing aspect of this great city is its abundance of historical monuments. The palaces here are of specific interest due to their roots in Seoul's struggle to maintain its sovereignty, as well as the intriguing designs of these palaces. The first and most popular palace is the Gyeongbokgung Palace built in the late 14th century. Within its ranks are a massive 300 buildings including two renowned National Museums with substantial cultural significance. 
Another palace that stands out is the Changdeokgung Palace. Although not as massive as Gyeongbokgung, this palace lays testament to the Japanese invasion and is one of the palaces that bears the scars of South Korea's struggle against oppression in the late 16th century. It is also the best-preserved. There are various other palaces, but these top the list of some of the most beautiful places in Seoul. 
Banpo Grand Bridge
If you are a fan of modern architecture, then you should pay a visit to what is now considered the longest bridge fountain on the planet. The Banpo Bridge sends 60 tons of water into the Han River every minute, and if you get a chance to have a look at it at night, you will see beautiful LED lights across the water sprays, making it one of the most beautiful places in Seoul, under any stretch of the imagination. This grand bridge measures 1km, 140 meters, and it is truly a sight for sore eyes.
The Markets
Markets in Seoul are also very key features both in terms of tradition and modern commerce. Sites such as the Gwangjang Market with its 5000 shops still ranks as Seoul's largest food district with some of the most extensive supplies of fresh seafood in the country. The Dongdaemun Market also gets an honorary mention courtesy of being ranked as Korea's largest wholesale/retail district, and it runs 24/7. 
Lotte World 
Lastly, your time in Seoul wouldn't be complete without a visit to the world's largest indoor theme park. Lotte world contains everything from shopping malls, museums, sports facilities, an amusement park, a man-made island, to a luxury hotel! With over 7 million visitors annually, Lotte World is one of the most visited recreational complexes in the world! 
Verdict
Seoul is a hub of attractions, with many more parks, villages, palaces, mountain trails and plenty of other interesting attractions. The predominantly subtropical climate, fast-paced internet, and high-speed transport system, all make Seoul a city that is never short of excitement