Planning For The Family Holiday Roadtrip In 2020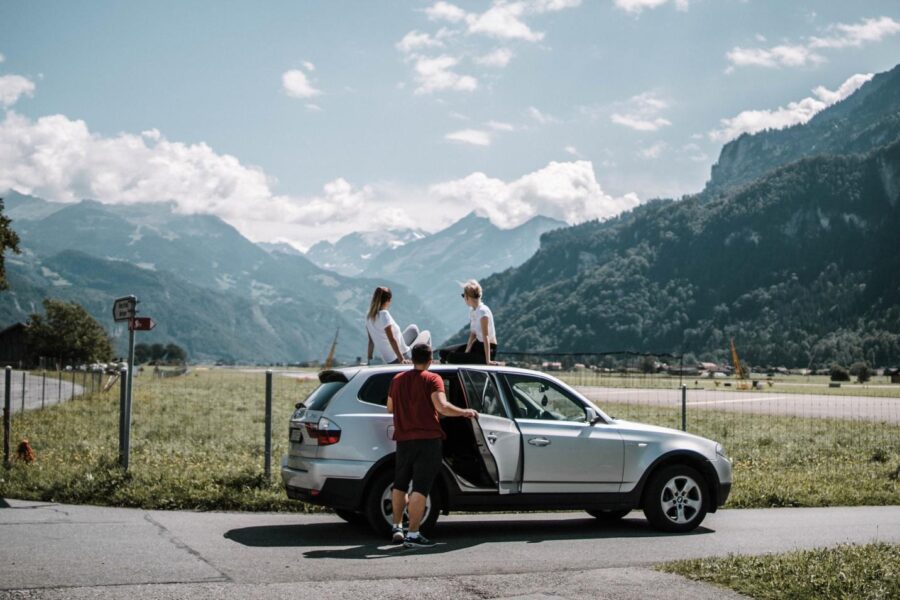 Nowadays, the entire world is affected by the coronavirus pandemic. The news is filled with restrictions, laws, health problems and many different things to worry about. The travel industry was particularly affected but the good news is that the world adapted and now we have several travel companies and airlines that are operational again.
Holidaymakers are welcomed by several countries but if you want to organize a family holiday roadtrip in 2020, it is very important that you get an International Driver's License. Family travel restrictions are still in place so during the planning phase, here are some things that you have to take into account.
Getting Your Car Ready For The Roadtrip
Before you even think about planning your roadtrip, it is really important to make sure that your car is ready for it. This is not that difficult to do. The quickest option is to go to a mechanic so that everything can be checked.
Then, since you will be on the road, you need to be sure that you have all your documents in place, including insurance. If your car no longer has the factory warranty, you will also need something like the Chevrolet extended warranty to cover your vehicle for the trip.
Pick Your Destination
After you are sure the vehicle is in an optimum working condition, it is time to pick a destination and an itinerary for the roadtrip. This is where things might become complicated because Covid-19 has affected the way we travel.
For starters, you need to see what the best route is and properly calculate how much time you will need for it. Then, you have to make sure that there are no coronavirus-related restrictions in place. If there are, will they affect your experience?
As a very simple example, let's say that the hotels in an area are closed. In this case, you need to most likely stop sooner to sleep somewhere else and one of your planned days will involve less driving.
Talk To The Family
While you choose the destination, an important part of organizing a successful family roadtrip in 2020 is to make sure that every single person that goes with you will have a great time. In order to do that, you will need to talk to every single family member to see what is enjoyed and what is not.
For instance, if you travel with teenagers, they will have different things that they want to do than when you travel with seniors. Also, special attention is needed when you travel with toddlers or young adults. They are much more likely to not actually enjoy the driving part of the trip so you have to prepare with car games and other distractions.
Check For Closed Businesses
Businesses are reopening in many countries but this does not mean that you can expect everything to be open when you will be there. Also, restaurants, bars, and hotels still need to limit bookings to safeguard against the spread of the virus.
The best thing that you can do is to also plan every single stop, your meals, and accommodations ahead of time. See what is opened and what is not. Check all the local restrictions and if there are uncertainties about some types of businesses will be open when you are there, it is better to just consider them closed.
Final Thoughts
Although 2020 will go down in history as a year most people will want to forget, it is a certainty that you will have a great time if you just plan right. You just need to adjust how you plan and a family roadtrip can quickly become a huge success.