Popular Job Roles in the UK Events Industry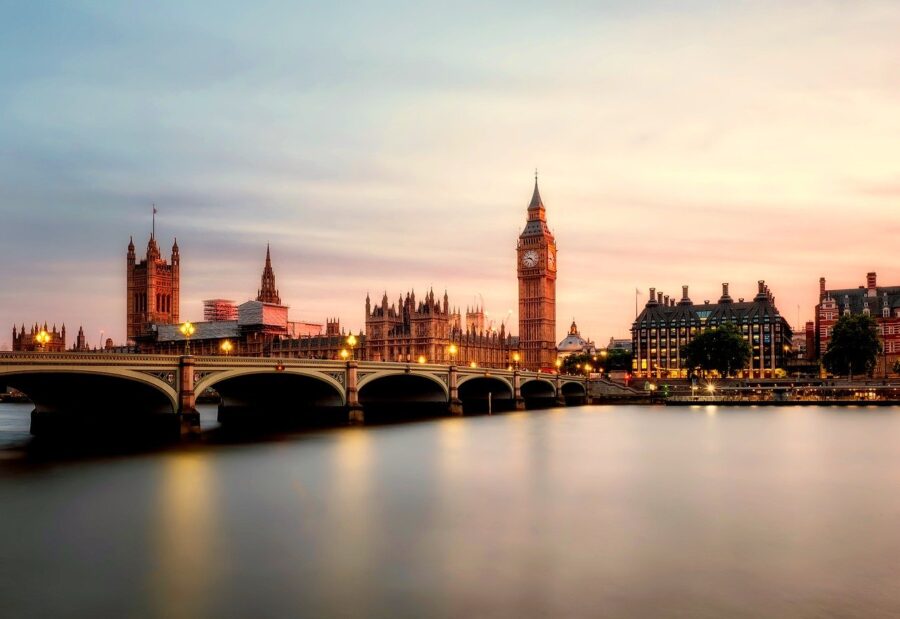 The UK's event industry is worth more than £40 billion today with a staggering number of businesses thriving in this industry. The amount of event crew jobs in London is staggering due to the sheer demand for experienced employees. However, just like many other fields of work this industry also faced a massive blowout during the last two years but gladly, the operations have resumed back to normal and it is efficiently up and running now.
With Bath, London, Manchester, Liverpool, Brighton, and Chester being the top hubs of the event jobs in the UK, this ever-growing industry has so much to offer. For those who already have a degree in event management (or something similar) but are not sure which path they should go down and those who are wondering or contemplating choosing a booming career, we have listed down for you the most popular job roles to look out for in the UK's event industry.
Event Planner
As the name suggests, every event needs effective planning to decide how every aspect of the same has to be executed. Therefore, events and event planners always come hand in hand. A person correctly putting all the pieces of the jigsaw puzzle together will only come up with the correct picture. Like other contributory roles in event management, some companies have their in-house event planners. However, various companies opt to outsource just like other non-corporate entities or individuals.
A typical event requires the planner to cater to the following areas: décor, location, food, personnel, etc. Thus, this role demands strenuous work, the person undertaking the job has to be capable enough to work in a fast-paced environment and handle multiple things at one time. Consequently, if you think this is something you can handle, then this role is certainly for you.
Coordinator
The middlemen and the human liaisons, event coordinators manage 'A' and 'Z', and everything in between. A glue that sticks all the operations and departments together and ensures harmony and smooth execution of all the functions in an event.
They often work closely with the head event planner, with the primary role of supervising the outcome. The most beguiling part of working as an event coordinator is that you essentially need to have the know-how of everything since your work is not limited to a specified department. And that is why there is great scope and variety in this role which means that you can find job opportunities just anywhere.
Marketing Agent/ Communications Manager
It is common knowledge that absolutely any kind of event, be it at a large scale or micro, needs a good marketing strategy. Take it like this, for instance, you have this huge event planned and have invested religiously in it, having a list of sponsors and high profile figures involved, but if you have failed to execute a successful marketing strategy chances are your event is going to face the brunt of it. And because of this, marketing professionals are so important for any business hence, always in demand. A backbone in disguise. From holding press conferences to running different media campaigns, the goal is to get the word out to a maximum number of key audience members and stakeholders. This not only ensures that your event is a great success and receives handsome coverage but also helps you meet the costs of holding the event.