Reasons to upgrade your sunglasses in time for summer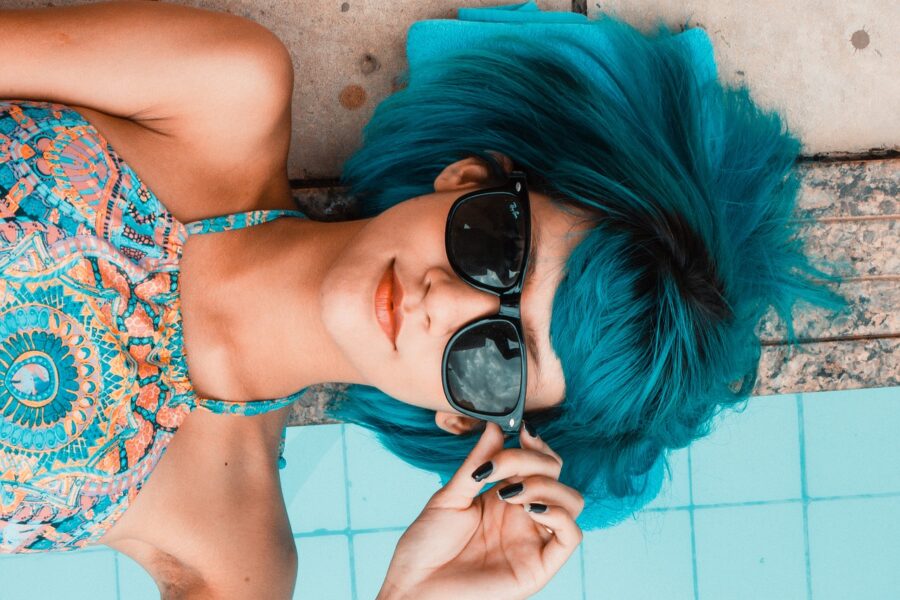 As we shake off the cold, unforgiving grip of winter the idea of long, hot summers, BBQs with friends and family, and days in the sun are living rent-free in our minds. As we count down to the summer months, it's time to start thinking ahead, planning our wardrobe and – most importantly – choosing styles and accessories that keep summer protection in mind.
A staple of any summer wardrobe is your sunglasses. They should offer protection from UV rays, make you look good and complement any summer outfit. But, if your sunglasses are looking a little worse for wear, or they've seen better days, it might be time to upgrade your shades. Check out EyeBuyDirect.com for the latest range of designer and budget-friendly sunglasses.
Unsure if you need new frames? Read on to discover some simple reasons why you should upgrade your sunglasses in time for summer. 
They don't offer UV protection
All sunglasses should protect your eyes from harmful UV rays and potential sun damage. Upgrading your sunglasses means choosing a frame with lenses that give you 100% protection from UVB and UVA rays. That way, whether you're sunning yourself on the beach, enjoying a drink in a rooftop bar, or even walking the dog in the sunshine, your eyes are protected. If your sunglasses are old, or if they don't have a protective coating on the lenses, then they should be replaced as soon as possible.
They slip down your nose
Whether you're enjoying a stroll, or you're feeling a little hot and sweaty whilst outdoors, when your sunglasses start slipping down your nose, it becomes incredibly frustrating. Upgrading your sunglasses to a new pair, means they'll fit better on your face, give you the protection you need and make you look and feel good.
Out of style
When you choose an item of clothing or an accessory, they should always make you feel good. If your sunglasses are old fashioned, or if they don't complement your face shape or personal style, then you may feel uncomfortable wearing them, which in turn can leave you susceptible to sun damage, headaches or even sunstroke. Updating your sunglasses means you'll stay on top of the latest trends, feel good in your eyewear and have the protection you need.
Lenses are scratched
Sunglasses have a protective coating on the lenses to help block UVB rays and provide protection for your eyes. Over time, this coating can become scratched, damaged and break down due to age and wear. If your sunglasses lenses are scratched, not only will they look unsightly but your eyes won't be protected from the sun.
You want new technology and style
Not all sunglasses are created equal, and these days you can choose from an amazing range that provides the latest prescription technology, anti-UV lens options, frame shapes, styles, materials and colours. All within the budget you need.
Final thoughts…
Summer is coming! So get ahead and update your sunglasses before the warm weather hits.