Required School Supplies before Starting University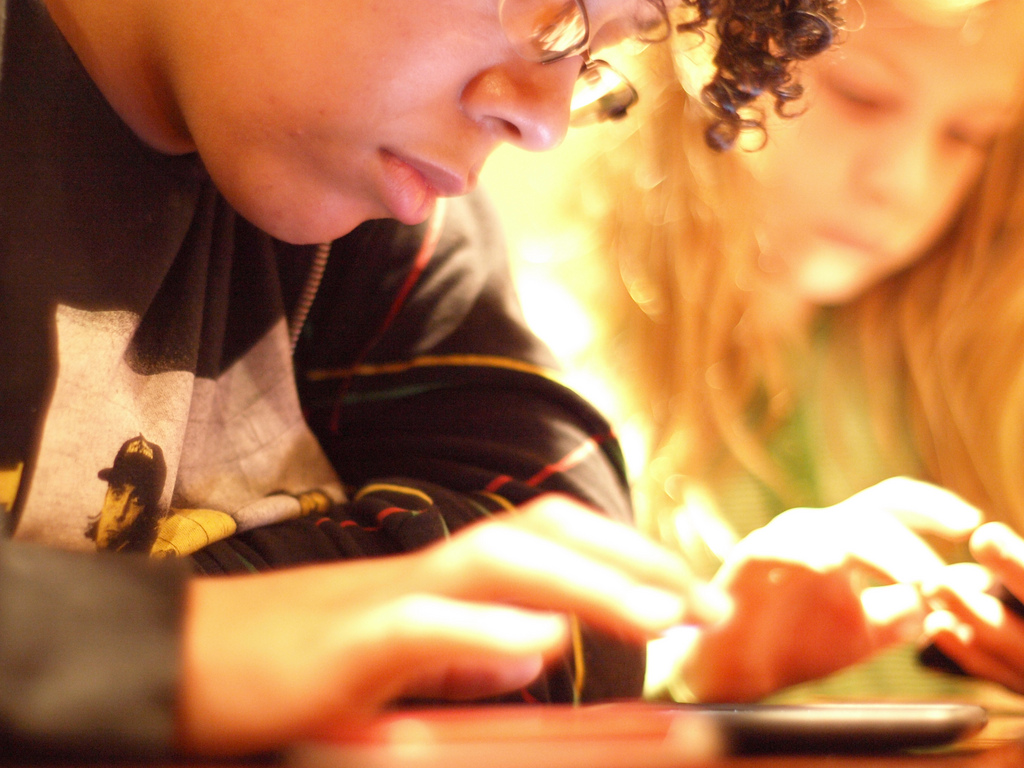 Starting a new school year means getting properly prepared. That also means getting all the necessary school supplies: lunch packs, book bags, pens and pencils, binders, books, and more. These items all have to be of a style that reflect your personality and who you are. If you are shopping for your child, perhaps because they are off to university, such as Alabama A&M, there are two other things you should get them:
A shirt, jersey, or sweater with the school's logo.
A study manual.
Study Manuals
A study manual is essentially an idiot's guide to making it through college. It shows students how to spend less time cramming materials in and more time being focused. Essentially, it teaches students how to succeed. At university level, a certain expectation is place on students in terms of their writing and learning ability, and this can be hard to achieve for some because this isn't something that is truly taught in school.
In fact, you may be surprised to hear that the vast majority of students simply do not know how to study. Schools like Alabama A&M have student counseling services available, and a huge proportion of students who come for their help do so because they simply do not know what they are doing wrong, and how they can improve their grades. And since they were admitted to the school, it is clear that they do have the necessary skills and knowledge, they just don't know how to do it.
Presenting your child with a "Studying for Dummies" or "Idiot's Guide to Studying" may seem a bit silly. They graduated from high school, they've been accepted to university, they should be able to do it. And they probably will. But the information contained in these books ensures that they can complete their university education with far greater ease. Many students find themselves stressing more and more in the days leading up to an examination, because they feel so unprepared. These books can help to prevent that from happening.
School Logo Clothes
So what about clothes with school logos on? There are no uniforms in the majority of American universities, and certainly not at Alabama A&M, so why should you bother buying your child these types of clothes? Mainly, it is because they can get a sense of community through them. They can truly feel like they belong to the group, and they can show the world which school they go to whenever they are off campus. This is character forming. In fact, it is even believed that students perform better if they feel more part of the continuum, so it is another opportunity for you to make sure that your child will succeed.
Going off to college or university is a scary, but exciting time. For parents, it means letting go of your children and sending them off in the big bad world. Making sure they have a few key things to increase their chances of success is hugely important.