Fun Things to Know about South Florida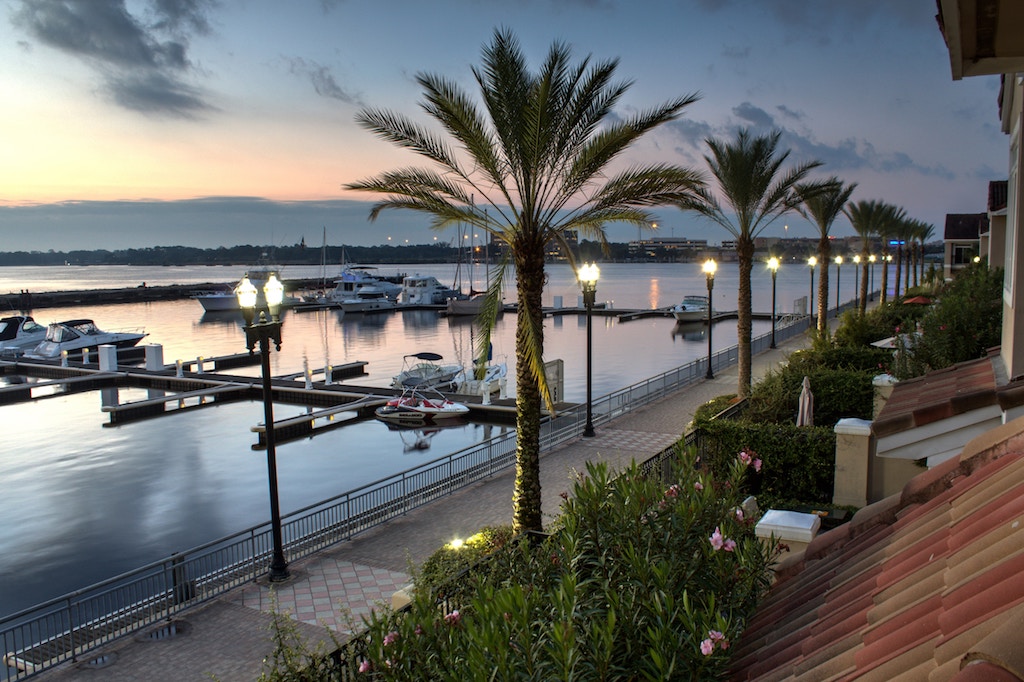 South Florida is a unique part of this country, and one that Pedro Martin is particularly passionate about. It is unique both commercially and residentially, seen strongly in its real estate developments. However, Florida is about more than real estate. The following facts demonstrate this more than anything.
Key Facts about South Florida
It is home to five regions (or sub-regions). Specifically, those are the Florida Keys, the Florida Heartland, Southwest Florida, the Treasure Coast, and the Florida Gold Coast. The Heartland is the agricultural heart of South Florida, whereas Boca Raton has the most beautiful beaches, resorts, and landscapes. In West Palm Beach, you can enjoy fantastic dining and shopping, whereas Key West is all about the watersports. This includes kayaking, deep sea fishing, snorkeling, and scuba diving. In Naples, you can spend time on the Gulf of Mexico, enjoying the Everglades and the tropical wilderness. Palm Beach, meanwhile, is where all the resorts are, enjoying the shores of the Atlantic Ocean.
The climate is subtropical, meaning it is both wet and dry. This is why it has proven to be such a popular resort destination. Indeed, South Florida is known for its resorts.
Florida is within the hurricane belt. This is why sump pumps and a variety of other flooding technology are included in homes. This has been the saving grace for many following Hurricane Irma.
The region seems to be covered by palm trees, but ATM machines are perhaps even more common. This proves the fact that the economy is strong and businesses are doing well.
Nightlife in South Florida is out of this world. There are clubs, disco houses, pubs, and bars. However, you must be at least 21 in order to be allowed access and to experience the wining and dining and fantastic conversations held by the locals. Do make sure that you carry your ID to prove your age.
Smoking after a meal is common all over the world, but you are not allowed to smoke inside any restaurant in South Florida. Food-serving establishments are mandated by state law to ban smoking.
It is very common to tip in South Florida. This is because the vast majority of people work in the service industry, which includes bars, restaurants, and hotels. Hence, it is expected for people to show their gratitude by leaving a tip.
Lots of different languages are spoken in the region. English is the most common, but many people here are bilingual, with Spanish being the most common second language.
There are many historic and iconic lighthouses across the region.
Fakahatchee strand is a great place to go if you love orchids, where wild species and common species are on display. Homestead's Coral Castle demonstrate how strong man is. According to legend, it was built by hand, without modern equipment.
Lincoln Road is the area's most popular pedestrian mall. It has bars, galleries, sidewalk cafes, and shops, but no cars.