Reservations.com Vs. BuyReservations.com: Which Offers Better Deals?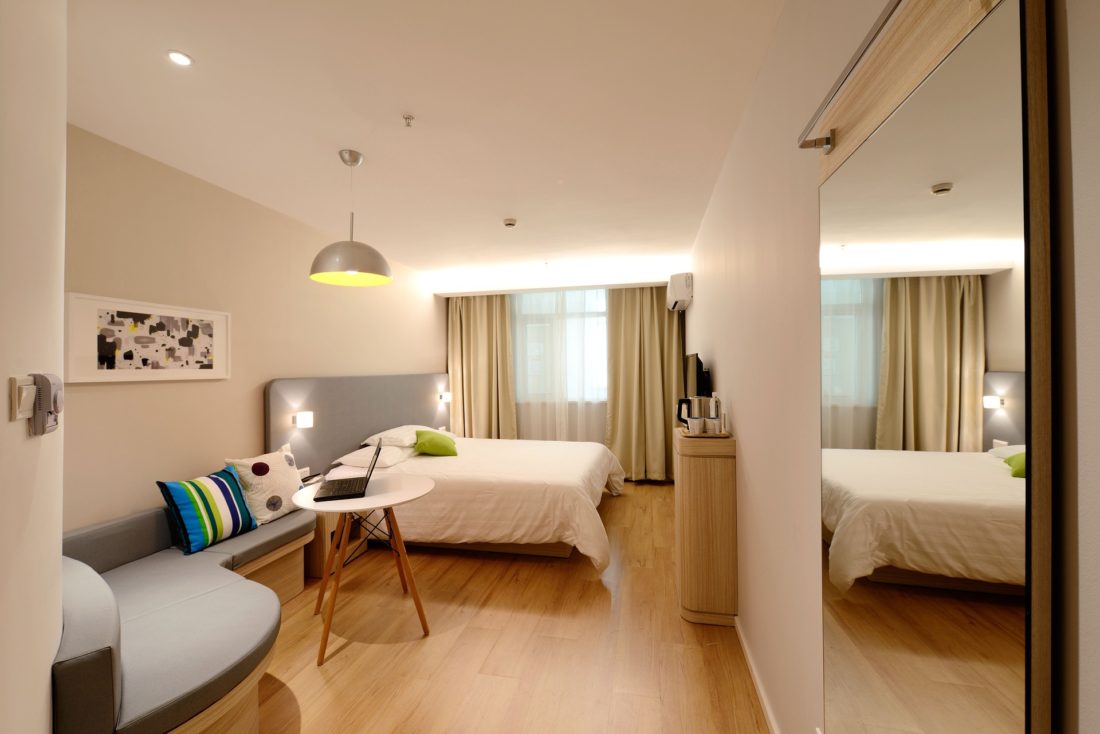 If you're planning your next trip, you're probably scanning different booking sites looking for the best deal. Both Reservations.com and BuyReservations.com offer accommodation booking services, but BuyReservations.com provides a limited scope of hotel options, while Reservations.com Reviews offers from hundreds of thousands of vacation rentals throughout the world. The following article examines both sites and their services, and determines which sites offer the best prices and selection of vacation rentals.
There are so many vacation rental booking sites available that it's difficult to determine which ones consistently offer the best deals and largest selection of accommodations. While we've all heard of Expedia, Travelocity, TripAdvisor, and Priceline, there's still a whole world of options that could offer equally good – or even better – options. Two of these lesser-known sites are Reservations.com and BuyReservations.com.
Both sites offer hotel booking services that can be completed on-site, and both sites offer access to discounted hotel rates. However, they differ in notable ways. Here's what I found.
BuyReservations.com
BuyReservations.com offers package deals for airport hotel rooms and parking/shuttle services throughout the United States. This is the specialty of the site – Major U.S. hotel rooms with parking packages – so you won't find a huge selection of accommodations. To date, BuyReservations.com only offers a selection of a few hundred hotels. If you don't plan on renting a car, this might not be the ideal solution for you, since you can't get the hotel room separately from the parking space. You don't have to use the parking service, but you will still be charged at the same rate.
Moreover, this site only offers airport hotel deals in the U.S. (and parts of Canada) and near airports; if you are traveling abroad or don't want to stay near a major airport, this might not be the ideal site for you. This site's services will likely appeal to people traveling for business purposes.
If you are planning a business trip, BuyReservations.com is extremely well-reviewed, offers U.S.-based, person-to-person customer care, and doesn't charge cancellation fees, so it is well worth investigating.
Reservations.com
Reservations.com offers hundreds of thousands of discounted vacation rental options around the world. Users are not limited to hotels (as opposed to other types of vacation rentals), nor are they limited to regions near an airport, or even cities within the U.S. and Canada. In addition to offering a comparatively huge variety of vacation rentals, Reservations.com provides support with planning group trips, including finding the appropriate venue for events and accommodations for a diverse population of guests.
Also, with Reservations.com, users are given access to full travel concierge service through its RCLUB membership. RCLUB membership gives users the option of using Travel Advisor services. Travel Advisors offer in-depth assistance to RCLUB members for a variety of travel-related issues, from finding public transit abroad to getting advice on the best accessible vacation rentals.
While BuyReservations.com offers a very specific but useful service for people seeking accommodations within a fairly limited set of locations, Reservations.com is a comprehensive vacation booking resource. If you want the lowest possible rates for vacation rentals all over the world – along with 24-hour customer support and exceptional deals through the RCLUB program – Reservations.com may be the better choice.
I'm a full-time blogger, lover of travel, and amateur photographer. When I'm not traveling, writing, or taking pictures, I'm frolicking with my two adorable and highly aromatic shelter pups.