San Francisco Bay University Gets High Marks From Students in a Recent Survey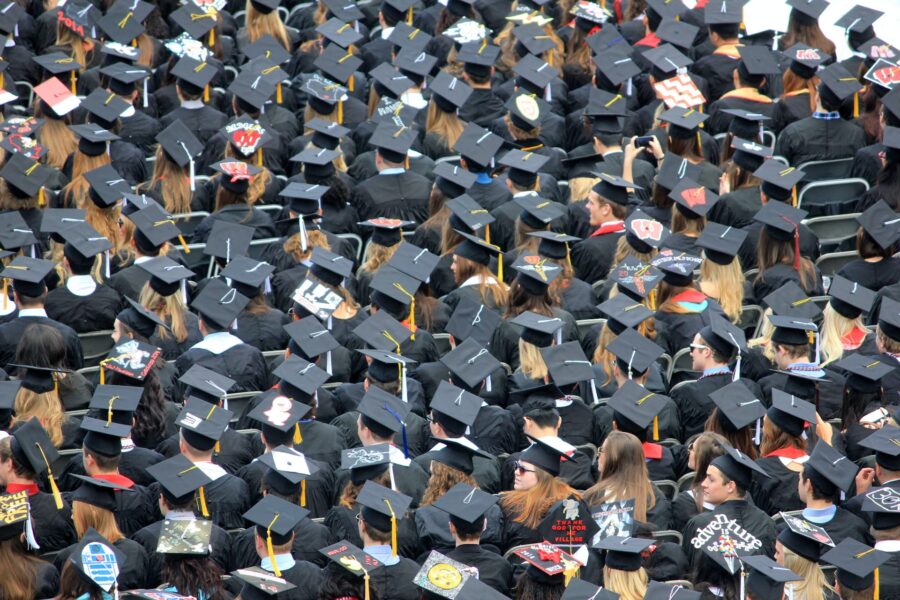 San Francisco Bay University (SFBU) conducts yearly surveys of their students regarding the university, its services and its practices. In SFBU's most recent survey, students were asked how much they agreed with the statement, "I am satisfied with my overall educational experience at SFBU".  The results were overwhelmingly positive, with over 94% of respondents saying they either agreed or strongly agree. Positive reactions across the institution have been the norm year over year. 
Results regarding faculty have often led the institution in satisfaction. Students felt SFBU's faculty members were knowledgeable, cared about students and supported them, were available, and overall were good teachers. Faculty is also made up of experienced industry professionals, who are able to share real life knowledge and applications. Faculty offices are strategically placed in the heart of the Learning Resource Center, which makes faculty readily available for student interactions. 
Students were also satisfied with their programs and courses. "SFBU provides a good selection of courses within my program," noted one student. Course selection for all programs are reviewed for up-to-date information, while specialty courses are often on hot and up-coming subjects. The Computer Science program, as an example, provides courses in Blockchain, Machine Learning, Data Science, and the like. The Business Administration program offers courses that specialize in Accounting, Business Analytics, Finance, Management, and Marketing.
Students are also satisfied with student services from the admissions department, academic advisors, library, career services, the international student services department, and extracurricular activities. SFBU focuses on providing quality and caring service to its students. The various departments often offer advice, seminars on specialized topics, group events, and clubs to keep students motivated and engaged. Career Services provides support to students with such seminars and individual counsel in resume writing, mock interview, consultation, and job fairs. SFBU also conducts monthly student/staff events allowing students to engage with the administration. These events help create a strong bond among the students, faculty, staff and the institution. 
Students were also extremely positive of the institution's handling of the COVID-19 pandemic. Students agreed that the administration had taken appropriate actions to keep them safe and healthy. During most of the pandemic, SFBU moved to a virtual modality. This included the use of Zoom and Google Meets to conduct classroom meetings. Classes that use a hybrid mode, which required a few in-person meetings, masks were required, hand sanitizer were made readily available, and social distancing was maintained. 
SFBU conducts student surveys to assess whether the institution is addressing the needs of its students. It works on continual assessment and improvements. The surveys have served as an indication that SFBU is committed to its mission and working well towards its goals of student overall success.
San Francisco Bay University is a private nonprofit higher education institution located in Fremont, CA. SFBU offers bachelor's and master's degrees in such programs as Computer Science, Electrical Engineering, and Business Administration. SFBU is accredited by the WASC Senior College and University Commission.