Space Saving Hacks For Smaller Kitchens
Having a small kitchen can certainly present a challenge when it comes to storage and general use. With this being said however there are many hacks which you can employ which will help you to save on space and improve your experience when it comes to preparing and enjoying food. The key to doing this is to get creative and these are just some of the ways that you can really boost the space which you have in your kitchen.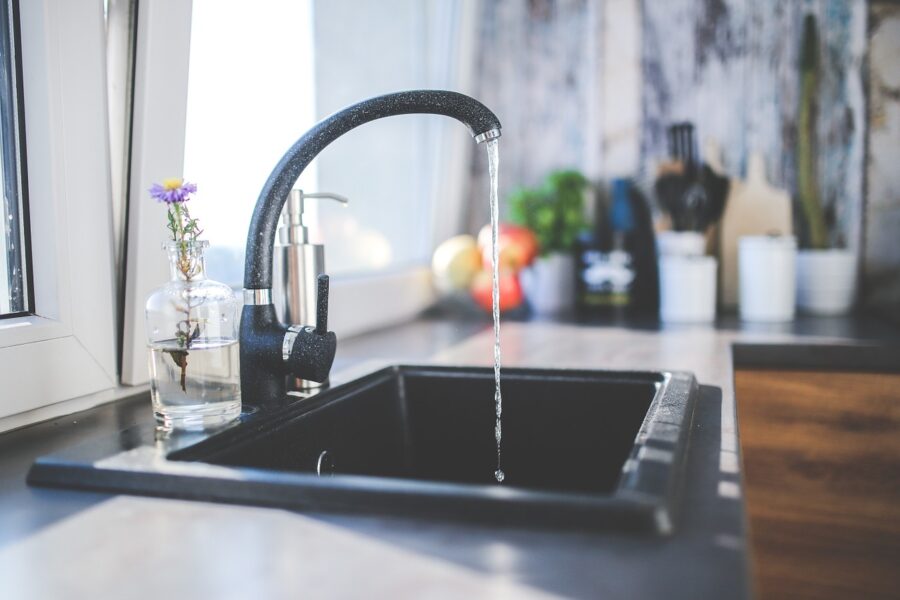 No More Trash
Most of us generate more trash when we are in the kitchen than in any other room in the home, but having a trash can taking up floor space presents a problem in a small kitchen. This is why you should look to utilize a corner cupboard and turn it into a garbage can. Integrated kitchen bins not only help you to save on space but they also keep unsightly garbage well out of the way. 
Creating Your Own Pantry 
Not having a pantry or sufficient cupboard space can really cause problems in the kitchen, but there is a solution which you can use. Adding floating shelves which house Mason jars is a great way to keep all of your dry products within reach. Using these jars means that no matter what size bag or box the product comes in, you can simply decant it into uniform storage containers for a great look and convenient storage. 
Optimizing Corners
In a smaller kitchen it is critical that you make use of all available space, and that includes corners. Using a slim and tall unit can be a great way to use that dead space in the corner and create a place to store pots and pans or other products in the kitchen. 
Using Walls and Ceiling 
Having enough space to prepare food can be challenging when you fill up a small countertop with the likes of utensil holders and knife blocks, which is why it is important that you make use of the walls and the ceiling. Magnetic rails offer an ideal place to store knives without taking up space, and long hooks from the ceiling or under the cupboards can give you a place to store utensils, freeing up space in the process. 
Using Wheels
As much as we would like them to, appliances and work surfaces so very rarely slot together seamlessly in the kitchen. What we often find is that there are spaces left which are big enough to cause an issue, but appear too small to do anything with. Step forward rolling racks which are thin, tall and deep. You can use these small racks to fill the space and they offer an ideal place for storage of herbs and spices, cereal boxes and any other small items which you need to stow away in the kitchen. 
Keep an eye on all of the kitchen hacks which you can find, that will help you to get the absolute most out of your small kitchen.