How to Choose a Limo Service: Everything You Need to Know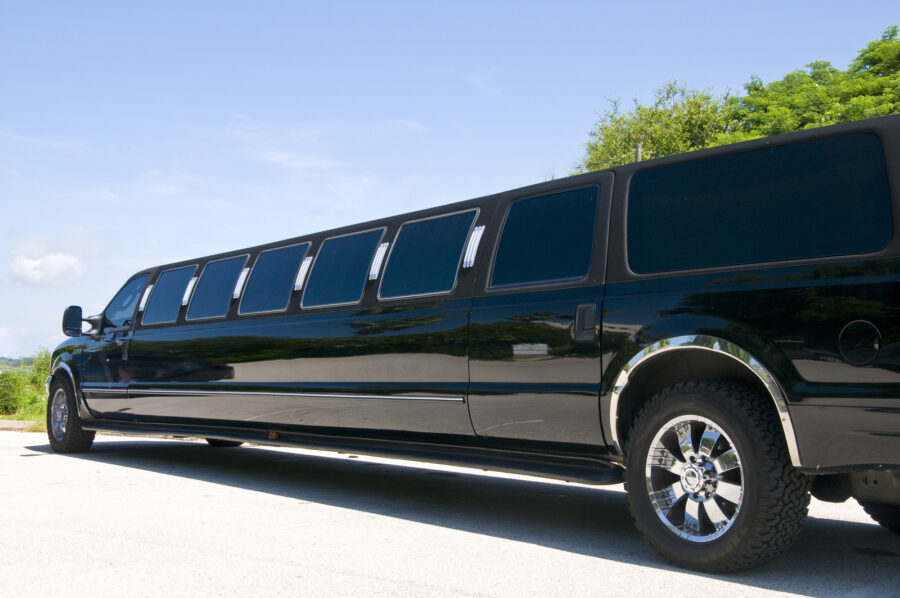 Let's be honest; there's nothing cool about showing up to your high school prom in your mom's minivan.
Whether you're heading to prom, shuttling important colleagues to the airport, or heading to your wedding ceremony, you'll want to arrive comfortably and in style.
However, it's not as simple as picking the first limo company that pops up during an online search. You'll need to do a bit of research before making a final decision.
Not sure what you should look for or how to choose a limo service? Be sure to keep reading to help you learn the ins and outs of hiring special transportation for whatever you're celebrating.
Determine Your Budget
Before you can celebrate your special day, you'll need to factor in how much you're willing to spend on transportation. You can find more info about the average cost of renting a limo.
While many companies can offer an estimate, final prices can vary depending on your location, the size and model of the car, and the distance they'll be driving.
Also, be sure to inquire about any secondary fees that companies may charge. This will help prevent surprises from arising when you receive the bill.
After you determine your budget, you'll be able to begin comparing limo costs. This will help you find the best option for your budget.
Read Online Reviews
Once you narrow down how much you're willing to spend, you'll want to start looking for different companies. Because you're hiring transportation, you'll want to ensure that the company is punctual, safe, and reliable.
Reading online customer reviews offers firsthand insight into the aforementioned factors, and additionally, customer service.
However, it's essential to think critically about online reviews to ensure the reviews are genuine and legitimate.
Pick a Car Style
Next, you'll want to narrow down your limo style options. This is important, as limos for weddings will vary from limos for corporate events.
For weddings, you'll want to consider how many people will be traveling inside the car, the style you like, and if they offer any packages. You'll also want to consider the exterior of the vehicle, as it will likely end up in pictures!
Similarly, corporate limos will ultimately be transporting working people between venues, so choosing something sophisticated is vital. If there is a large group, choosing vans is a great way to ensure a comfortable ride.
How to Choose a Limo Service: Your Easy Guide
Whatever you're celebrating, you'll want to travel in style!
Remember, it's crucial to check that any company you consider is fully insured and licensed. This is vital as choosing a regulated company is paramount to ensuring your safety.
If you've found this guide on how to choose a limo service informative, be sure to check out the rest of our website. You'll find more helpful lifestyle content to help you live your best life.