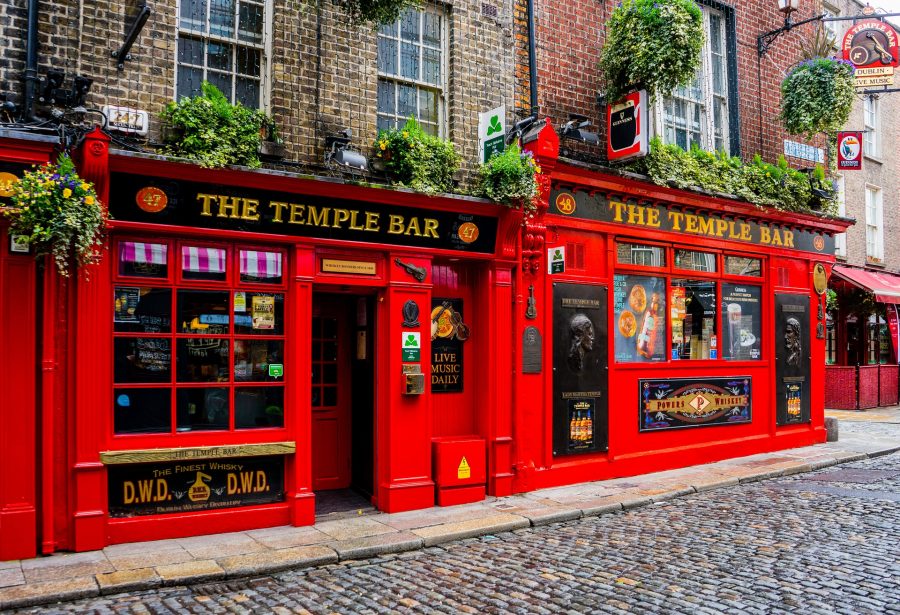 Nothing beats the feeling of time travelling when you enter an Irish pub. It instantly feels you're back in the Victorian era. The Irish pubs in Basel are quite special. They take it a step further, giving you the feeling of teleportation. The leather upholstery and the wooden furniture both give that Ireland warmth that relaxes the mind.
Best Irish Pub
Accessibility is key for the pub, trams, trains, cars, and even bicycles should be capable of getting you to the Irish pub. This is one of the cool ways to become pub number one. If people can get to the place easily it makes their day. The city's bubbling excitement can't be contained. Most pubs have international dishes as well. This gives them the feeling of having the best of both worlds.
Another interesting thing about being the best pub is the capacity to cater for events. Whether it's a party (outdoor or indoor), or a corporate affair, an excellent pub should deliver. The best way pubs prepare for this is in their hosting of weekly or monthly events. Some may choose to have a games night or a karaoke night or simply have live music, or a little pub quiz.
St. Patrick's Day for any pub Irish or not has to be a major event. The pub must be green from the beer to the decorations on that day. And pubs in Switzerland and not just Basel alone throw some of the best St. Patrick's Day. Expatriates from Ireland or other parts of the world that are used to celebrating the feast day will gather at pubs they're sure will give them the best feel of the feast day.
Students in Switzerland are known to organize their house parties to commemorate the national holiday. So pubs in the country, especially those in Basel go the extra mile of setting an exquisite even to draw them out. Some complementary ciders and beers are there to entice people, not to talk of how green the place will be.
Everyone looks forward to enjoying the rich culture of the Irish people in the Irish pub. This is one day you get to enjoy and listen to folk music. And if you're ready to let loose, it's a day to do some folk dancing, alone or in groups. It's not hard, just follow the people and have some fun.
Pub Number One
The outstanding thing about pubs in Basel is how they invest in what people watch. People get entertained watching sports of all sorts. It's basically creating an ambience worthy of making people relaxed after a day's job. Added to the unique infrastructure to become the best Irish pub, having a group of charming staff goes a long way.
Like the TV series, "How I Met Your Mother," you can have an Irish bar as your spot, a place to relax with your buddies after work. It could be your home from home. It could be the place you go to get nostalgic. The food served in these places are quite good, so you're not just drinking without filling your stomach with food. The pubs practically have the atmosphere to give you a good treat. But some may be disappointing, that's why you need to find the ones in the best location and accessibility.
When you think of visiting pubs in Basel, you can do it all. Tasting original Irish whiskies and sharing pub grub with old and new friends can be such a thrilling experience. It has been said in the past that "God invented whisky to keep the Irish from ruling the world." Imagine something worthy enough of replacing world dominance. It's like the elixir of life itself, have that with your friends or friendly strangers, and you'll be glad you did.