Home Interior Design Ideas For Living Room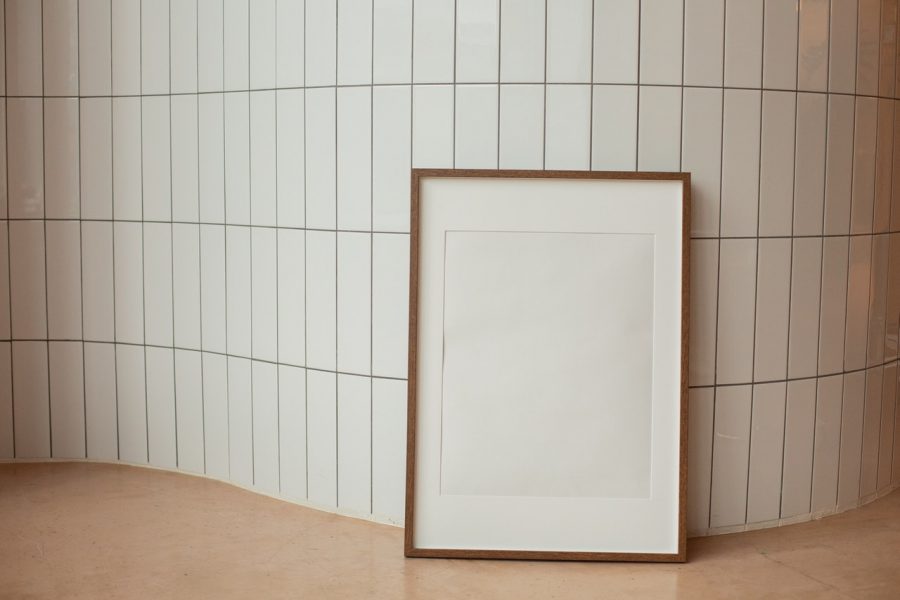 Interior design is more popular than ever, whether it's a DIY panelled wall, refurbished and upcycled furniture, or geometric patterns.
Take a look at the latest UK living room trends and find some unique design ideas for your house that you can modify for your own living space!
Statement Wall
Geometric paint patterns are extremely popular since they are a simple and inexpensive method to produce something truly distinctive.
All it takes is some masking tape or homemade stencils and your choice of paint colours to create something eye-catching to put your own personal stamp on your home, from simple minimalist designs to bold and magnificent shapes filling entire walls.
Round-edged shapes are particularly on-trend at the moment with arches and irregular, circular shapes found in 70's interior design making a reappearance.
New Colour Scheme
Colours with a more rustic tone are becoming increasingly popular, with more homeowners opting for 70's hues that will assist in creating an uplifting and nutritious setting.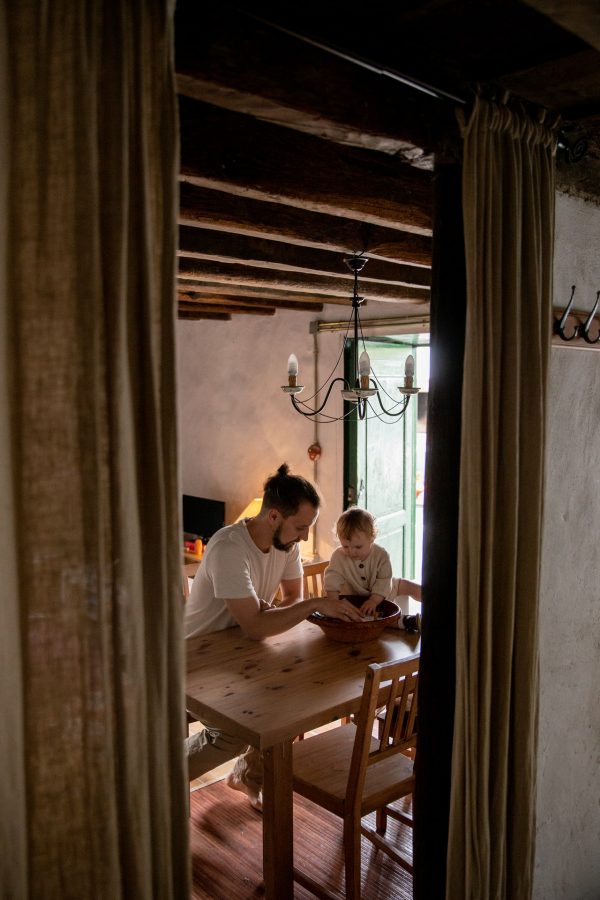 Think natural clay, earthy browns, light masala, warm yellows – these colours provide a unifying palette for creating an ambient and retro environment.
When coupled with rustic textured couches and layered carpets, chalky white walls look fantastic with rustic colours. It can be used in every room and in any house style.
Indoor Plants
Looking for a method to spruce up your home decor while also injecting some life into the space? The top houseplant trend this year can help you improve both your greenery and style game. Not to mention the many other advantages of houseplants, such as the capacity to reduce background noise and even boost productivity.
With aesthetic reasons aside, house plants also have many health benefits, as mentioned above, such as reducing stress levels and improving your work by helping to sharpen your attention, which makes these the perfect accessories for your living space.
With thousands of different plants to choose from, you can easily find the one best suited to you and your home!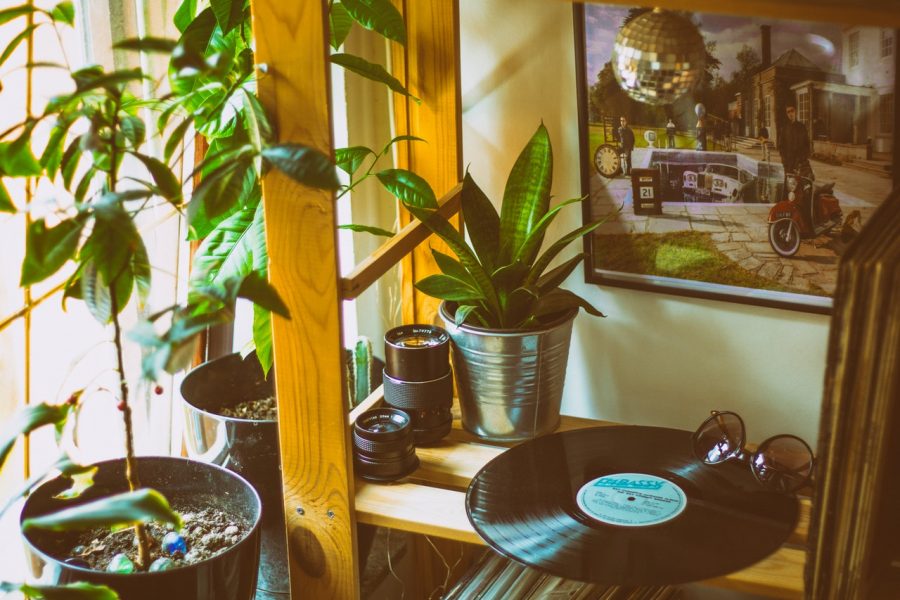 Bohemian Wicker Furniture
Interiors in the bohemian style are varied and laid-back, with a plethora of fascinating patterns, textures, and colours vying for attention – making it an easy trend to keep up with.
Nothing should match in this design, and each piece should tell a narrative and have some personal significance. As a result, the texture of rattan, or wicker, items is ideal for this look.
Wicker is also one of the most environmentally-friendly products to make things from and the best thing is that because wicker has been out of fashion, you can pick up an odd statement piece in old used furniture shops and updo them to match your room!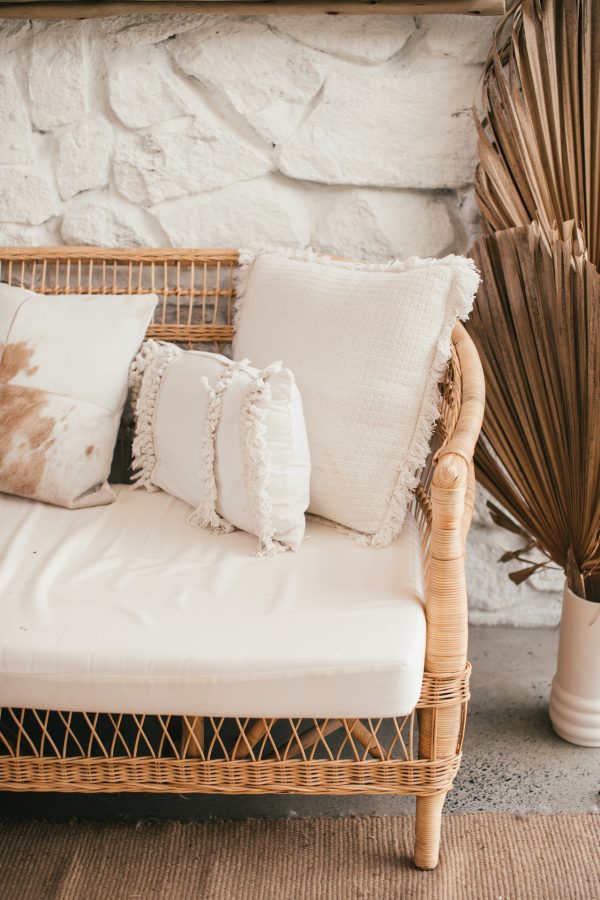 Hopefully, these ideas can help jog your creative spirit and assist you in making something unique and eye-catching for your living room!