The Most Successful Casino Slot Machine Frauds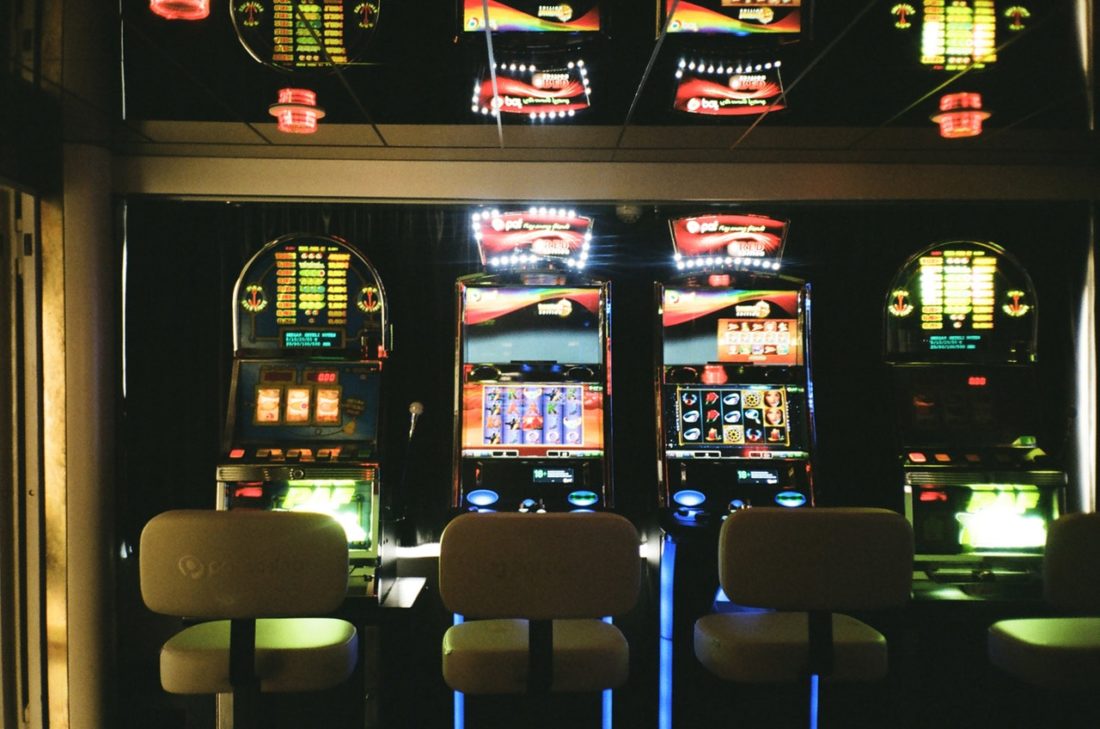 People are always searching for ways to beat the system and some search for illegal ways to do so. The history is full of amazing stories of triumphs and failure and within this article, we're going to talk about some successful cheats. It is interesting to note the arms race and evolution of slots as according to cheats and vice versa. 
The Beginnings
One of the first solutions was to take a coin and tie it to a string and drop that into the slot. Once the Aussie slots would register the coin and let the game be played, the player would simply take the coin and repeat the process. 
Some people used coins from a different country if the coins were similar as well as if that currency was worthless money. 
After those, a method called spooning was developed. Since in its early stages, slots provided payouts in coins, the frauds used an object similar to a spoon to trick the slot into dropping coins. 
The Sophisticated Cheater
Tommy Glenn Carmichael is one of the most known names associated with slots and gambling cheats. The player managed to cheat in slots for more than 40 years having invented several methods of cheating himself. One of his early inventions was the Monkey Paw and was used to cheat the mechanism of the slot into paying. Another tool developed by the notorious slot cheater was the light wand. Back in the 1980s, video slots occurred and these used the random number generators (RNGs) software that produced a random sequence of results each time. The light wand was used to disturb the electronic sensor and thus trick the system. 
RNGs are now commonly used and each one is associated with an algorithm and some hackers work on trying to crack those. Some engineers that worked on developing these algorithms have added ways to cheat the machine. 
Playing with Algorithms
Some engineers that worked on developing the algorithms have added some minor ways to cheat. They were consequently jailed. One engineer was the auditor of slots and he used his access to win $100k.