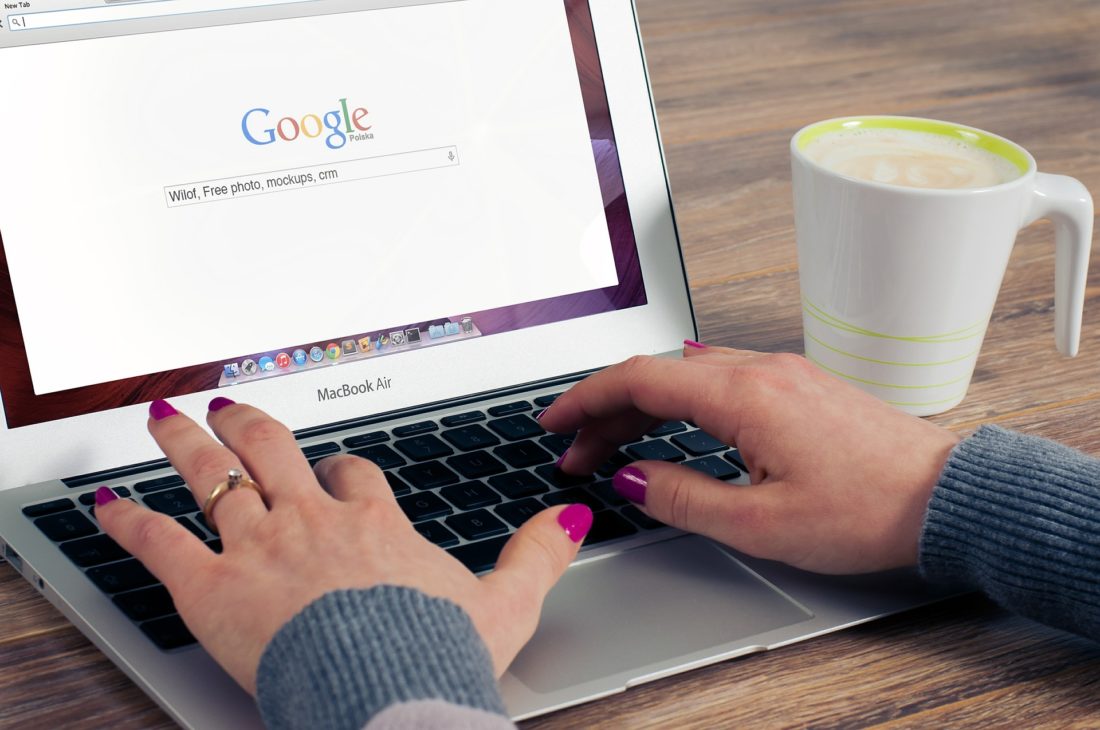 This year, businesses have changed the way the marketed their services and products. One of the things they changed in particular was how they handled SEO and it looks like 2018 will bring even more changes. Did you know that some 3.5 billion searches are completed every day? It can be very difficult to make sure that, out of those 3.5 billion results, yours is at the top. However, it looks like a couple of methods will be particularly effect in 2018.
2018's Top SEO Practices
Social content
As time goes on, content from social media platforms will become increasingly important. In fact, today, some 76% of online marketers use these types of platforms in order to boost their SEO. This means that tweets and posts have to become better if you want to rank.
Video marketing
Secondly, video marketing is becoming increasingly important, engaging and entertaining your viewers. Furthermore, you can get greater search engine rankings with video as well. Marketing Land has reported that some 62% of searches on Google relate to searches somehow. This means that you should have video content as well. Indeed, Quicksprout has revealed rankings can increase by as much as 50% with proper videos. This means that, if you haven't already done so, you need to set up your YouTube account.
Mobile optimization
If your website isn't optimized for mobile use yet, you really have to change this. It is likely that your customers all based all over the country, if not the world, so presuming they all have access to computers is an opportunity missed. You must make sure that your website can be seen on tablets, smartphones, laptops, PCs, and Macs, but particularly cellphones.
Voice search
People use voice search quite a lot nowadays, using tools like Siri, Cortana, Alexa, and Bixby. This means that you need to make sure that your keywords are voice recognized as well. Setting up voice search commands shouldn't take long, so put that on your to do list.
Content aggregation
Around 80% of all searches on Google, says Digitalcurrent, are for Knowledge Graph, wiki, local, maps, social media, news, video, and images. What this means is that while content is still king, this content has to be quite specific to subjects and topics. Content aggregation is a method through which you share, display, consolidate, present, and collate content while focusing on specific criteria, ensuring that you can reach a wider audience.
In a nutshell, if you hope to get a big online following in 2018, then you need to make sure you embrace social media and video, and keep your eye on other SEO developments. The higher your ranking is, the better your online influence will be as well. And the result of that, ultimately, is that your business will improve.
A final thought is that it is recommended to hire a professional agency to help you with this work. They know what works and what is expected and they can take all these complexities out of your hands.