Finding the Best Steam Baths for Sale in Three Easy Steps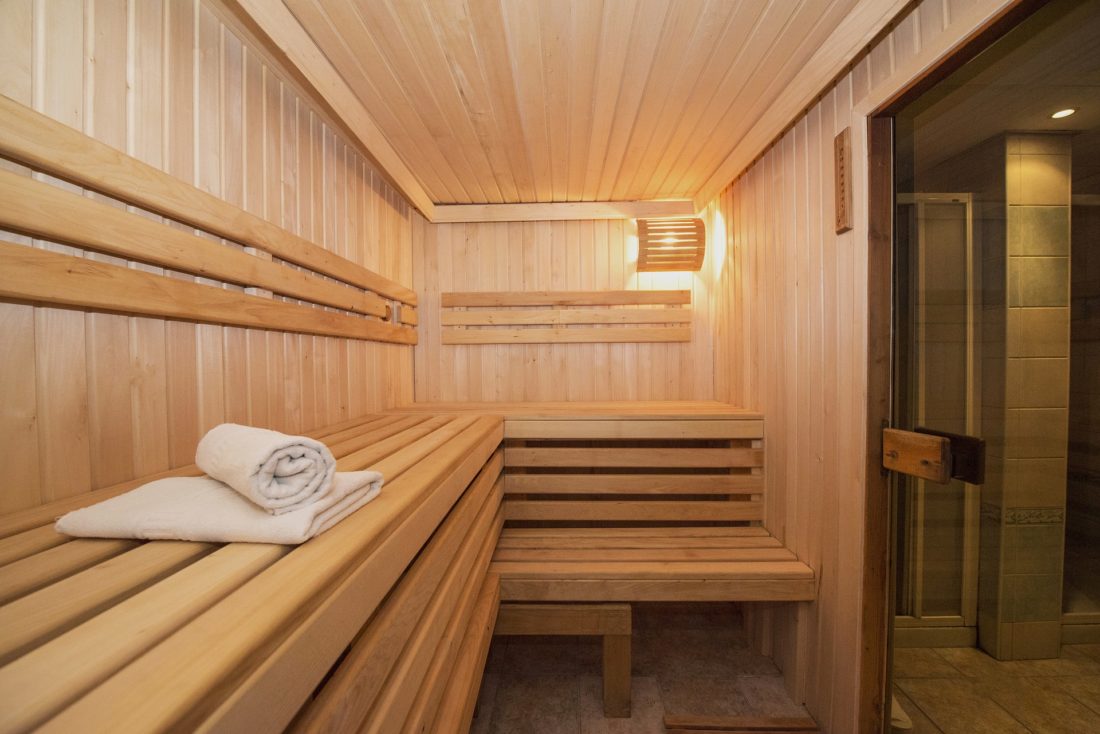 If you love to have steam baths, then you will be happy to know that it is now easier than ever to find steam baths for sale. However, if you have decided to make a purchase and install one, then you do have to know how to find the one that is right for you. It is a little bit more complicated than simply stepping into your local bathing store and picking the one that is recommended to you. Naturally, you have the option of doing just that, but it means that you will pay for what the salesperson thinks is best, which is not necessarily what is best for you. In fact, it is unlikely to be what is right for you!
How to Find the Right Steam Baths for Sale
If you were to listen to a salesperson, what you are actually doing is lighting dollar signs in their eyes. For every sale they make, they receive a commission. There is nothing wrong with that, since they have to earn a living as well, but you do have to make sure that the money they get from your purchase is actually worth it. And, in reality, what they want to do is sell you the most expensive thing you can afford.
Three Key Considerations
If you are on the lookout for a steam bath that is right for you, then there are three key things that you have to look for:
Make sure that it comes with a thermostat that is automatic and that enables the temperature to be adjusted. You need this, because you want to make sure that the steam bath is at the comfortable temperature at all times and that is unlikely to be the same temperature for each user. You don't want to have to spend ages adjusting the knobs every time you have a steam bath either.
Make sure that it comes with a full warranty. You should be able to expect two years as well. A steam bath is an electrical piece of equipment and it heats up. This means that the parts can run into problems. Make sure that your guarantee includes all parts and labor. At the end of the day, you don't want to look forward to an enjoyable steam bath only to find that one of the parts is broken and it will cost you hundreds to have it replaced.
Make sure that the manufacturer is a reputable one. Look into reviews from other customers in independent, third party sources. Also look into how long the company has been around.
With these three considerations, you should be able to walk into any store and find the steam bath of your dreams. You may also want to consider shopping online. There are usually some really good deals to be found there and you could just save yourself a lot of money. But do double check the warranties and guarantees first.