Victor Restis Lends Family Support Through "Groceries for the Poor" Program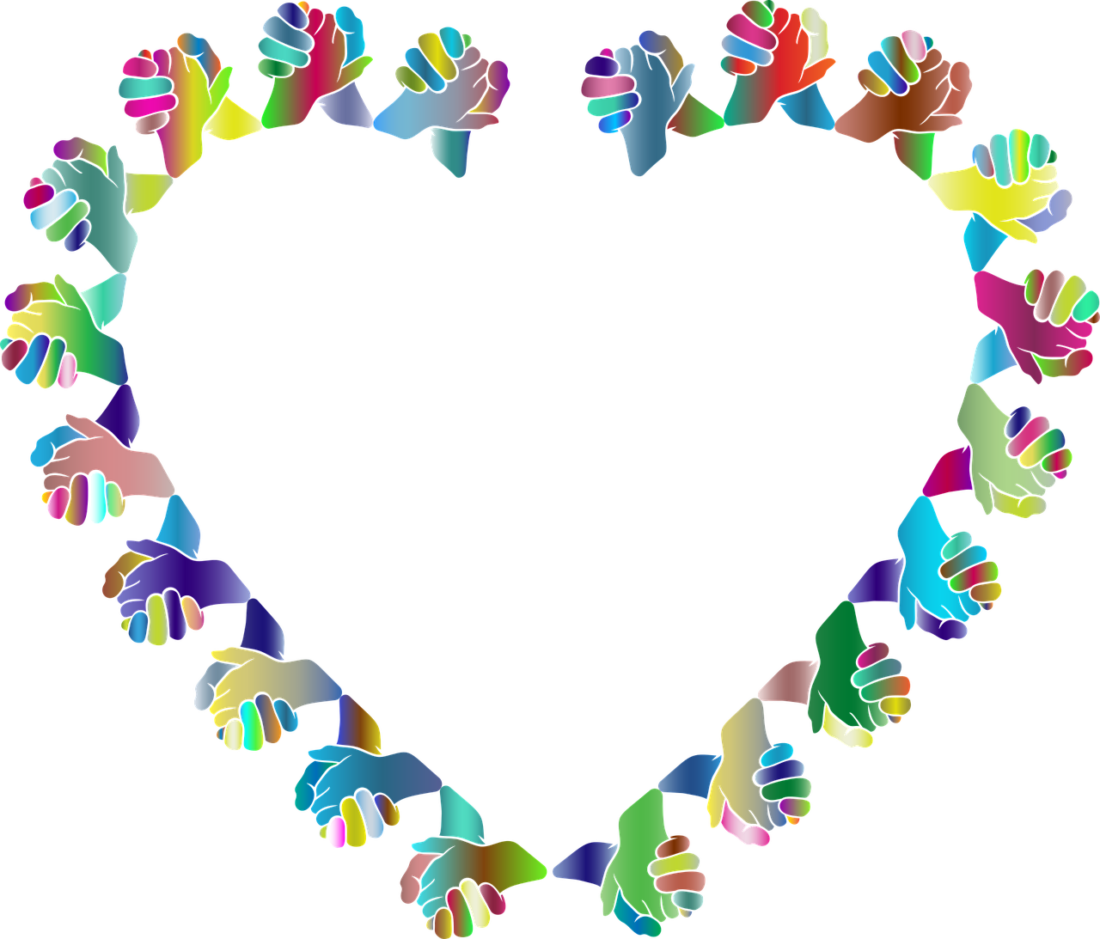 Victor Restis and the Restis Family Foundation are strong supporters of organizations focusing on the health, well-being and education of adults and children whose very livelihood has been compromised due to illness, disease, or economic tragedies. The Restis family commitment to help people through difficult times is evident through the many non-profit organizations they directly support. 
Most notable are the organizations and programs created by the Restis Family Foundation in Africa and the endless support of organizations in the family's native Greece.  One example is the Restis family's ongoing support to families of Greece in need is its contribution to the function of the "Groceries for the Poor" program, which acts under the auspices of the Greek-French Association. Through the association, the family contributions are used to provide much needed food and nutritional sustenance to families throughout the country who have fallen upon difficult economic times and struggling to provide food for their families. 
For the Restis family contributions to the "Groceries for the Poor" program and for countless other acts of charitable giving dedicated to creating educational opportunities for children in collaboration with the Greek-French Association, they were awarded the title of "Knight of the Arts & Letter" from the French Republic's Ministry of Education.
In addition to the "Groceries for the Poor" program, Victor Restis and his family support several families each month with Supermarket Gift Cheques allowing each family to ability to shop for much needed food and supplies. One area of particular focus for the Restis family are the families living in Nikaia, Piraeus – one of the poorest, and economically one of the hardest hit neighborhoods in Athens. The neighborhood of Nikaia is the birthplace of Stamatios Restis and each donated check is made in his honor. This tradition continues as the Restis family provides food on a daily basis for more than 250 people throughout the city. The contribution, in cooperation with the municipalities of Pieraeus and Perama, provides at least two meals per day to families in need.