All Creatures Veterinary Center – What to Expect From a Vet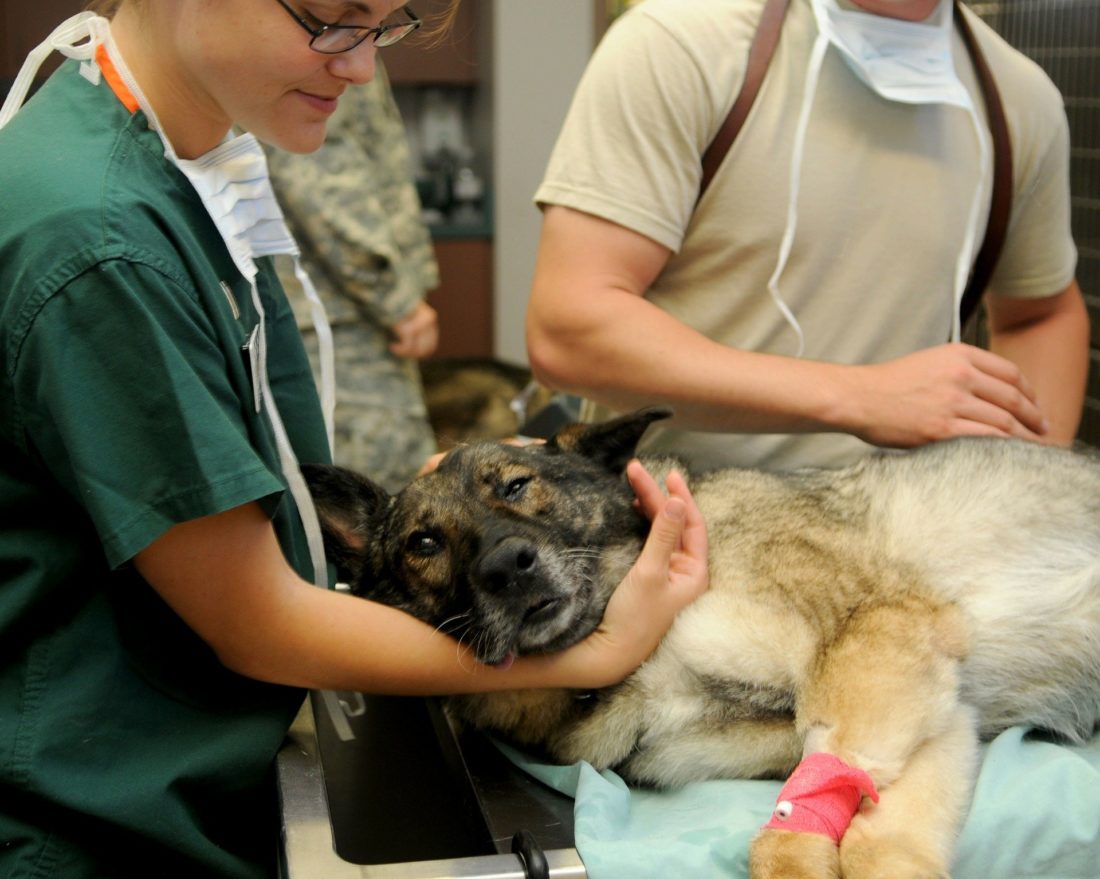 Unless you have a number of animals or a pet which is particularly poorly then it is unlikely you will visit the vet very often. Whilst this is of course good news for pet owners, after all nobody want their pets to become ill, it does mean that you are unable to really strike up much of a bond with a vet, as you would with other professionals. The result of this is that when your pet gets ill, you have to go through the process again of finding a great vet. I am very lucky to have the amazing All Creatures Veterinary Center on my doorstep, who have a great selection of vets. When you do go to see a vet it makes sense to keep their details if you are happy, and here is what you should pay attention to.
Bedside Manner
Bedside manner is something which you'd normally associate with a doctor and a patient but in this case you should still expect the vet to be great in terms of communication with you, and in terms of how they treat the pet. I have heard some dreadful stories about some vets and how they handle animals, so you will of course want to avoid that. make sure that you feel confident in what the vet is doing and comfortable enough to leave them in charge of your pet.
Hygiene
When I first moved home we took my dog to a local vet and the level of hygiene there was highly questionable. The last thing that you want when taking your pet to the vet is for them to come back sicker than when they went in. Thankfully the guys at the AC Veterinary center really pride themselves on their hygiene and it really shows.
Pricing
Prices will vary from state to state but never by very much so make sure that you get an average price for the treatment which your pet is going to receive, and then make sure that what you are charged doesn't fall too far away from that figure. Sadly some vets know just how much we are willing to pay for our pet's health, and try to go over the top. Arm yourself with knowledge and find a vet which is reasonably priced.
Geographical
Ideally you want to find a vet who is local, just in case of any emergency. I also realized how convenient this was after having to leave my dog overnight on a drip, and it was so nice to be in close proximity for visiting and in case anything went wrong. This is optimal of course and you cannot always guarantee that you are going to be able to find a local vet, my suggestion however would be to try local first and then branch out a bit further if you don't find anyone who fits.
If you do happen to find a great vet, get their details and stay in close contact.