Would Video Games Make Your Life More Enjoyable?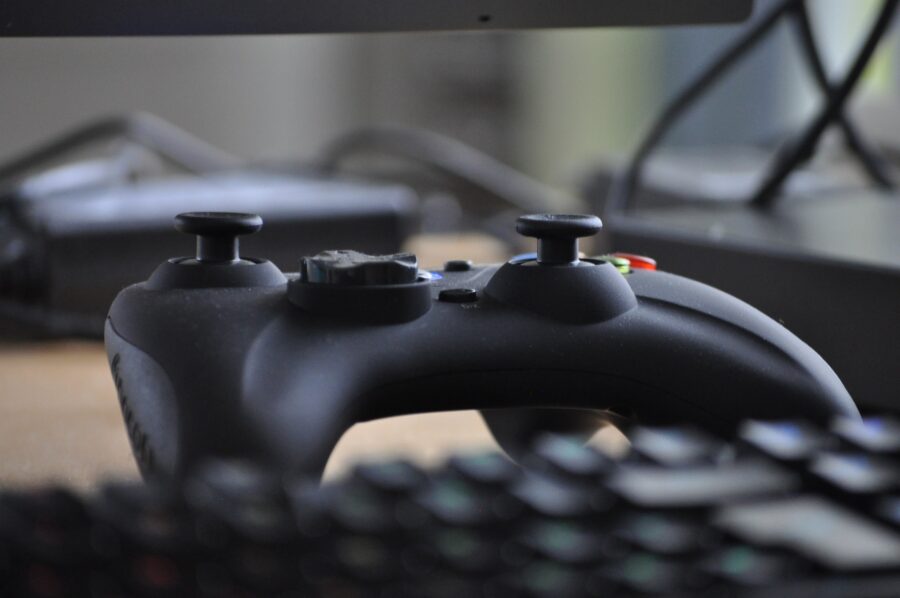 When looking for enjoyable things to do that can make your life more, have video games popped into your mind?
In the event you are thinking the answer to that question is yes, what will it take for you to get into gaming soon?
By playing video games, you can be involved with an activity that is enjoyed all around the globe.
According to Statista.com, some 2.8 billion folks worldwide play video games at some level.
So, is video gaming going to become a part of your life?
Getting Enjoyment Out of Video Gaming
In the event you decide to play video games, here are some areas to concentrate on:
1. Finding equipment – Make sure you put some effort into landing the best equipment. You can use the web to help you track down the right equipment and accessories. These are items that will make your gaming experiences as fun as possible. Note that many gaming brands have websites, social media platforms and more. As such, log onto such sites and see what equipment and accessories would work for you. From the best keyboard and headset to gaming mice and more, the right equipment gives you many hours of fun. It is also important that you do all you can to take care of the equipment you have. Doing so will help preserve it and give you more value out of it as time goes by.
2. Where you play at home? – Having an ideal setting at home to play video games is important too. That said do you have a good spot at home that will make playing enjoyable? The last thing you want is playing in an area of the home where focus will be hard. The area at home you choose to play in should offer you your share of privacy. Having that privacy will make it easier to concentrate on your gaming efforts. If you have other people living with you and/or one or more pets, it can make the time you get to yourself be a challenge. Having continual disturbances during your video gaming hours will make concentration an issue. Also make sure you have the proper lighting and temperature controls in the room of choice. This is key especially when you plan on playing for hours at a time.
3. Building a collection – As time goes by; you will have the opportunity to build a gaming collection. This means a wide array of video games or you may stick to one or two themes. From military action games to sports themes and more, amass a collection to get the most enjoyment out of. If you have young children and they have an interest in gaming, you can find games appropriate for them to play. Playing video games with your younger children can also be a good bonding time.
When you decide gaming would make your life more fun, know that you have chosen a fun and exciting activity to play.
So, are you ready to put your game face on soon?