10 Essential Bar Tools You Need For Your Home Bar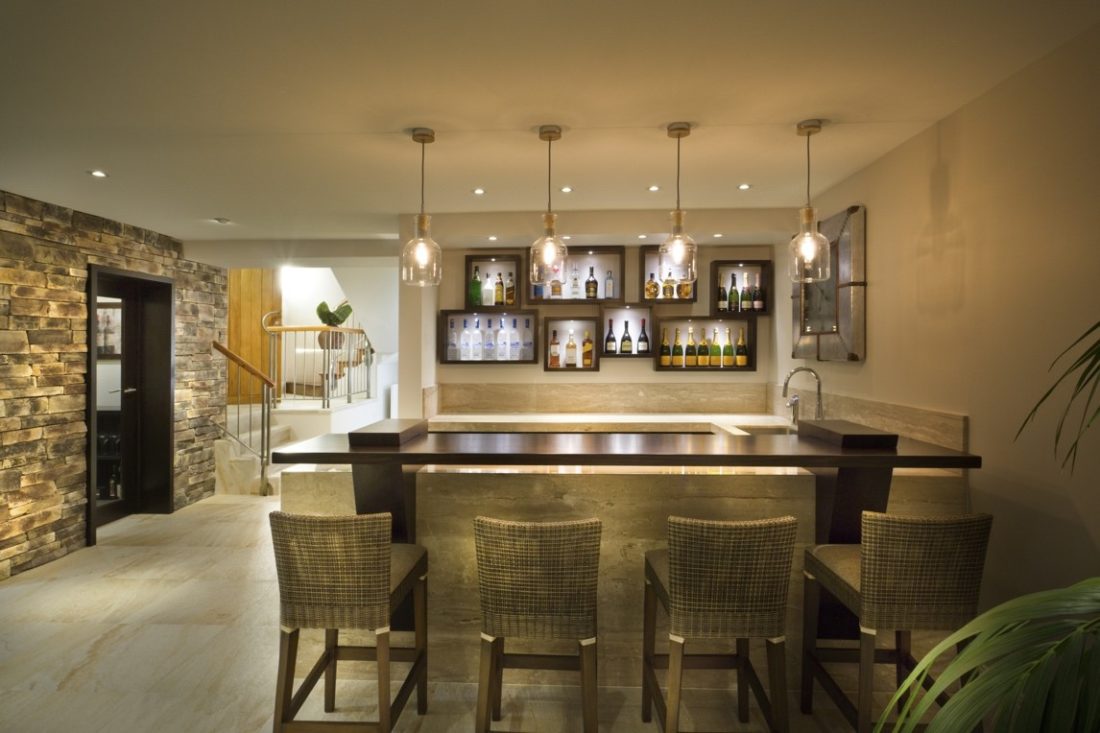 If there's one thing that can add considerable enjoyment to an evening with friends, it's a home bar.
Beer and wine are great, but nothing beats a good Old Fashioned cocktail when it comes to sophisticated style.
Why not jazz up your evening with everything you need to impress your friends with this swish cocktail when they pop round for a drink?
Check out these essential bar tools for a lifetime of sipping and sharing around your home bar.
Bare Essential Bar Tools
Let's face it. A bar is not fun if you can't get the good stuff out of its bottle.
Bottle openers are one thing you can never have enough of in your bar—stock up on every kind you could possibly need from wine to beer.
Jiggers
You only need two jiggers to measure out every cocktail in the world. Get a 1/2 oz. x 3/4 oz and a 1 oz. x 2 oz.
Strainers
You'll need two of these too. You'll use a Julep strainer for stirred drinks and a Hawthorne strainer for shaken cocktails.
A Bar Spoon
When it comes to stirring drinks, a tablespoon or teaspoon just don't cut it. A bar spoon is best. They have a long twisted handle so you can get a grip and mix the bottom of your drinks properly.
Mixing Glass
Yes, you can make cocktails in a pint glass, but where's the fun in that? An elegant mixing glass is a far better option for your get together.
Shakers
It's not a proper cocktail unless it's made in a shaker tin. The end. You get three kinds of shakers, namely:
Cobbler shakers with lids and built-in strainers
Two-part Boston shakers with metal tins and glass cups
Parisian shakers which are a mix of the two
Some are a little trickier to master, so choose the one that suits you.
Suitable Glasses
There are glasses to suit every drink ever made, but you only need a few basics for starters. Stock up on a few of the following:
Shot glasses
Cocktail glasses
Wine glasses
Beer glasses
Whiskey glasses
As you go along and learn more cocktails, you can invest in things like martini and margarita glasses.
Muddlers
You'll use a muddler to squish the good stuff out of fruit for your cocktails. Some bar spoons come with a built-in muddler.
Swizzle Sticks
Swizzle sticks are a nice touch that no bar should be without. Nothing says 'cocktail' better than a colorful swizzle stick with a matching umbrella.
Peeler
Creative garnishes are the cherry on top when it comes to cocktails. A peeler is a perfect tool for crafting creative orange and lemon twists to top off your drinks.
More Fun Stuff
Now that you're armed with a list of essential bar tools, why not read more of our blogs on how to entertain and amaze your friends? We have all the best advice on where to go and what to do to ensure you enjoy your life to the maximum.