10 Exotic Travel Destinations to Visit in 2022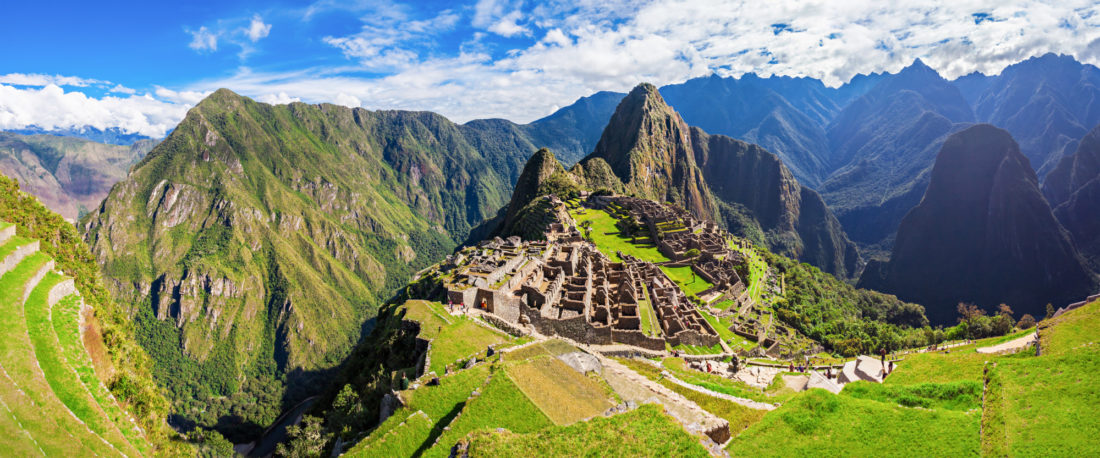 It's important that we get out of our immediate circles now and then, exploring the vast and wonderful world that we live in.
There are so many places to go, though, that it can be difficult to make a decision on a place to travel. We're here to help you on that end. We've created a list of 10 essential exotic travel destinations that everyone should make a trip to at some point in their lives.
Hopefully, one of these destinations strikes you and inspires your next trip. Let's get started:
10 Essential Exotic Travel Destinations
Our list will only include well-trodden destinations. That means you'll have an easy time finding hotels, choosing activities to do, and making your way through airports and travel sites.
You can certainly seek out lesser-known spots when you arrive, but our list will only cite prominent locations that are suited for relatively easy travel.
1. Costa Rica
Costa Rica is an excellent travel destination for those who are looking for a bit of exploration.
The country is beloved by backpackers and resort-goers alike because of the wide variety of things to do, natural beauty, and accessibility for English speakers.
2. Rome
Rome is an ancient country with so much history that you'll need to visit a few times before you even get through half of what there is to see.
Additionally, why not go check out one of the Seven Wonders of the World, the colosseum?
3. Peru
Home to Machu Picchu, another of the Seven Wonders, Peru is a hotspot for travelers across the globe.
Peru also stretches across most of the West Coast of South America, so stops in other countries aren't too hard to manage.
4. London
London, England is an excellent location to travel, largely because of the culture that's present there. England is also great because it's a short train or bus ride away from numerous other cultural centers.
Additionally, you can make a pit-stop at Stonehenge, the ancient arrangement of massive stones that forms a sundial.
5. Botswana
Botswana is an African country with a huge variety of things to see and experience. Most people who travel here seek out the excellent guided safari trips and opportunities to see flora and fauna.
The country also borders South Africa, Zimbabwe, and Namibia if you're interested in exploring the continent further.
6. Bagan
Bagan, a city in Myanmar, is home to one of the most excellent arrangements of Buddhist temples known to man. Once the capital of the First Burmese Empire, the city has a rich and ancient history to explore.
Not to mention, the natural beauty of Myanmar is almost unparalleled.
7. Bali
Of the thousands of islands that call Indonesia home, Bali is widely-known to be the favorite.
You should browse around and look at some photos, resorts, and activities. Bali is essentially what you would imagine an Indonesian paradise to be.
8. Singapore
Singapore is one of the main cultural melting pots in Southeast Asia.
It would be hard to pin down all that the city-state has to offer here. It is, however, a large metropolitan area with a vast number of things to do. Make sure to plan your Singapore itinerary well ahead of time, so you don't miss any of the wonderful things to do and see here!
9. Thailand
Thailand is home to both expensive, top-notch resorts as well as more relaxed, affordable environments.
You can bounce around on a budget through hostels or you can spend your time lounging on a pristine beach between excursions.
10. Latvia
Latvia is a cultural center that also happens to be extremely affordable. It's often called the "Paris of the North" in Europe.
At the same time, it's relatively untravelled so prices are still low.
Need More Travel Information?
There's a lot you need to know if you want to hit all of the best exotic travel destinations. We're here to help you on that front.
Explore our site for more of the information you need to hop on a plane and have the experience of your life.