3 Tips For Styling Men's Leather Boots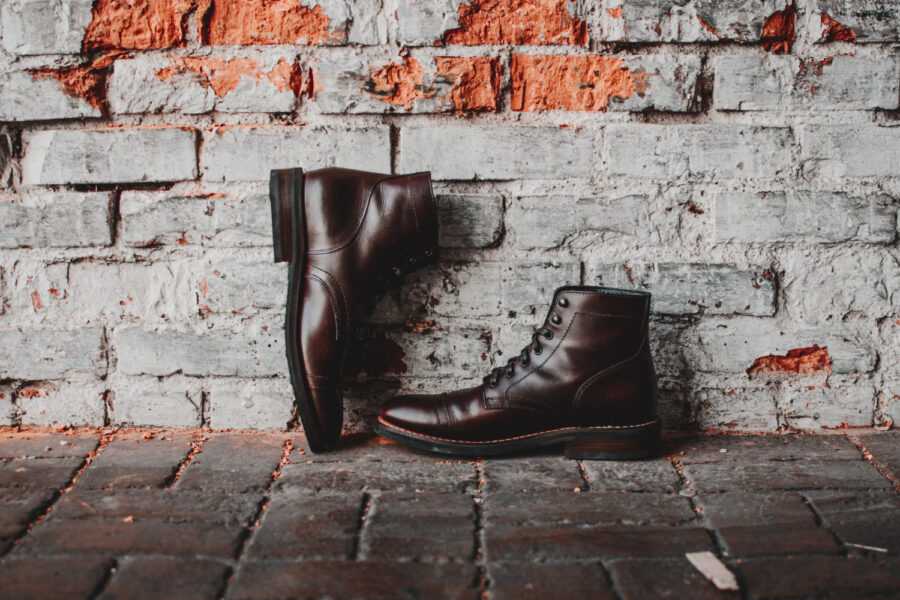 Wearing leather boots is a great way for any man to up his style and look and feel great regardless of the occasion. However, if you haven't worn leather boots much in the past, you might not know exactly how you should style this accessory. Luckily, styling leather boots so that they look amazing isn't too challenging, especially if you start off with some great boots to work with.
To help you with this, here are three tips for styling men's leather boots. 
Start With Something Versatile
To make styling your leather boots as easy as possible, you'll want to start with some versatile leather boots. 
To get the most versatile boots, you'll want to choose ones that aren't too tall or too short. You'll also want to choose a color that goes along well with the types of clothing that you generally wear. And to make it possible to wear your boots with all kinds of outfits, you'll also want to choose a boot that can easily be dressed up for events or dressed down for outdoor adventure or other work. By choosing a boot that falls in the middle of all categories, you'll be able to style that leather boot in all kinds of ways. 
Style Them Based On Their Color
Once you get the exact boots that you're wanting to style, one thing you'll want to consider before styling them is what color they are, as certain colors for leather boots will lend themselves to certain styling options better than others. 
As a good rule of thumb, if you're wanting to dress a bit more casually, you'll likely want to choose a boot color that's closer to a brown or even a suede. These colors tend to look great when styled with more casual looks, like with jeans and a t-shirt or sweater. If you're trying to go for a more put-together and professional look, black or something like a burgundy color can be a great choice for your leather boots. You can even wear these colored boots with a suit in many cases. 
Try A Patterned Shirt
Something that will always look great with men's leather boots is a patterned shirt. 
Lending themselves to a more rugged styling, patterned shirt, especially something like a plaid, will always make leather boots look great. You can even use other patterns to pull together both casual or more professional looks when pairing them with your leather boots. With or without a collar, patterned shirts are a natural choice to wear with any color or cut of leather boots. 
If you want a little guidance with styling leather boots, consider using the tips mentioned above to help you learn just what works for men's leather boots.