5 Killer Tips to Boost Your Business into the Google Snack Pack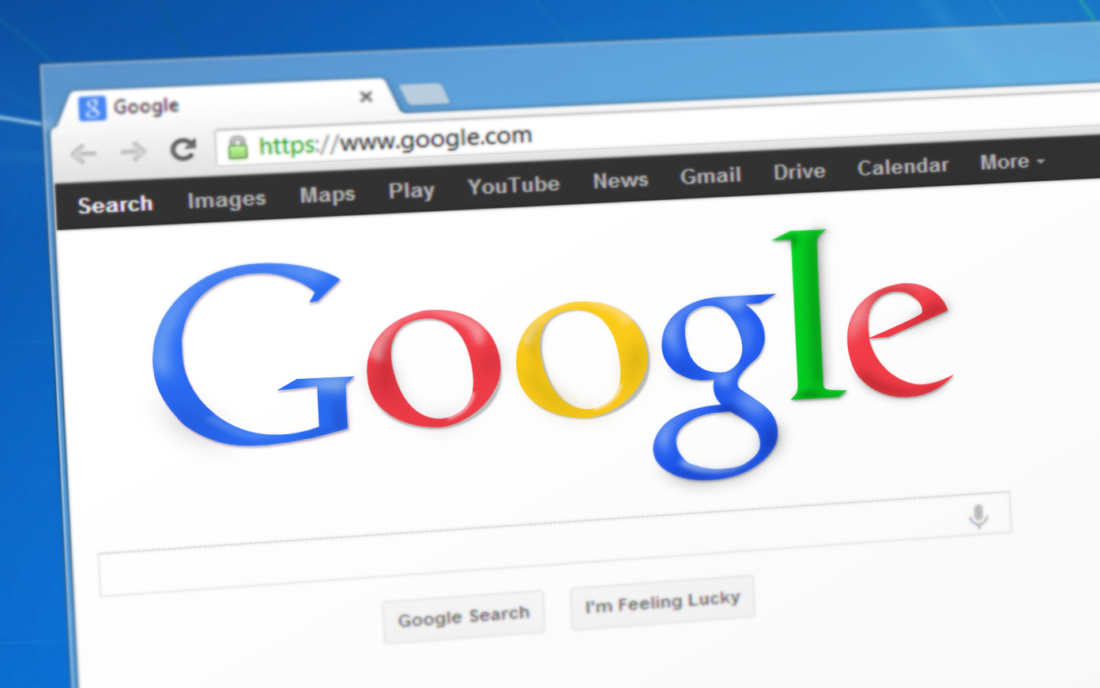 When it comes to standing apart from other local businesses, showing up in the Google Snack Pack can be essential to beating out the competition.
When you're a part of the Snack Pack, you're one of three local listings that show up in the Google Maps box after a Google search. Being in that competitive space both establishes you as a top business and boosts your visibility to customers.
So, how do you get there? Here are five tips for getting your business into the Google Snack Pack.
1. Sign Up on Google My Business
One of the first—and most important—things that you can do is to register your business on Google My Business. This alerts Google that your business is open and eager for customers.
When you create that listing, make sure you input all of your business information, from your address to hours of operation, accurately.
2. Remember That Consistency Is Key
After you sign up on Google My Business, make sure you're using the information you provided there—like your address and phone number—everywhere else.
That business listing should look the same no matter where it goes, whether that's on different pages of your website, in your social media profiles. Keeping it consistent makes it easier for Google bots to track.
3. Look at Your Links
There are a variety of factors that go into getting into the Google Local Pack, and links are one crucial part.
To start, make sure no links on your website redirect or are broken, and if you do find any that are broken, update them immediately.
Another important part is getting reputable sites in your community—like news outlets or popular blogs—to link to your site. That, along with implementing a strong internal linking strategy on your site, are key parts of boosting your local SEO.
And if you're not sure how to do this yourself, you can search for the best local SEO services to help you improve your ranking.
This can be essential in any industry—for example, optimizing SEO for Plumbers can help local companies get a leg up on the competition.
4. Get Good Ratings and Reviews
Reviews contribute to your local SEO, and Google will often give preference to businesses that have a higher number of reviews and a better overall rating. Don't forget to ask satisfied customers to leave their reviews of your business.
5. Be Social to Get Into the Google Snack Pack
Being active on social channels and building your following are two other important parts of getting into the Google Snack Pack. You'll need to post consistently and make sure your message is unique and useful to customers.
Responding to comments and reviews can be one great way to engage with customers and add to your social media presence. Promotions and giveaways can also boost your engagement and following.
Get Noticed Now
By following these five tips, you can help boost your business into the Google Snack Pack and win over more customers.
For more content like this and other helpful small business tips, check out the rest of our site.
Rachael is a content writer at SerpWizz, who has written on a Ultimate Resume Guide, from colored diamonds to SEO software. In her spare time, she enjoys singing, sketching, cooking, and video games.