How to Organize Your Bills as a Small Business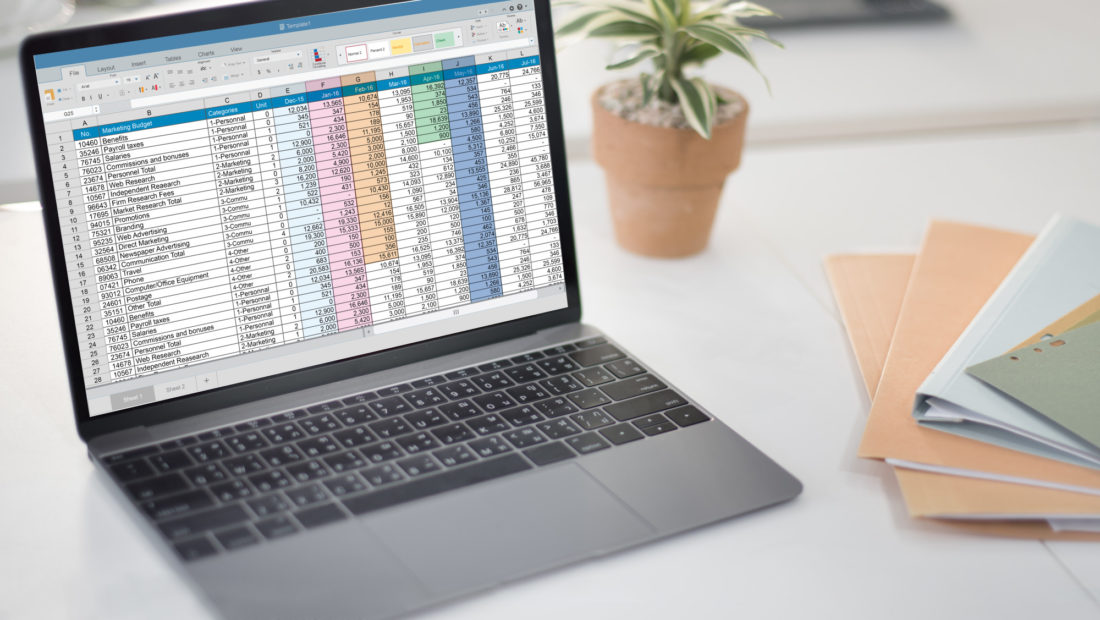 Running a small business means you need to do everything you can to stay efficient.
Managing bills is something that many startup business owners struggle to deal with because they've never had to handle so many at once. There are a plethora of costs that come with running a business, making organization crucial for success.
When you understand how to organize business bills, you'll have more time to focus on your business. Organizing requires nothing more than some time, but it will save you much more in the future.
Keep on reading to learn how to organize your bills!
Keep Everything in One Area
One of the most effective ways to organize business bills is to keep everything in a designated area. Most people will separate their documents into different folders or drawers depending on how many things they have.
Keeping everything in one area will make it easier to access the document when you need it. If you have a plethora of documents to manage, you may want to invest in something like a filing cabinet. These typically come with several drawers and racks within them that allow you to attach folders.
Set Time Aside to Organize
Organizing monthly bills is made much easier when you set time aside to organize them. Keep in mind that you don't have to spend a ton of time organizing. Instead, dedicate 30-60 minutes each week to organize everything.
If you receive several bills throughout the month, it's best to organize them from the moment you receive them. This will prevent you from having to search for them when you decide you'd like to start organizing.
If you have a desk or drawer, assign an area in which you'll put the bills that need to be organized until you decide to start.
Make Digital Copies
While having physical documents is beneficial in its own right, you'd be one step ahead by making digital copies of your bills. Using apps like Quickbooks Pro allows you to store and browse documents within seconds.
The best part about having digital copies is that you can print them out whenever you'd like. If you have an important bill that you can't afford to lose, you can store that and then print out a copy of it to manage. This is commonly done by those that are regularly moving their documents.
Now You Know How to Organize Your Bills
Organizing isn't as difficult as many people make it out to be. Understanding how to organize your bills will make managing your business a lot easier because you won't have to waste time searching for documents. In many cases, this organization can save you money because you won't have to pay things like late fees.
We encourage you to invest in a filing cabinet or desk to start storing your bills. You should also invest in a digital storage software so that you can access them from anywhere.
Browse our articles to learn more about running a small business!