5 Tips for Buying Groceries Online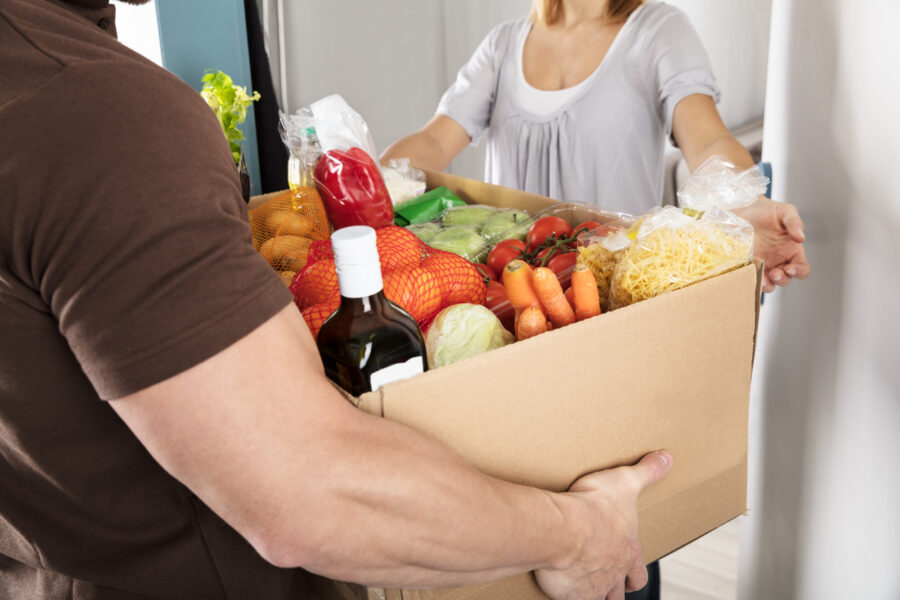 For many people, buying groceries online seems like an intimidating task. Many are concerned about whether or not their items will arrive safely and in good condition. They worry if the food they receive is fresh and what kinds of foods are available to purchase.
If you've ever had these concerns yourself, rest assured that there are several ways you can make sure that buying groceries online is easy, safe, and enjoyable.
1. Find a Reputable Seller
When you shop for groceries online, it is important that you find a retailer that has solid reviews from past customers. Before making your first purchase, do some research into the company's history to ensure its legitimacy.
You'll want to verify that they are experienced in providing grocery delivery services. It's also good if they are well-known in the community and provide quality food.
2. Verify the Service Areas
You'll want to make sure that the retailer you choose has grocery delivery available in your city or town. If it doesn't, their company probably isn't worth doing business with. Unfortunately, you won't be able to place your orders.
If the store does provide grocery delivery in your area, there are still other factors you have to consider before buying groceries from them. Some services require a minimum purchase before they will deliver groceries to you.
Others offer online ordering but do not provide home delivery. That means you'll have to drive to pick up your groceries. Make sure that the seller you choose is willing to meet your needs.
3. See If They Offer Coupon Codes
Before you complete your order, it's a good idea to review all coupon codes for the company. These coupons can give you discounts on your final order price or even free shipping if the minimum purchase is met.
You should also look for any other discounts that might be available to you as a new customer. There may be additional special offers available to those who complete their first order. These types of incentives make buying groceries online a lot more affordable.
4. Review the Food Options
When you buy groceries online, take the time to review all of the foods that are available to you. Look at the different types of meats, vegetables, dairy products, and other items that are included in your order.
Make sure to check out everyone's menus, so you can select all of the foods you want to purchase at once.
5. See What Kind of Quality They Offer
When buying groceries online, it's important that the retailer provides high-quality food choices. Don't search for establishments that do not meet your standards in this area.
You should only shop at places that are known to provide the best foods. They should offer USDA meats and vegetables. Their dairy products should be fresh as well.
Speaking of quality meat, check out the highlighted link to learn how to buy steak online.
Buying Groceries Online Made Easy
If you're concerned about buying groceries online, take these tips to heart. They should make this process an easy one for you. It'll be simple to get the healthy food items you want, delivered straight to your door!
Continue reading our website to find more helpful articles!