5 Tips for Choosing a Nursing Home with an Excellent Reputation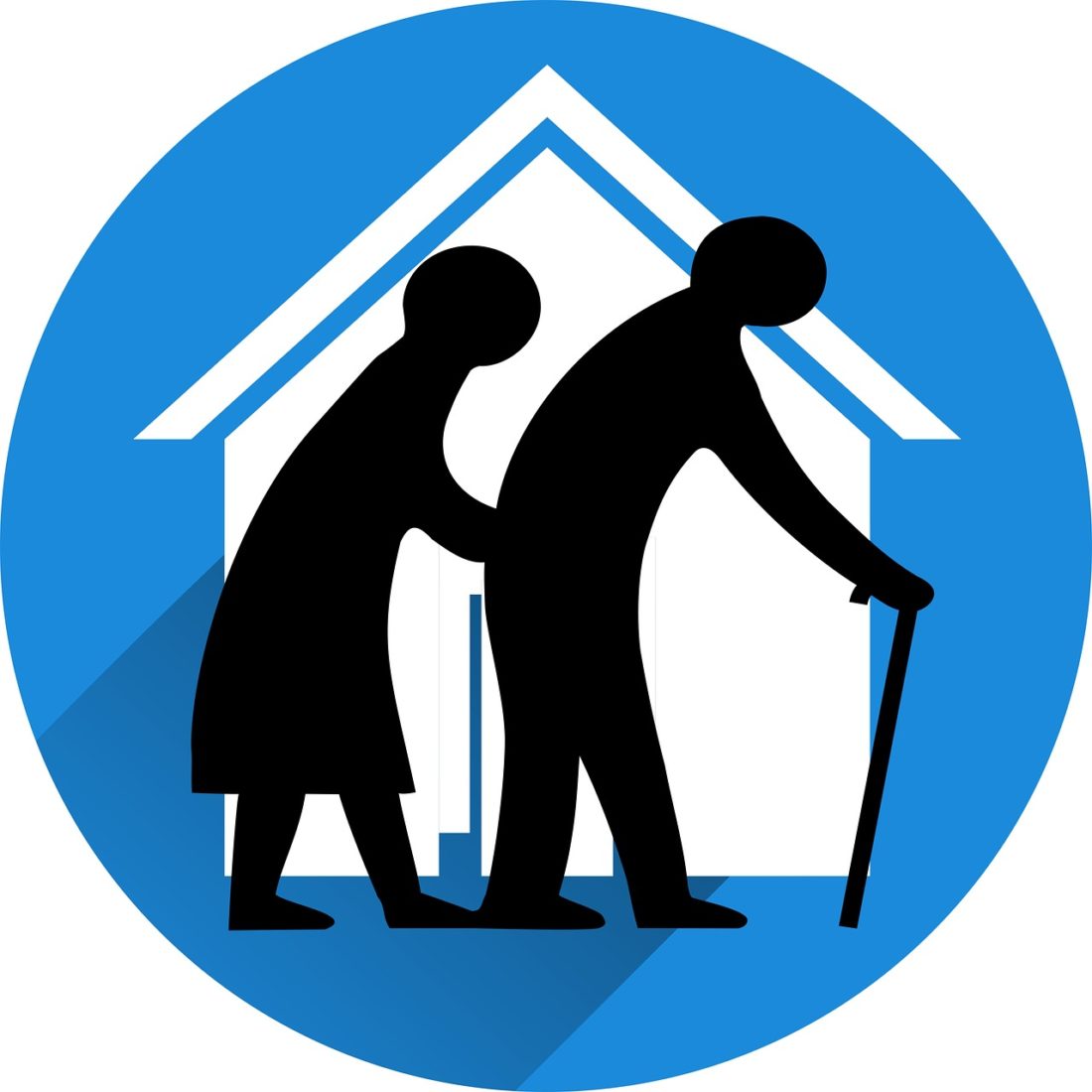 Moving a loved one into a nursing home isn't an easy decision. You may have already tried palliative care, only to realize you need more assistance than can be provided at home.
You want the best for your loved one, but you have to choose a nursing home based on finances first and preferences second. If you can't afford to pay for private care, you'll need to choose a state-run facility. State-run nursing homes don't have the best reputation, but that doesn't mean good ones don't exist.
If you're in the process of selecting a nursing home for a loved one, these tips will help you make the best choice.
1. Look at all review websites
Anytime you're looking for feedback in the form of online reviews, it's important to look at a variety of platforms. For instance, scrutinize all reviews on Yelp, Google, Facebook, the BBB, and the Yellow Pages.
Look for reviews with complaints that indicate possible problems of abuse and/or neglect. At the same time, look for reviews that commend staff for resolving issues and being attentive to personal needs. People are more likely to complain than commend, so take commendations as a sign that staff members are doing something right.
Low ratings are usually the result of many factors including short-staffed facilities, poor communication, and overworked medical staff. When individual reviews commend nursing staff for their exceptional care, if the overall rating is low, those commendations may not provide the whole picture. Some staff might be excellent, but you can't guarantee your loved one will be in their care. 
A Chicago lawyer for inadequate nursing care says the potential for abuse and neglect is higher for nursing homes with low ratings. For example, Medicare data shows 41% of nursing homes in the Chicago area are rated below average. Residents in these low-rated nursing homes are often abused, neglected, and subjected to preventable medication errors.
Don't ignore allegations of abuse and be suspicious of cookie-cutter-style positive reviews. Look for a nursing home with high ratings across all review platforms with review details that are unique and feel authentic. Most of all, be suspicious of any facility with nothing but five-star reviews. Consumer advocates say up to 70% of online reviews might be fake.
2. Cross-reference reviewers from each review platform
When you're looking at reviews online across different platforms, pay special attention to the names of each reviewer. It's possible that people will post the same review across multiple platforms. Redundant reviews can unknowingly alter your perception of a facility.
Say five people post the same complaints across three different review platforms, but you're not aware those complaints were posted by the same five people. It's going to appear as though fifteen different people are unhappy with the nursing home.
Pay close attention to the names of reviewers and look for copied and pasted text. If you notice the same complaint posted by different people, it's probably a legitimate red flag.
3. Talk to some current residents in person 
Nothing beats visiting a facility in person and getting to know some of the residents. Pack a lunch and head into the dining room to chat with whoever's there. Let them know you're thinking about moving your loved one into the facility and you want to know what they think of the place.
Keep in mind that some residents might have persistent complaints that aren't related to abuse or neglect. For example, they might clash with some of the nurse's aides or dislike their roommate. If you give people enough time to exhaust their surface-level complaints, they might start talking about more serious issues.
4. Find former employees and ask about the facility
If possible, find a former employee to ask about the facility. You might be able to find some former employees on LinkedIn.
The advantage of talking to former employees is they won't have to worry about losing their job if they disclose the reality of a bad situation. Current employees might be under pressure to ignore or protect abusive staff members.
5. Tour the facility without announcing your arrival
You can walk into most nursing homes without having to check in or make yourself known. To see what things are like in the facility, make several unannounced visits. Walk around the halls, sit in the library and read a book for a while, walk around some more, and listen to the way medical staff interact with their patients.
Contact a lawyer if your loved one is abused
Even with due diligence, nursing home abuse can happen. If the unthinkable happens and your loved one is abused, contact a lawyer immediately.