5 Travel Experiences You Don't Want to Miss Out On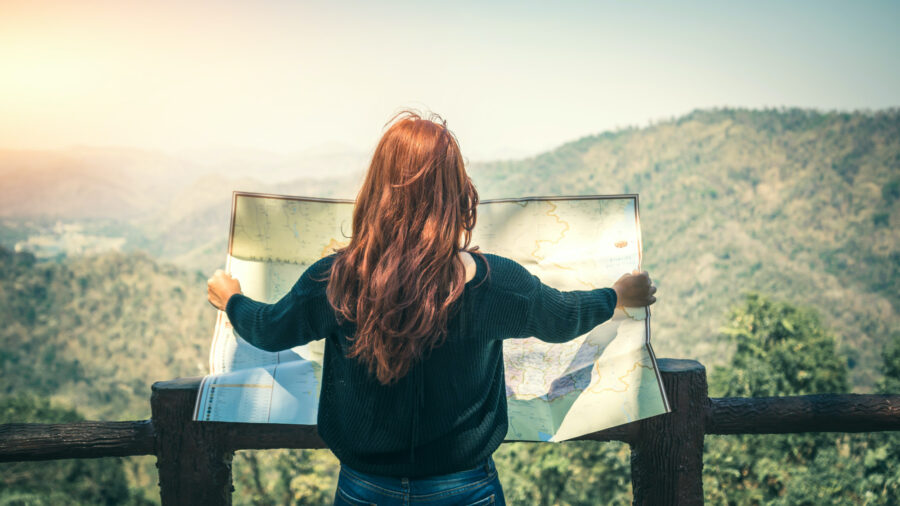 You've saved up enough money, booked time off work, and now you're ready to get out there and explore the world on your next vacation.
But, what are the travel experiences you won't want to miss out on this year? With so many options available, it can seem overwhelming to choose just one or two places to visit. While everyone will have their own favorites, there are five outstanding travel adventures you should consider in 2022.
Let's dive in and take a closer look at these amazing travel destinations.
1. Nepal's Annapurna Circuit
You can take a short hike or book a month-long journey exploring the Annapurna Circuit and Sanctuary trails. You'll see exquisite scenery including rice paddies, farmland, and snowy summits, and stop off for tea in welcoming lodges. If you're a hiking enthusiast, this could be your dream destination.
2. Yellowstone National Park
You can find the majority of the world's geysers in Yellowstone as well as canyons, forests, and alpine rivers. There is also a huge variety of wildlife including bears, bison, antelope, wolves, and elk. With five developed visitor areas based in this 3,500 square mile park, there is plenty to keep you occupied during your trip.
3. Orient Express
If you like to travel by train, the Orient Express offers a luxurious way to journey through Europe. You'll pass through beautiful countries such as Turkey, Bulgaria, Germany, and France, marveling at the sights out of your carriage window. If you'd like to extend your vacation in one of these areas, you could also consider a home swap and stay in a stunning location.
When planning your trip, be sure to learn more about working with a high-caliber company that can arrange your house exchange.
4. Mount Everest Base Camp
Trekkers can take in outstanding views whilst making their way to one of the two base camps on Mount Everest. You need to be physically fit, but this trip is on the bucket list of many hikers who want to be able to say they've completed the journey.
5.  Serengeti National Park
This is one of the most iconic trips in the world, and wildlife lovers will enjoy seeing the many types of animals that live in the Serengeti National Park. You could view lions, elephants, buffalo, and gazelles to name just some of the different animals that are present in these impressive African plains.
You can also stay in luxury travel hotels within the park to relax at nighttime.
Pick Your Favorite Travel Experiences
There are fantastic options when it comes to picking your favorite travel experiences. From hiking the Annapurna Circuit, enjoying a luxury travel journey on the Orient Express, or going on safari in the Serengeti, there is something for everyone. You could even plan a longer vacation and take in more than one of these experiences during your trip.
Your next travel adventure could be just around the corner!
If you've enjoyed reading this post, be sure to browse more great articles in our Travel section before you go.