Pigment Powder vs Mica Powder: What's the Difference?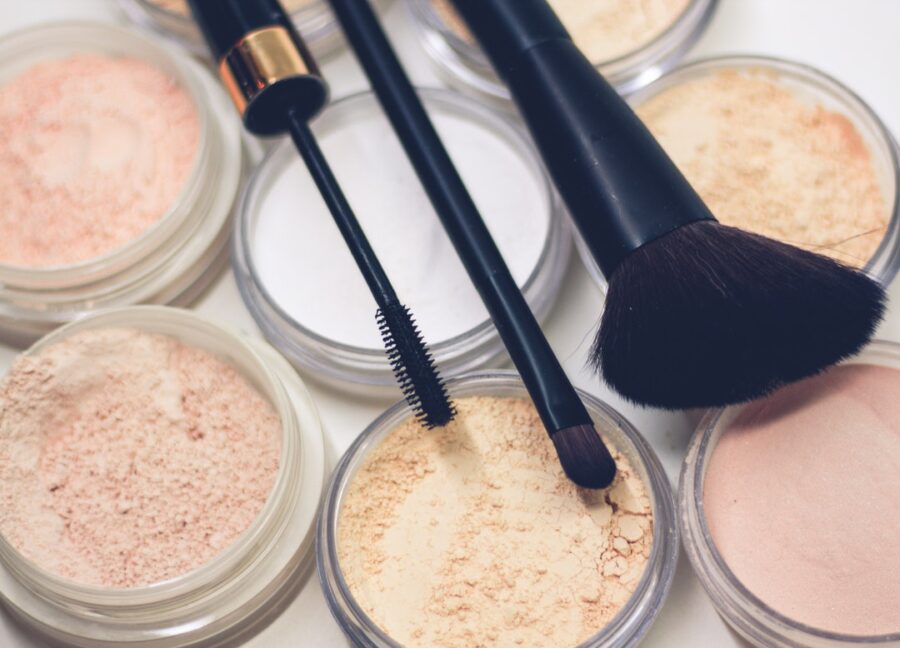 Take note, makeup fans. This year, glitter is in.
Now, that doesn't mean you should throw your matte and shimmer cosmetics away. Remember, beauty trends come and go. Maybe, next year will be a back to matte or shimmer makeup year, so you can still hold on to your palettes.
Speaking of matte or shimmer, do you know that's key to distinguishing pigment powder and mica powder? Whether you plan to use these powders to make your cosmetics, soaps, resin art, etc., here's what you need to know about the difference between mica and pigment powder.
Mica Powder: The Basics
A natural stone mineral, mica is characterized by its shiny flakes. Mica powder is simply crushed mica.
Not to be confused with glitter, which can be somewhat gritty, mica powder is fine and has a metallic or shimmery pearl-like effect.
For coloring, mica powder isn't as effective as pigment powder since it isn't opaque. If you want a solid wash of color, you should opt for pigment powder.
What Is Mica Powder Used For?
The cosmetics industry is one of the biggest users of mica powders. From foundations to blushes and eyeshadows to highlighters, etc., mica is a star ingredient in luminous or shimmery makeup.
If you're also an artist and have expired pearlescent makeup, you can use them for your art. They're especially great for polymer clay, resin, oil paints, and watercolor.
For decorating your home, mica is safe to use for walls, floors, and furniture.
All About Pigment Powder or Powder Pigments
If you buy a set of acrylic or oil paints, they usually have names like cadmium red, ultramarine blue, yellow ochre, and so on. The higher their quality, the more pigment powders they contain.
In short, powder pigments are ground-up colors. They're matte and fantastic at imparting colors to canvas, makeup, resin, etc.
Student-grade art materials or cheaper cosmetics don't use pure powder pigments. Manufacturers mix them with fillers like chalk, resulting in powdery paints or makeup with a poor color payoff.
What Is Pigment Powder Used For?
For artists who want to make their own paints, a simple way would be to mix pure powdered pigment with a binder and a solvent.
You can also use them to make creamy eyeshadows, colored mascaras, glittery lipsticks, and nail polishes. Of course, since pigment powders are matte, you need to mix them with mica powder.
You can also use pigment powder for furniture finishes, wall decorations, and epoxy floors like mica powder.
Mica Powder vs. Pigment Powder: Which One Should You Use?
Depending on your preferences, you can use mica or pigment powder for your art. You can also incorporate them into your cosmetic products.
You can also use them together. Many artists like to experiment with both in their works.
For more tips on using pigments and mica, tons of online resources can help. You can also check our site for makeup tips and advice, DIY projects, and more, so stick around to discover more awesome content.