5 ways eBooks can boost your brand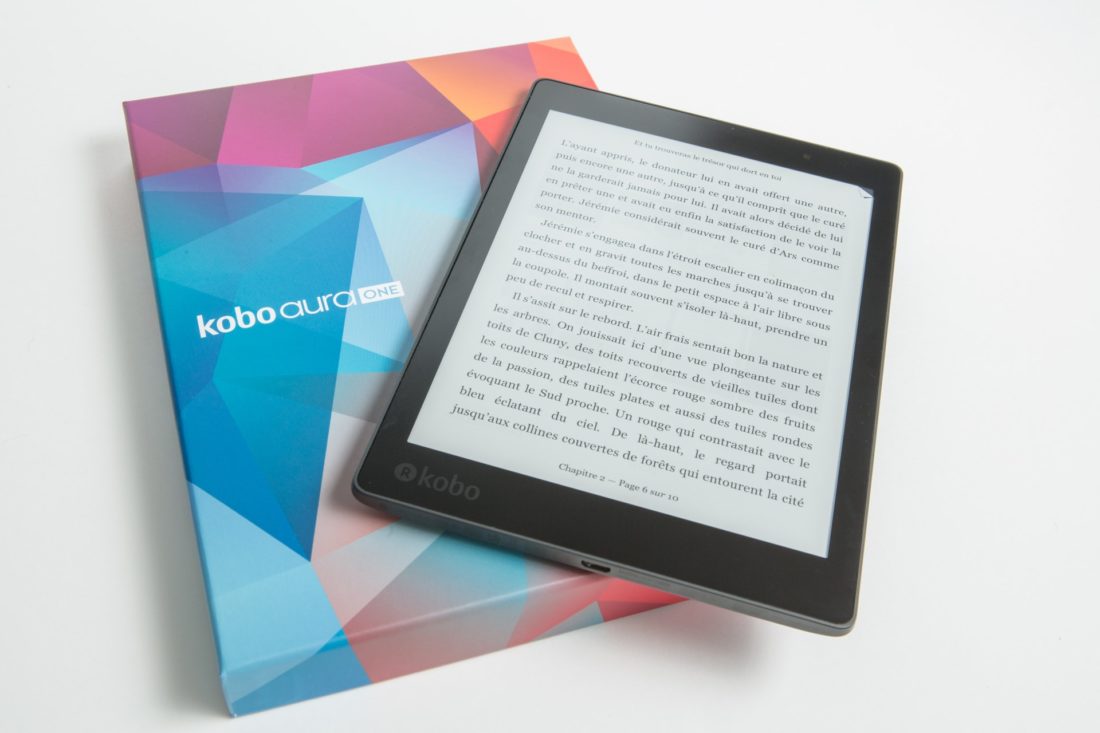 The concept of conventional advertising and product integration for brand awareness seems like old folklore. Today, communication and marketing have taken a massive U-turn, due to the advancement in technology and massive development in consumer behavior. We all have witnessed the century's biggest technological turnover, probably almost to the level of the industrial revolution era. Now, machines have taken over into almost every field and humans are increasingly dependent on these machines to carry out their daily tasks. Marketing too has evolved with time as consumers are more aware than ever. The brand management is something that we can easily link with the new technological innovations to tap the modern-day smarter consumers. 
With the advent of digital marketing and the variety of digital platforms, there is a sea of the target market with the swamp of consumers. It is essential now to know your digital action plan for better branding and a substantial return on investments. 
Another such recent such sensation is an ebook that has attracted the attention of businesses all across the globe. It has emerged as one of the greatest weapons of mass marketing. Ebooks allow businesses to devise a long-term digital marketing strategy that helps uplift their brand in the eyes of potential consumers.
Online branding is much more than the homepage, logo or color-themed graphics. It is now more consumer-centric than ever. Businesses spend a huge amount now on making sure that their web stores offer the viewers a rollicking experience. 
Your brand identity is present in every aspect of your business. It is indeed interesting how business owners are using eBooks as one of their key digital marketing tools. Here are five smart ways your ebooks can boost your identity as a brand.
Creative Yet Consistent Branding:
If you are able to bring something unique and creative to the table through your ebooks, you cannot miss out on generating leads. Such content can leave an everlasting impact on your prospective customers which can eventually turn them into loyal customers. This consistent act of the customer cycle through ebooks helps in brand activation. However, it is imperative that you acquire the services of a professional creative designer to publish your ebooks. You can also try various transcript builders like Designrr.io to create your winning ebook. 
Create Exclusive Identity
Irrespective of the size of the market, you need to develop your exclusive identity through brand awareness schemes on various platforms. This way you're able to target the right potential customers and make them offer more loyalty towards your brand. An ebook is comparatively a new facet that is now in high demand by bigger brands to further augment their digital marketing strategies.
Establish Authority
One of the most valuable benefits that you might achieve by generating your business e-book, is a positive image of your company with your target customers. Ebooks consist of several pages and offer quality information about a topic or a multitude of products. The accuracy of the information offered via ebooks makes your target audience to develop trust in your brand. Another great aspect of using ebooks for marketing is that brands are able to directly build a connection with the consumers who search for the related products on the web. 
Having an ebook online reflects your authenticity and the level of command on the type of products and services you offer. Hence, it could become a valid ticket for you to reflect the rays of your authority in the market. Branding is basically an upgraded level of achievement for making an impact over your target market. 
Helps to Grow Your Email List and Leads:
Smart brands lead by means of building leads. Your ebook is one of the most valuable assets in building a road to communication and lead generation. Building an email list is the smartest and the most effective way to bridge the communication gap between you and your future buyers. 
Build the list in creative ways that include building gated landing pages or your ebooks, pre-launch promotions, generating leads, and customer interest value addition. You can carry out various pre-launch campaigns, for example, hosting an email gated sweepstakes, or igniting the creative minds to provide some useful content that could be added into your next ebooks with their names could go a long way in establishing that instant connection. 
It can create all the important buzz about your brand and the optimized content could create better branding effects once the book is published. The lead generation can reflect and educate your readers about the knowledge of your business and eventually can convert the leads into your future customers. It is important to build your credibility by adopting all possible acts of providing the best quality content with accurate information.
Find Your Niche:
Every brand has its mantra, which it follows in building every marketing strategy. All businesses build on the basis of what they believe, their inspiration in creating their products or services, and the values that represent the brand.
Once you are all set with these answers and have set your target audience, you need to specify your niche market. It will narrow your focus and you will be able to create an e-book with a set tone for your brand displaying proper values of your business.
Before you develop your next e-book, carry out research on the niche market. Delivery of well-presented content, that your target market is interested in, can take your e-book to heights of popularity.
Conclusion
Despite all the useful information and an e-book with interesting content, you cannot ignore the value of using proper language in which you are communicating with your target consumers or readers. Consistency in providing valuable information in the right tone is the key to the door of winning the trust of your customers. By giving real-time reviews from authentic places and delivering authentic answers to the queries through your ebooks, you can build a good rapport. 
Such positive vibes about your brand give customers confidence and help them in establishing and maintaining their trust in your brand ideology for a long term.