7 Surprising Things to Sell to Make Money Fast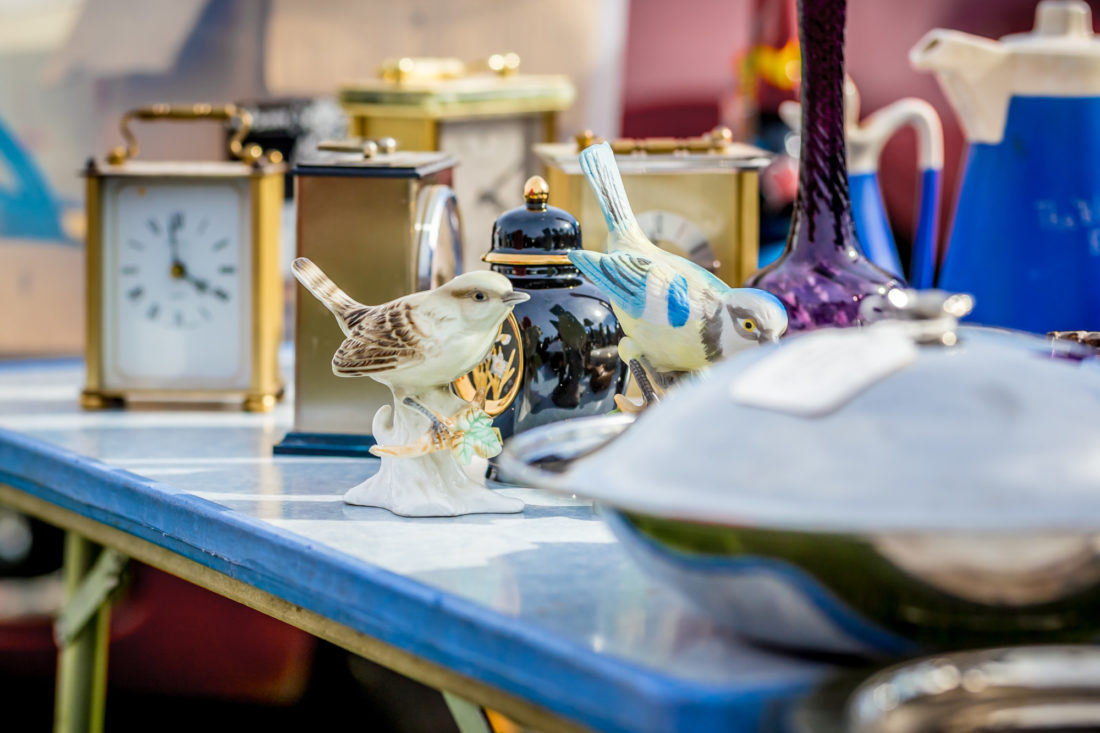 In the United States, every four out of five people live paycheck to paycheck. 
While this fact means bad news for your retirement account, it means even worse news for your current hobbies. If you're a car aficionado, you probably feel this pain more than others due to your expensive interests. 
But don't fret — you may be able to make money quicker than you think. Here are several things to sell that you might already have around your home. That way, you can get out of the pitstop and back onto the track in no time! 
1. Kid's Items
There are 250 babies born every single minute. This fact alone makes kid's items some of the more common things to sell. 
Raising children is expensive so many parents love to buy items second-hand to save a few bucks. This makes your basement full of children's items worth some serious cash. 
Either hold a garage sale or join an online group of expecting parents. Then, put up your old items for sale. Kid's clothing, toys, furniture, and accessories are all in demand, so you'll have extra cash in your pocket quickly. 
2. Clothing
If you're looking for the easiest things to sell on eBay or other online sites, try cleaning out your closet. 
Look for clothing that is still in good condition. If anything has stains or holes you'd be better of donating it. Try to find name brand items that are only a few seasons old. 
The secret to selling clothing easily is taking good photographs. Make sure your items are in a well-lit area and free of any wrinkles for the photos. Then, place them for sale on more than one online site to increase the chances of them selling. 
Shoes and accessories can also fetch a fair price depending on their condition. 
3. Old Cars
This may be hard for your car-lovers out there, but we bet you have a few non-running vehicles around your property. Take those project cars that you never got around to and make some money off of them. 
There are many businesses that are willing to give you cash for junk cars. Even if they're not running, you can still earn a decent amount of money for them. But if they are in decent condition, consider selling them to a private buyer to increase your earnings. 
And don't worry, no one's forcing you to sell all your vehicles. But they are a great way to make cash to further support your car addiction. 
4. Scrap Metal
If you're a man who likes to tinker on projects, we bet you have some scrap metal sitting around. 
Maybe someone gave you their old stove when it stopped working to see if you could use the parts. Or you have a few old lawnmowers sitting around your garage. Regardless of the item, if it contains any metal, it's worth some serious dough. 
Scrapyards will buy these items from you based on their weight. So the more scrap items you can find, the more money you can make. 
Don't be afraid to ask your friends or neighbors if they have any junk they want to get off their hands. Most people will just give their old items away if you're willing to pick them up and remove them from their yard. 
5. Handcrafted Items 
So far we've discussed old items that you already have laying around. But, you can also make handcrafted items to generate some extra cash. 
If you're already experienced working with tools, try your hand at woodworking. People will pay top-dollar for quality furniture created from real wood. Or, you can make car-related merchandise, such as wooden racing signs, that people are willing to buy for their man caves. 
Sell these items to your friends or post them online on sites like Etsy to reach a bigger market. 
6. Baked Goods
Just because you're a manly man who isn't afraid to get their hands dirty, doesn't mean you can't make some great tasting baked goods. 
Take a moment to think about what recipes you've mastered. Maybe you make a mean apple pie or your protein-packed oatmeal cookie. You can even sell items like homemade hot sauce or a special steak marinade if you prefer them to baked goods. 
You can set up a stand at your local farmer's market or festival to showcase your recipe. Bring samples if you really want to win the customers over. Then, consider bringing items to the next racing tailgate to sell to hungry fans. 
7. Plasma
If you don't want to hand-make anything, consider donating your plasma. 
 If you don't already know, plasma is the clear part of your blood that contains enzymes, antibodies. This makes the product useful for people who suffer from blood clotting issues and other diseases. But unlike traditional blood donations, businesses are willing to give you money for your plasma.
The procedure does take a little bit of time and can be painful at first. And you must pass a health test in order to qualify. But it's all worth it when you consider that some people make up to $300 a month through plasma donations. 
Make Money Beyond Finding Things to Sell
Once you start finding things to sell around your home, you'll have a decent amount of money coming in. That means you can enjoy more races this year to feed your inner car junkie. 
But what happens when you run out of things to sell? This is where starting a side-hustle comes in handy. Consider finding a side hustle such as freelance writing about the latest car news or taking photos of races. 
To help you stay up to date with everything race-related, bookmark this site and check back often.