5 Essential Tips for Shopping on a Budget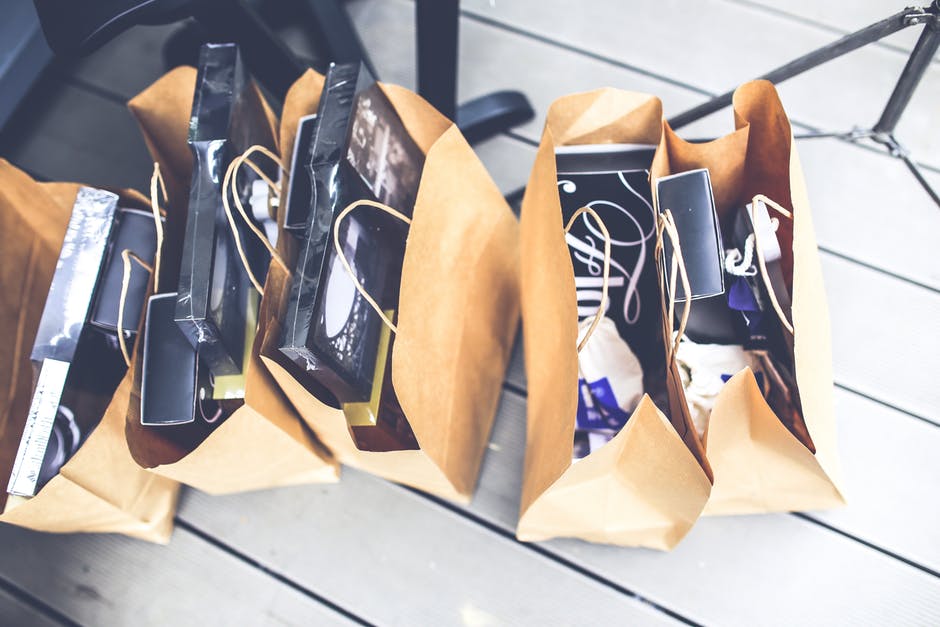 Do you love shopping and getting good deals on your favorite fashion items? Unless you have unlimited funds, shopping on a budget is the best way to get new clothes without going broke.
Retail stores are overflowing with offers and flashy discounts, and it's easy to get caught up in the loop. This is why you should shop for essentials at the end of the season, search the internet for coupon codes, and invest in better-quality pieces when possible.
Read on to discover 5 simple tips for shopping on a budget and build the wardrobe of your dreams.
1. Set a Budget
Shopping on sales can lure you into buying things you don't need just because they're cheap, but this can lead to overspending. To avoid this, make a list of the items you need, and set a budget to stick to.
This will help you evaluate each item before buying, and only get high-quality items that go with everything in your wardrobe. 
2. Watch Out for Sales
One of the best shopping tips is to wait for in-store or online sales. This is the best time to spruce up your wardrobe with quality clothing without paying full price.
Each store has its own clearance sale schedule, so try to figure out when that is so you can plan ahead. If the store has no active sales, you can ask the sales associate for a discount. Many will be happy to give you a coupon or inform you when the next sale will be.
3. Buy High-Quality Pieces
Shopping cheaply doesn't always mean low quality. Investment pieces may be pricy, but they're worth it long term. With high-quality items, you'll get a better cost per wear, and have a classic wardrobe for every occasion.
Investment pieces can be designer items like Gucci sneakers, Chanel bags, and Burberry coats, but you can also find great quality clothing in outlets or resale stores. 
4. Find Coupons and Promo Codes
If you shop online, coupons and promo codes are your best friends. In some stores, you can apply several at the same time, and save tons of money on your final price. You can find coupons online on sites like Go Shop and Save, or type the name of the store + coupon code and see what comes up.
Many companies offer discounts for first-time customers. You can even sign up for the brand's newsletter and receive updates as soon as they have a sale. If you fill your cart and then abandon it, you'll get a promo code in your inbox to prompt you to complete the purchase.
5. Shop Off-Season
Shopping off-season is the best way to save money and have a wardrobe full of quality pieces. Typically, stores mark down their inventory at the end of each season, so you're buying items for next year.
If you need an item to wear for the current season, outlets, thrift stores, and off-price retail stores have great prices. Winter jackets, boots, swimsuits, and other seasonal items are the cheapest at the end of the season.
Shopping on a Budget Is Easy with These Tips
With so many sales and cheap online stores, shopping on a budget can be challenging until you get the hang of it.
Need more money-saving tips? Read some of the other articles on our website where we cover these topics to help you live a more fulfilled life.