A brief guide to applying for a french visa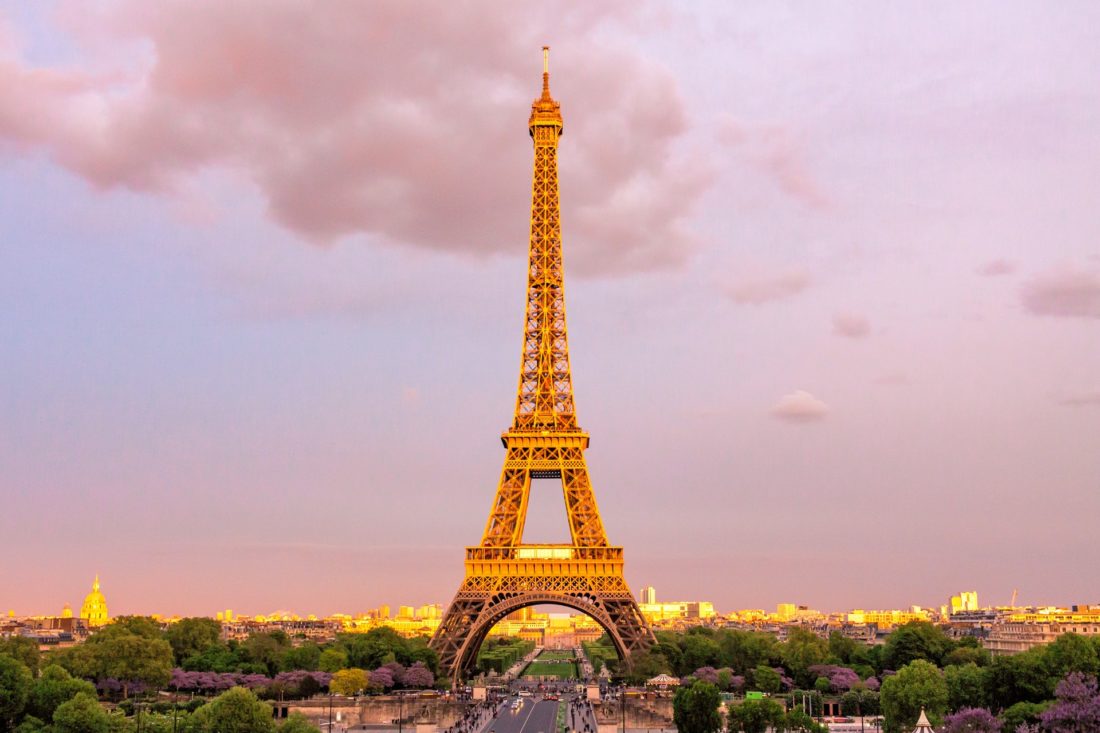 France is  one of the most desired tourist destinations in the whole world. It boasts the city of love and light, Paris, where you can enjoy life in many ways such as visiting the museums, dining in posh restaurants, playing for a bit in the famous local casino branches or other similar casinos like no other place. And, as they say, 'you have to endeavour to achieve something you crave and desire', visiting France can't happen without breaking some sweat and expending resources. If you finally find yourself in a condition to live your dream of visiting France, you'll have to apply France visa in order to enter your dreamland. Managing a visa approval for France isn't something easily achievable if not equipped with proper information. From filling up the France visa form (the genuine one and not the sprawling fake ones) to follow the France visa process and furnishing France visa documents, you need to be fed with information at every step. Here, I will provide you some invaluable information which can aid you in having a genuine visa approval at your hands. 
Basic information about a french visa
To successfully enter the french territory, you'll need a french Schengen visa. France comes under the Schengen agreement and you'll need a Schengen visa to enter France. A Schengen visa will also enable you to visit other countries that come under the Schengen agreement, without separate visas. To properly meet your visa requirements, and move with ease in the France visa process, you first need to determine your purpose of visit and duration. If you intend to tourism, or a business trip, you'll need a France visit visa, which is a short-stay visa. It's validity duration of 90 days. For any visit that exceeds the France visit visa duration, you'll need a long-stay visa which is generally a student or a job visa. 
Filling up the France visa form
Once you have determined your purpose and duration of stay, you'll need to jump into the real task. You need to fill the France visa form which is an online application form. You will be asked to submit certain France visa documents, in order to complete the form. Some important France visa documents you'll need to submit are,
A valid passport is the most important document needed for approval of your visa. The passport should be issued not more than 10 years before the application date. Also, it should extend at least 3 months beyond your return date from France. And, lastly, it should have at least two blank pages for arrival and departure stamps.

Two passport size photos are also needed when filling up the France visa form. The photos should feature a clear headshot of your's.

Proof of address would also be asked for and you can provide water or electricity bill as valid sources of address proof.
These are the most imperative and important France visa documents that you need to provide for requesting approval of visa. Other less prominent documents may include the NOC, Travel insurance, proof of civil status and means of subsistence. Once you fill the form successfully, you'll find yourself in a very important phase in the France visa process. Yes, you'll need to pay France visa fees.
France visa fees
France visa fee for France visit visa and short-stay visa is, €60. For long-stay visa, the fee extends to €99. And, for children between the ages of 6-11, the visa fee drops to €35. So, if you apply for France visa, be prepared to pay the France visa fees which is mandatory.
Appointment for review of application
Once you apply for France visa, you'll need to book an appointment with the visa application centre, where you have to go in person and provide your biometric data. Also, carry with you all the required documents and photocopies of your passport and other IDs. The appointment would take approximately 20 minutes and then, your application will be moved forward towards the reviewing stage. Here, your endeavour will terminate. Now everything depends on the consulate and their decision. All you can do is, track the status of your application and wait for results. This is a brief and informative guide for you, if you apply for France visa and can prove to be very helpful if followed exactly and precisely.