A Crystal Ball for Football: 5 Super Bowl Predictions for 2020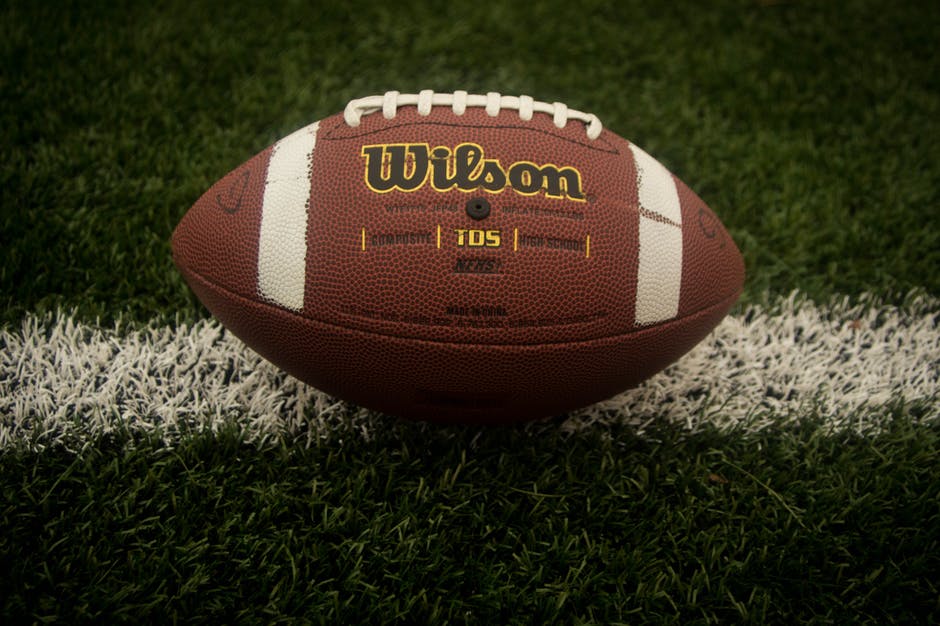 On February 2, 2020, the NFL will bring its 100th season to an end by staging Super Bowl LIV at Hard Rock Stadium in Miami. The game will draw about 100 million viewers and will put a nice bow on another great year for the NFL.
As of right now, there's no telling how exactly the Super Bowl will play out. There is still so much that needs to be sorted out between now and then.
But based on what's happened so far this season, we can look into our crystal ball and make some reasonable Super Bowl predictions as far as what might go down during this season's big game. Here are five predictions for it.
1. Lamar Jackson and the Ravens Will Reign Supreme
Lamar Jackson has broken so many records this season that it's getting hard to keep up with them all. The guy has put together an MVP-worthy season and should continue to enjoy success in the playoffs.
We won't be surprised if Baltimore's postseason ends with the Ravens winning it all. They've already knocked off some of the NFL's top teams, including the New England Patriots, the Kansas City Chiefs, and the San Francisco 49ers, and look like they're ready to make a real run at a title.
2. Patrick Mahomes and the Chiefs Will Finally Get Andy Reid a Super Bowl Ring
Is this the year that Chiefs head coach Andy Reid finally gets his hands on the Super Bowl ring that has eluded him for so many years? It very well could be.
The Chiefs aren't the media darlings that they were last season. But they've still put together a respectable season and have a quarterback who is capable of slinging it all over the field. It could put them in contention for a Super Bowl win in February.
3. Jimmy Garoppolo and the 49ers Will Bring San Francisco Back to Its Glory Days
The 49ers have won five Super Bowls throughout their storied history. But their last one came more than 25 years ago.
Could that change this season? It might if Jimmy Garoppolo and, maybe more importantly, the 49ers defense has anything to say about it.
San Francisco has been one of the top teams in the NFC—and the entire NFL—over the last few months. We wouldn't be shocked at all to see them get back to their roots and add another Super Bowl trophy to their collection.
4. Drew Brees and the Saints Will Overcome Their Recent Playoff Disappointments
You could argue that no time has more motivation to make it to Super Bowl LIV than the New Orleans Saints. They had their hearts broken during the so-called "Minneapolis Miracle" game in the 2018 NFL Playoffs and followed it up by having their hearts broken again by a missed pass interference call against the Los Angeles Rams in the 2019 NFL Playoffs.
Those two games should provide them with all the motivation they need to get Drew Brees back to another Super Bowl at the end of this season.
5. Tom Brady and the Patriots Will Win Yet Again
If you're going to bet on anything happening in the Super Bowl right now, bet on Super Bowl winner—ahem, six-time Super Bowl winner—Tom Brady winning his seventh ring. It's one of the safest Super Bowl predictions you can possibly make year in and year out.
Which One of These Super Bowl Predictions Will Come True?
Will Tom Brady and the Patriots repeat as Super Bowl champions, or will Lamar Jackson prove that there's a new sheriff in town by taking the Ravens to the promised land?
It's tough making Super Bowl predictions so far in advance. But we would be willing to bet that one of these predictions will come true on February 2. Make sure you're watching to see which one it is.
Check out the articles on our blog for more great sports content.