Asian Dating Sites That Make Online Dating Easy
Internet has revolutionised the lives of the people in this modern era by numerous ways. Amongst other things, online dating has become a common thing on the internet. You will come across multiple online dating websites, some of which are more popular than others. It will not be wrong if you say that online dating has basically become synonymous with "dating". Gone are the days when you had to wait several days and meet several people before you could find the right partner for yourself. Today, finding a partner is very simple. All you need to do is browse websites with strong match algorithms.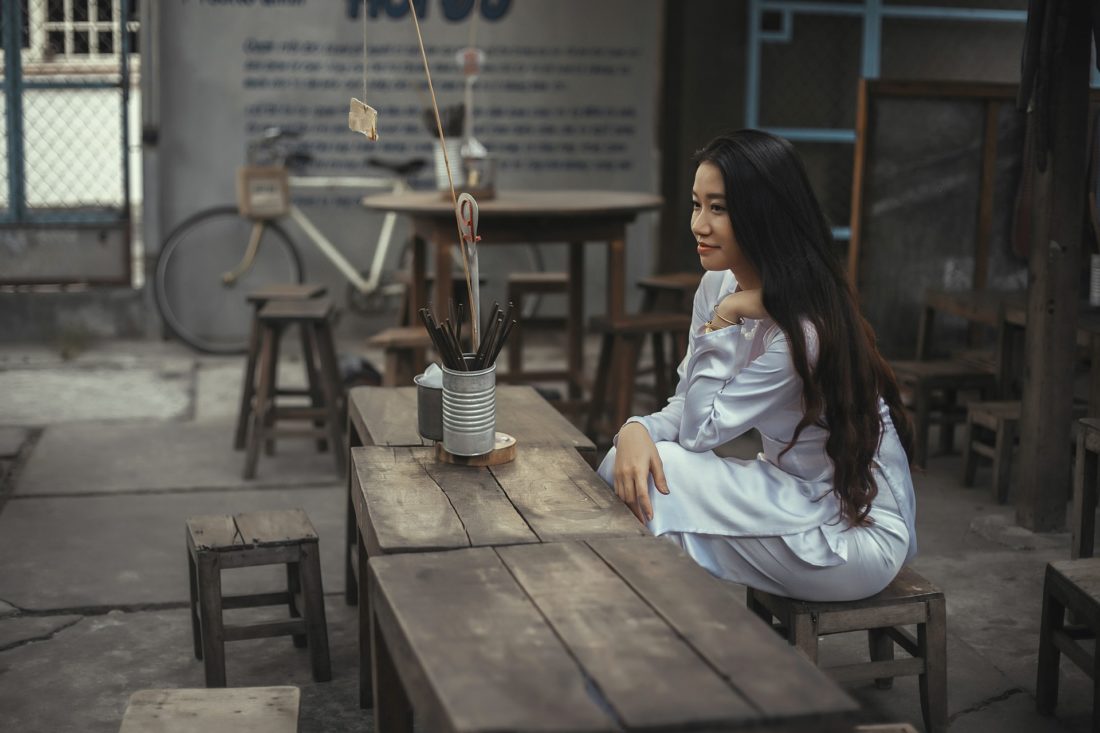 Some of the Best Asian Dating Websites
You will notice that online dating sites has not always been the best option for people who belong to a minor group in an area or city. It is often seen that Asians feel as if they have been, more or less, ignored by these popular online dating sites. Thankfully, you will come across several dating websites that have proven themselves to be great for Asians. Some of the best online dating websites in this category have been discussed below.
Match.com
It is not possible for any online dating website to get to the level of Match.com without catering to the needs of different users. This online dating website has it all for users from different demographics including Asians. If you opt for a premium account, you can easily get everything you want from your experience of online dating.
Signing up for Match.com does not take much time. You need to mention your date of birth and location before you can continue making your own profile. Connecting with other members will require you to send out messages, which can be done only if you opt for paying membership. You will have plenty to talk about with other members due to the depth of information provided by different members of the website.
Elite Singles
This online dating site is extremely popular amongst the educated singles. It has a vast array of members, who have a minimum of a college degree. Thus, finding someone who can match up with you intellectually on this site is quite possible. Registering for Elite Singles is not as simple as Match.com. You will have to give it some time before the registration process completes. You need to fill out a personality test, which will prove who you actually are and the type of singles you would be interested in.
In case you wish to connect with other members of the site, you will have to opt for a paid account. You will also have to opt for a paid account if you wish to view the profile photos and other photos of other members. Since maturity is a major factor on Elite Singles, you will have to post your own images and have some messages ready that will reflect your level of maturity to others. Although this website is not meant for Asian alone, it surely has an Asian dating section.