Being the Hottest Stripper: How to Be a Good Stripper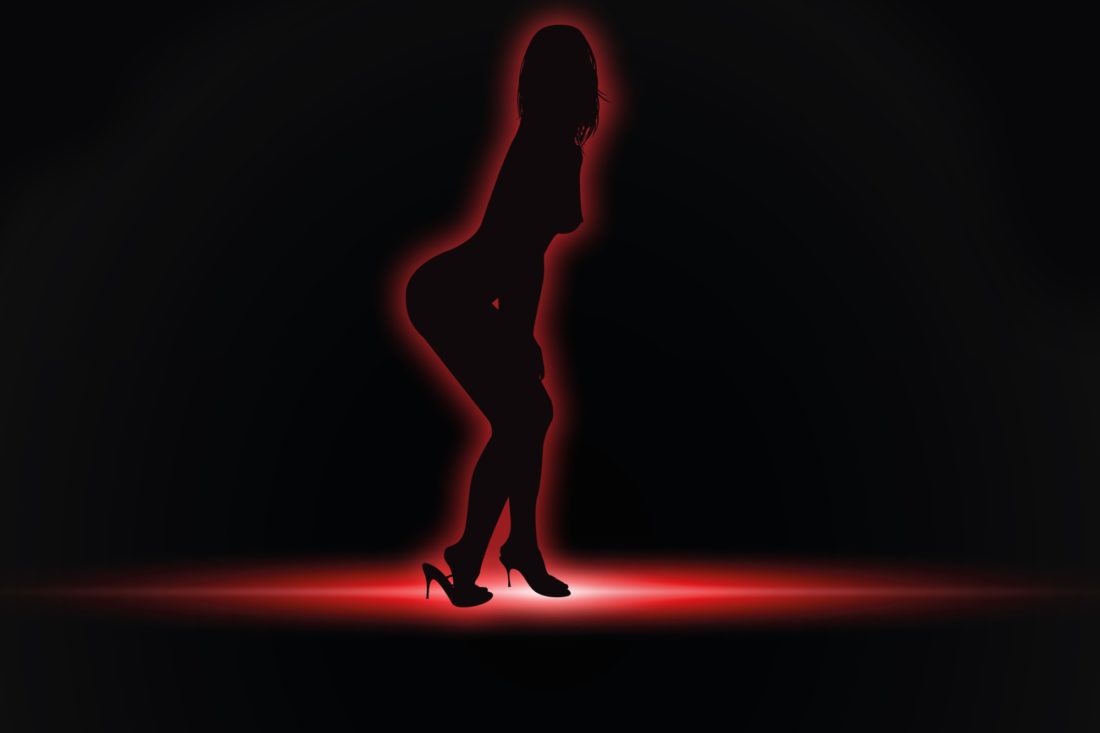 The allure of money is enticing. As a stripper starting out, you probably have dreams of bringing home thousands from a single night of work. But the money won't magically start rolling in on its own.
You need to do some prep work. Follow this guide on how to be a good stripper and put your best-heeled foot forward on your new career.
How to Be a Good Stripper
Being a quality stripper starts with the prep work. There's no getting around that a significant part of the job is your physical appearance. There's a place in stripping for all body types, so this guide is about looking your best the way you are.
Physical Appearance
Do your hair and makeup before each shift. You want to enhance your looks. Don't be afraid to go more dramatic with your makeup. You don't have to do a fancy hairstyle, but it needs to look clean and brushed.
Shave your legs, armpits, and wherever else you feel that you need to. Make sure your toes look presentable by getting a pedicure.
Pick the Right Outfit
Pick the right outfit for your body type and the club you'll be working at. Remember, you want to showcase what you're working with while also appealing to your customers.
Don't be afraid to get creative. The strippers from All Star American Centerfolds will wear costumes and create a whole show based on their costume.
Prepare Your Dance Moves
Having moves practiced and ready to go will give you confidence when you get on stage. It will also prevent you from resorting to your comfort zone. Remember, this isn't the dance floor at your favorite club.
Keep in mind that no amount of practicing at home will replace being on stage. It will take you a few times to figure out your on-stage persona. Once you figure out your stage personality, embrace it, and play it up by looking for moves that fit.
Get Mentally Ready
Now it's time to get your head in the game. Some people call it a hustle, but really, you need to know how to sell yourself. Walk in there with your head held high, knowing you are the baddest chick in the place.
If you lack this confidence, fake it until you make it. Pretending like you have this confidence will become natural, and before you know it, you'll have confidence. It can help to have a pre-work playlist to help you get mentally hyped.
Give Your Stripping Routine a Boost
So now that you know how to be a good stripper, you're ready to make some money. Remember, you need to focus on the prep work. Set yourself up for success by looking your best.
Then choose an outfit that you look great in and gives you confidence. Practice your moves and get mentally ready for your shift. Before you know it, you'll be leaving with some serious cash.
Browse our Money and Biz section for articles that will help you know what to do with all that cash you're about to make.