Best Tips That You Should Use When Getting the Best Movers Company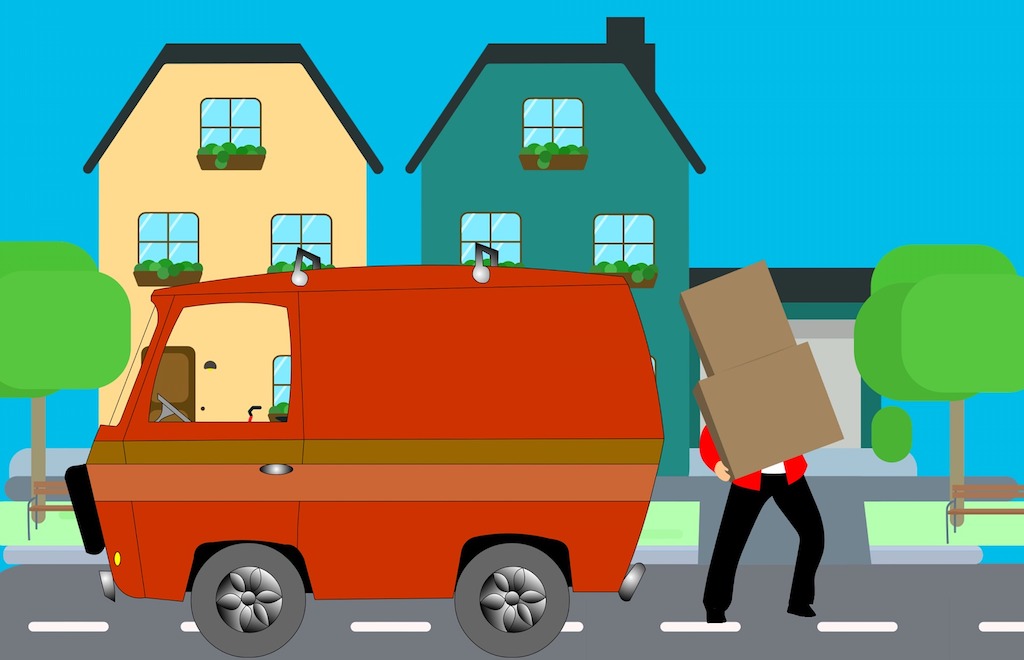 Shifting to a new house is not an easy task, especially if you are packing everything yourself. Furthermore, if you do not have the necessary skills, the relocation process can turn out to be tedious. Therefore, you should consider hiring movers with experience so that your belongings will be safe. Are you wondering which moving company to choose, here are some tips to help you select the best.
Check Moving Inventory
A good moving company will take stock of all your belongings to determine the bulk of your move. The estimator should go through all your storage places such as garage, cupboards, drawers, and bookcases.
When doing calculating the cost of relocation, the most significant part is determined by the weight of your stuff. They also consider the space your items will occupy on the truck. When they are estimating the cost, ensure that it is as accurate as possible.
Consider Their Experience
It is essential to consider how long they have been in business and their ability to deliver. You should go through their track records to get a clear picture.
Check Customer Reviews
Before you make the final decision, you should go through customer reviews and feedback from previous customers. You can get a lot of information on people's experiences based on their reviews, and then you can make a decision.
Avoid Paying a Lot of Deposit
A good company will not ask for a large deposit before moving. Pick a company that allows you to pay upon delivery. When you pay the whole amount, they will be in control of when they want to deliver your items. It is recommended that you use a credit card when paying to avoid fraudulent activities.
Get Quotes from At Least Three Movers
When you want to move, no matter the distance, it is crucial that you get at least three potential hires. You can search for Australian removalist companies, and request for quotes from different removal companies. You can then compare the costs and select the one that best suits you.
Ask For Any Hidden Charges
No one likes surprises when they are relocating. So you should ask if any extra fees will be added to your final bill.
Report Any Issue
If you experienced any problem when moving, you have nine months to report to the company and file an insurance claim. You should try to open your boxes early in case there are damages so that you can claim.
Your mover has at least 30 days to accept the receipt of your claim. The moving company has 120 days after they have received your claim to either deny it or agree to pay.
Consider Insurance Coverage
You should ask about the insurance protection of your things and ensure that you get it in writing. You should also check if your insurance policy applies while items are in transit.
If you want to have a simple transition to your new home, ensure that you hire the right moving company. And if you are not sure who to hire, you can always use Australian removalist companies to search for a company.