Best restaurants in Melbourne for ultimate foodies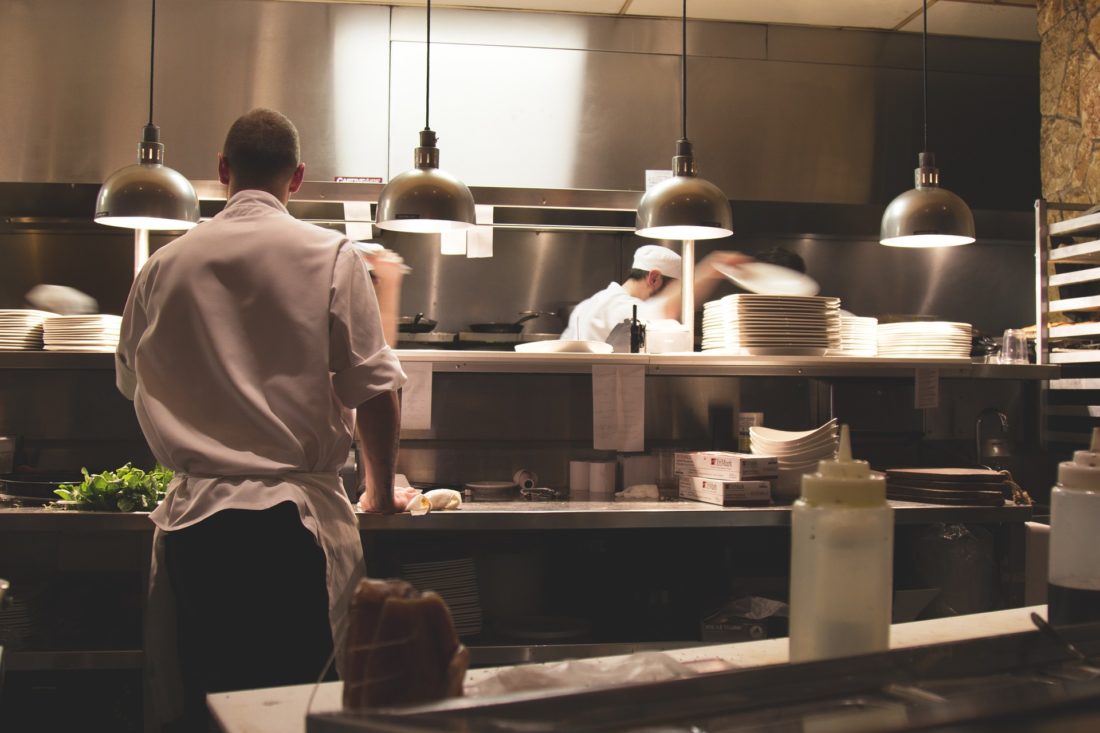 There's a reason why Melbourne is often listed as one of the greatest cities in the world to live in. In fact, there are many reasons. It's artsy (with some of the best street art you'll ever see), it's architecturally stunning, it's home to amazing wildlife and scenery and it's got a vibrant music scene too.
But, that's not all that makes this trendy city so great and loved by many. Ask any Melburnian and they'll tell you just how fantastic the food in the city is (and the coffee – mustn't forget the coffee). If you love nothing more than sampling the finest local delicacies whenever you visit somewhere new, then here are some of the best restaurants in Melbourne for ultimate foodies.
Oakridge Wines
Located just over an hour from the city centre, the restaurant at Oakridge Wines is well worth the journey to dine here. Take a look at getting a car hire in Melbourne to travel, then look forward to indulging in seasonal dishes, with ingredients and produce picked fresh from their very own garden. It's no wonder that this restaurant is so highly acclaimed.
Anchovy
Experience a taste of Southeast Asia at Anchovy in Richmond, where you'll be served the most delicious modern Vietnamese cuisine in a surprisingly modest setting. It's all about the flavour combinations here, where ingredients such as mushroom and blood orange are put together to create the most wonderful taste sensations. Service is always great and it's affordable too.
Brae
For a special treat and a fine dining experience unlike any other, book yourself a table at the magnificent Brae restaurant, southwest of Melbourne, in Birregurra. The restaurant is on an organic working farm, so the emphasis is placed on eating 'from the land'. The set menu changes regularly to accommodate the foods of that season, with all produce coming from the farm, including eggs from the chickens and honey from the bees. It won't be a cheap experience, but we think you'll agree it'll be worth every cent.
Roule Galette
If you're on a tighter budget or just looking for somewhere good to grab a quick bite to eat, then the cosy Roule Galette in the heart of the city is the place for you. Serving traditional French food, the menu consists of a huge range of sweet or savoury galettes and crêpes and the presentation is second to none. You can take away, if you so desire, or sit in for breakfast, lunch or dinner and try one of their 'crêpes on fire'.
The Hardware Société
Breakfast is the most important meal of the day, so if you're looking for somewhere unforgettable to tuck into your eggs on a morning, then you won't be disappointed heading here. With a mission to redefine breakfast and brunch, fluffy French toast and eggs baked to perfection are the order of the day here. As well menu favourites such as seared tuna, lobster benedict and the most to-die-for cakes and pastries.
Mouth-wateringly good, right? This list will hopefully have given you some food for thought for your next trip to Melbourne, ensuring you visit only the very best restaurants in the city.