Best Underwear to Purchase for Every Body Type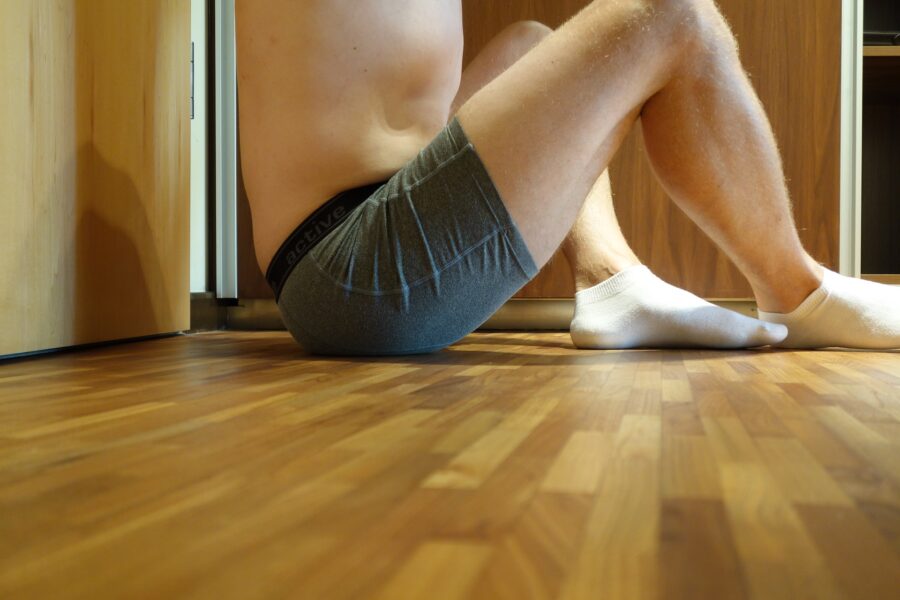 Considering they are the first thing you slip on every day; it is essential to put much more consideration when buying underwear. Buying the right pair is vital, not only will you feel comfortable, but your clothes will hang better too. The most important aspect to remember when buying underwear is, to be honest with yourself. If it doesn't feel comfortable, it's time to change your style if the waistband is tight you probably wearing the wrong size.
Below are some of the significant underwear cuts and the men they look best on.
Briefs
The new generation design of brief is sleek and more stereotype-breaking than ever. They are the best choice of underwear for men with larger thighs. If you have bigger thighs, you'll most likely find that underwear with legs tend to ride up during the day, making the material to roll that will show through a slim fitting trouser.
They are also an excellent choice for shorter men, as it allows you to expose more legs making the pants to appear longer and you taller as a result. When buying you should note that different brands cut holes at different angles and they can affect the way they fit. You can check the section of material underneath the waistband to help you choose a fitting brief. A smaller section means less material at the back of the pant. Those are suitable for guys with smaller posteriors.
Boxers
If you wear slim jeans or suit trousers, buy boxers at daily jocks is the greatest option for you. Boxer shorts offer the most extraordinary breathability and are far less revealing.
It is important to note that if you are a guy whose thighs tend to touch as you walk, boxers cannot be an excellent option for you. The low-cut crotch means your junk gets squeezed. If you are in jeans, they will get sweat a probably sore. Boxers are also great sleepwear because of their breathability.
Boxer-brief
Boxer briefs have the shape of boxers but are cut from more fitted jersey material. It is not as revealing as briefs, but it offers all the support of a brief with added thigh-skimming powers. They are an excellent choice for men with larger thighs since they have a button fly and the added material between your legs helps avoid any rubbing or chaffing. They don't always provide enough coverage for those with big posteriors, making it a less preferred option.
Trunks and hipsters 
This is a new style in town. Trunks are a shorter version of boxer-briefs. They sit from the mid-to-upper thigh. This style fits flusher to the skin than boxer-briefs. They are an excellent option for men with slimmer thighs or gym-honed guys.
Conclusion
Underwear is essential clothing; thus, we need to be careful when buying one. Not all underwear styles fit every body shape. Some styles work better for slim bodies with others for large thigh guys. When shopping at daily jocks, ensure to use the tips mentioned above, to buy the perfect underwear for your body.