Cosmetic Dentistry: Your questions answered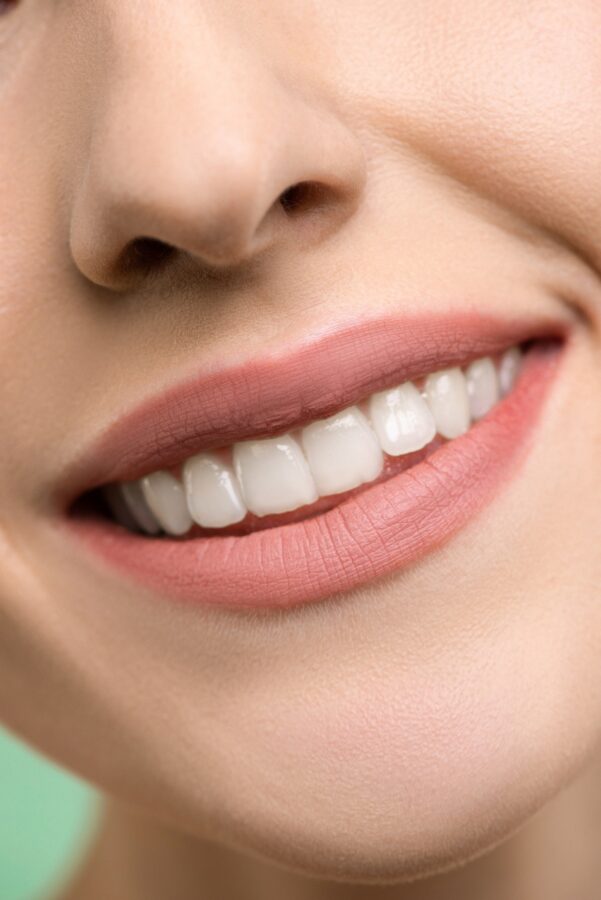 Cosmetic dentistry has become increasingly popular in recent times as people realise the potential of enhancing their smiles. But if you've just come across cosmetic dentistry, the chances are that you have a lot of questions. To help you, here are some answers to some of the most commonly asked questions about cosmetic dentistry.
What is cosmetic dentistry? 
A cosmetic dentist is not only concerned with the health of a patient's teeth and gums but is also committed to helping a patient improve the appearance of their teeth and mouth through a number of procedures. Cosmetic procedures include the likes of dental implants, teeth whitening, and smile design. 
What are the benefits of seeing a cosmetic dentist? 
Naturally, the way that your teeth and mouth look is just as important as the way they feel. As such, a cosmetic dentist offers procedures that not only improve the health of your teeth but enhance their appearance, too. Be it repairing damaged or discoloured teeth or filling gaps; cosmetic dentistry has many benefits. 
What are the most common procedures? 
Some of the most common cosmetic dental procedures include: 
Dental implants – The replacement of missing teeth with a custom-made replacement. 

Teeth whitening – Enhance the whiteness of your teeth, treating discolouration issues caused by stains. 

Dental veneers – Porcelain coverings that are custom-made to improve the appearance of your teeth. 

Smile design – comprehensive treatment plans that account for all aspects of your smile. 
Can't you do teeth whitening at home? 
It's true that there are a number of providers of teeth whitening kits that you can utilise yourself at home. However, many home whitening kits can do more harm than good, and it's much better to work with a cosmetic dentist with a proven track record of results. 
Is cosmetic dentistry good for oral health? 
Although cosmetic dentistry is concerned with the appearance of your teeth, the various treatments available also improve your oral health. For instance, filling gaps in your teeth can reduce the likelihood of gum disease, and dental crowns can prevent issues caused by tooth decay. So, while good for the appearance of your teeth, cosmetic dentistry is also beneficial to your general oral health. 
Is cosmetic dentistry expensive? 
Dental care, in general, is relatively expensive, but it's impossible to put a price on the condition and appearance of your teeth. Many cosmetic dentists offer payment plans, too, enabling you to spread the cost of the treatment out over a longer period of time, meaning that you don't have to pay for the full procedure up front. 
How to choose the best cosmetic dentist? 
When choosing a cosmetic dentist, it's imperative to look at a practitioner's reviews and the details of the procedures that they provide. You can also request their qualifications to ensure that you are treated by a reputable cosmetic dentist for the best possible results. If you're looking for a cosmetic dentist in the capital, London City Smiles is a great option. They offer a range of cosmetic services, including: 
Dental implants 

Dental veneers 

Teeth whitening 

Smile design 

Teeth straightening 

Dental retainers 

Invisalign braces 
Reach out to one of their specialist cosmetic dentists today to enquire about the best course of treatment for you today.