Earning an Online Masters Degree in Special Education – FAQ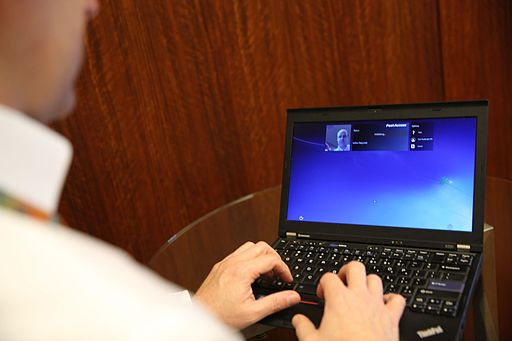 As more educators become aware of the needs of special students, they seek newer ways to proffer the kind of support that such students need so that they can learn as effectively as they possibly can.
Educators can improve their knowledge and help these students a lot more through a Masters Degree in Special Education. You can click here to find out what disability rights advocates, parents, and special needs children say about improving special education.
This qualification is also useful in advancing the educator's career. More so, studies show that educators with advanced qualifications like a master's earn more upon graduation.
But the demands of combining the traditional on-campus learning with a day job make pursuing one challenging. Thankfully, there are now online programs.
With an Online Masters Degree program, learners can continue with their jobs and enjoy quality education from the comfort of their homes or offices. Learners also have the privilege of applying what they learn in their classes to workplace scenarios.
That being said, the convenience that these program types offer doesn't necessarily mean that they aren't tasking as well. Because course contents are often more condensed than the in-person programs, learning virtually can be intense and demanding.
Is An Online Degree Credible?
The credibility of the degree solely depends on the program and the university you choose. If the university is accredited by the relevant authorities and is recognized as an institution of learning, then that's all the proof of credibility that you need.
So, ensure that you consider factors like accreditation, alumni, and reputation before you choose a program.
Nonetheless, an online master's degree is as respectable as a traditional degree.
Do Employers Accept Online Masters Degrees?
Most employers accept online masters. The most important thing is for your degree to be valid. This is only possible if the university you studied with is officially recognized as an institution of learning.
There are only a few cases where an employer may be skeptical about an online master's degree, but the chances of that happening are very slim. Regardless, be sure that you can vouch for the credibility of the degree when questions are asked.
You can save yourself the stress and avoid possible skepticism by choosing a globally recognized school.
How Long Does it Take to Earn an M.S. or M.Ed. in Special Education Online?
It takes 1.5 to 2 years to complete a Masters in Special Education online.
So, if you enroll in a masters in special education online, it won't be long before you earn your qualification and get the returns you want.
Some programs designate the number of classes per semester for the learners after they must have picked the courses they want to study. This gives them a rough idea of what to expect as time goes.
On the other hand, some programs may allow the students to choose their courses and the number of classes they want to take. How quickly such students complete the program depends on the schedule the student works with.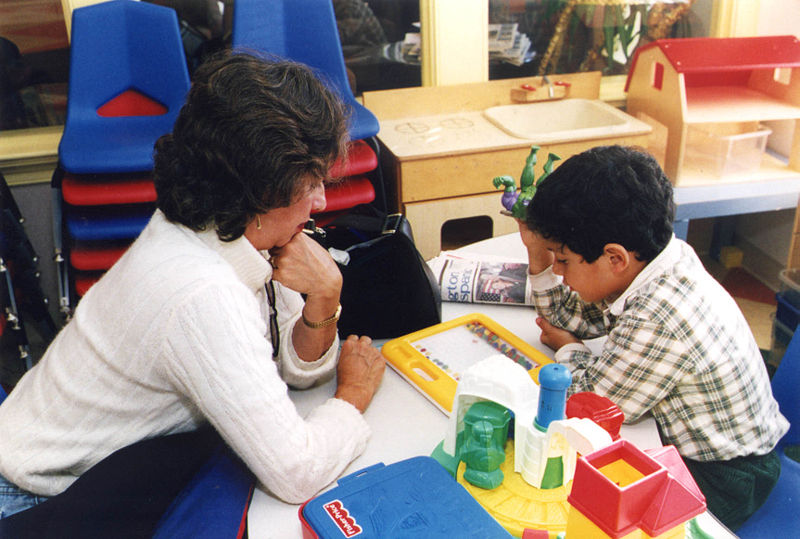 Are Online Master's Worth the Time and Money?
An online master's program is worth your time and money for a lot of reasons. Apart from the convenience that the learning process affords you, qualifications like this set educators up to earn more.
Research has shown that the salary of an educator who has a master's degree an increase by up to 35%. However, note that the rate at which the salary increases depends on what you studied and where you work. So, two people can own the same degree but earn different salaries. Nonetheless, an increase is almost always guaranteed.
Click here https://en.wikipedia.org/wiki/Online_degree to learn more if you still want more information on if these degrees are worth it.
Conclusion
Many special students have learning disabilities that need to be well accommodated so that they can get the education that they deserve. If you teach such students, then it is not unlikely that you want to gain more knowledge and advance your career.
You can achieve this with an online Master's in Special Education. Because you will be learning virtually, you also get to keep teaching those amazing students while you attend your classes.