Get The Winter Look In Your Home With These Hot Trends
If you want to give your home a winter makeover then we have some awesome styles and hot trends for you to try out in the home. Working in conjunction with our partners at www.chill.ie, who have been doing some research into the best trends and looks for your home, as well as into how people like to decorate their home, we want to bring you some inspiration to get your interior design hat on, and give your house the makeover that it needs.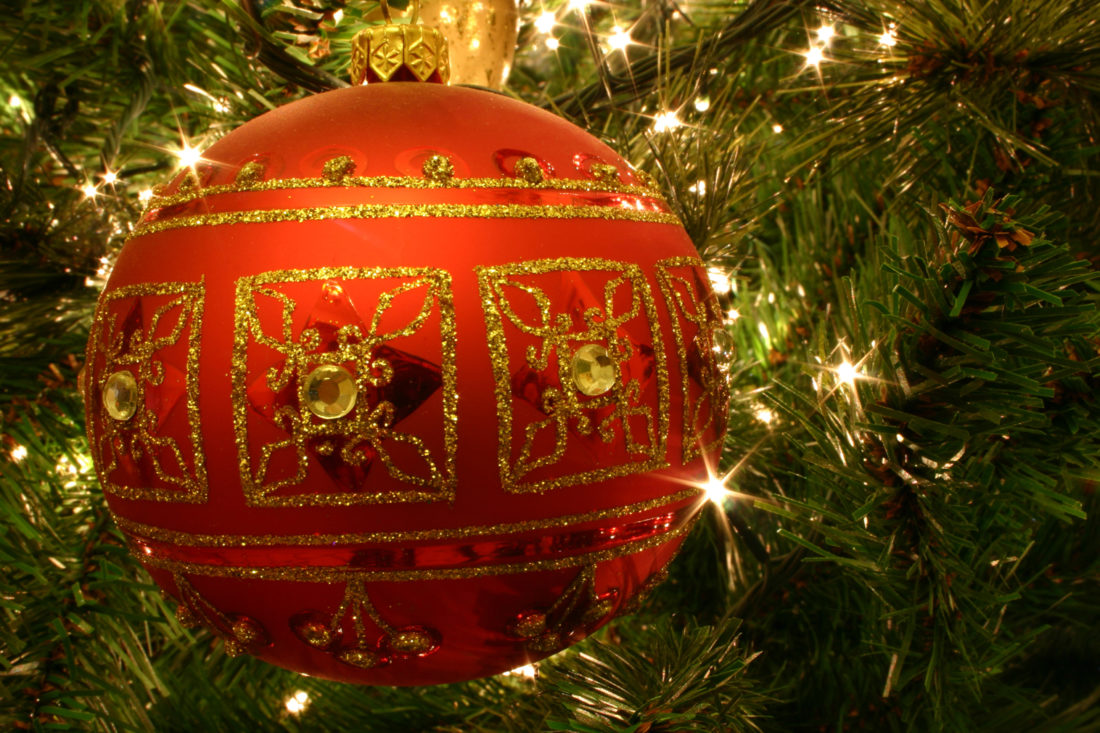 Crush It
A cool and wintery look for your home wouldn't be complete without including some crushed velvet in the living areas. Not only does this material look great, luxurious and comfortable, it is also soft to the touch and can give any room a real look of winter coziness. Try to find some big cushions with crushed velvet to adorn your sofa for the perfect look.
Juxtapose
If it is dark and miserable outside, it is up to us to ensure that the inside of the house is the polar opposite, and you can do this with some chunky block colors. Let your design skills run wild and mix up vibrant and garish colors to paint your walls with. For the best look, mix these block colors in with neutral whites and creams to really bring those colors to the fore.
Floral
Floral has finally come back into style after sitting on the 'outdated' shelf for many years and you can use this look to give you home a great winter makeover. Don't do what your grandparents may have done and cover the room in floral design, instead look to do a feature wall and add some touches like cushions and false flowers to give your chosen room the natural touch.
Simply Monochrome
Not all winter design features offer the cozy look and if you want a modern and bright room, go monochrome. You need to back up this clean and chic design style with black and white, the perfect combination for a minimal and effective look. This look works great in the kitchen or the bathroom and can completely transform the appearance of space in the room.
Nature
What better way to bring your home to life than using that most traditional of styles, nature. Grainy woods on floors and furniture, paintings of natural landscapes, Earth colors and linen touches around the home can really bring the outside in and give your look a homely and fresh design. Bringing nature indoors is also one of the most cost effective ideas as you can epicycle plenty of old bits and pieces to create a great style.  The idea of this look is that you focus on the boho, organic appearance throughout the home, or the room which you have chosen. The natural style looks great in any room from living room to bathroom and you can give your home the perfect winter look if you incorporate mother nature into your style.
What are your favorite winter looks? Let us know in the comments section below this post.