Give Your Medical Office a Shot of Success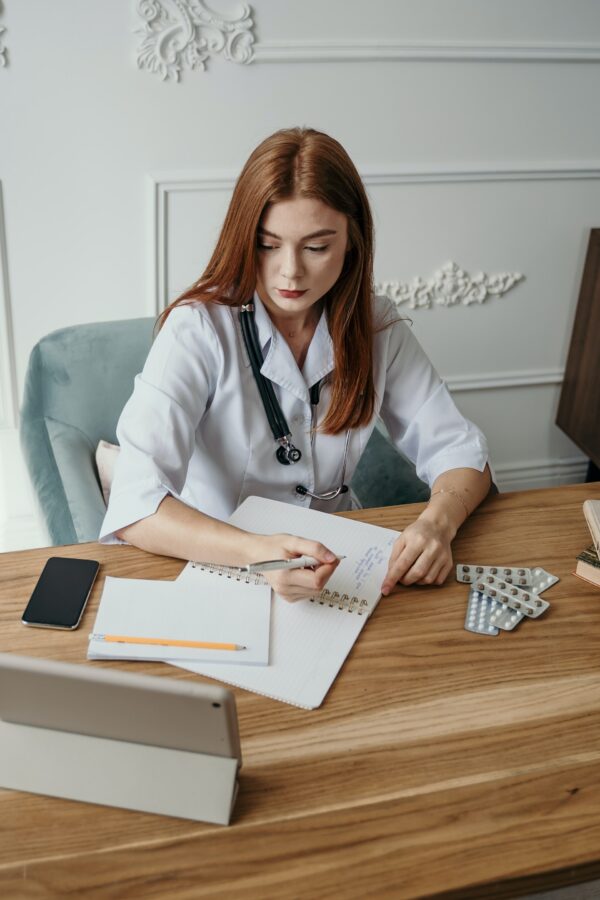 When you stop for a few minutes and look at where your medical office is going, are you happy with the results you see?
In the event you said no, what measures can you take to better position your medical office for success?
Do what it Takes to Stay Relevant for Years to Come 
In looking at where to go for improvement to your office, here are some areas of concentration:
1. Best in customer service – Never discount the importance of customer service for patients. Without it, you could be on the outside looking in when it comes to running a medical office. So, review your customer service initiatives. Are you doing all you can to make patients happy on a regular basis? That means not only providing the best in medical care, but focusing on other areas too. These other areas including scheduling, billing and more. You want each patient being satisfied with the service they've received from you and your staff.
2. Best in office setup – Are you happy with the current office setup? If not, now may well be the time to make some changes to it. For example, how comfortable a setting is it for patients when you go to examine them? You may need to look at for instance how comfortable a medical exam chair is. Heck, you sit or lie down in it and see what you think. Also look at the lighting in the exam room. Is it too bright or too dim for you and your patients? Finally, make sure there is no threat to patients. That is falling or having objects come down and fall on them when in your office. Do it by checking either your carpet for bumps in it or hardwood floors that could be slippery. Also, you want no items on shelves that could fall on a patient. In having the best office setup, most patients will find it rather calming. That is despite what they may be there for in the first place.
3. Best in employees – You want your employees to go the extra mile for your patients. That said the best way to get there would be hiring the right people in the first place. Do background checks and whatever else is needed when hiring talent. Even if they come with a great deal of experience, they need to have good personalities too. You do not want to see a large swath of patients leaving and going elsewhere for care. That is due to the fact they did not like the staff you work with.
4. Best in advertising – Finally, do not lose sight of the importance of advertising. That is touting your medical office to the community and surrounding areas. The failure to do so can lead to losing out on business that competitors are likely to scoop up. You should use your website, a small biz app, social media and more. All those resources and others will help get the word out. Also do not forget that great customer service tends to lead patients to refer one to family and friends.
When you give your medical office a real shot at success, the dividends can pay off for years to come.