3 Ways to Bring Video Gaming into Your World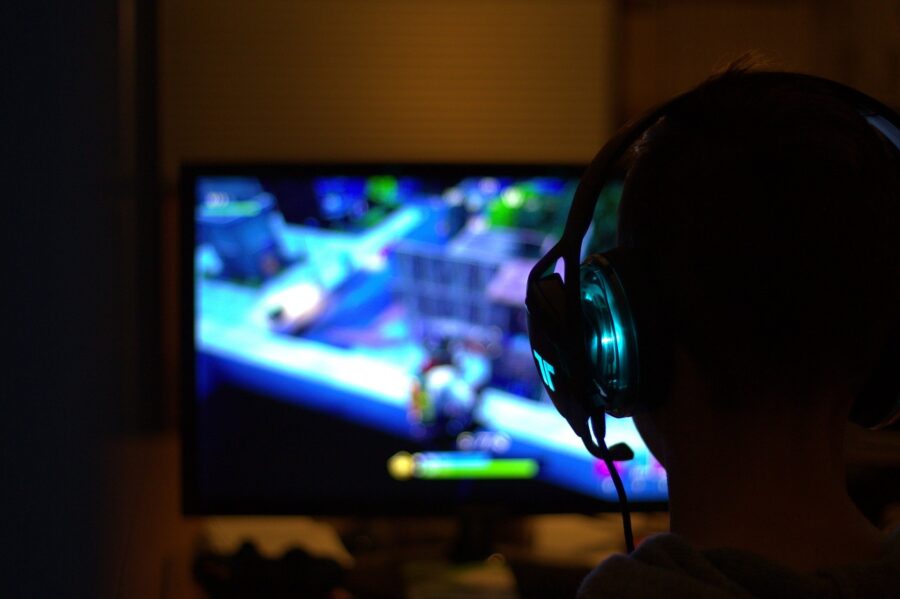 When in search of an activity that will bring you fun and excitement, look no further than video gaming.
For many people around the globe, video games are a big part of their lives.
That said how best for you to get going on playing video games sooner than later?
Coming up with a Plan
When you want to enter the world of video gaming, here are three ways to go about it:
1. Decide what equipment is needed to play – Finding the right equipment is not going to be a difficult task. Take the time to use the Internet to your advantage. You can go online and check to see the different brands offering gaming equipment. For instance, are you looking for info on headsets to choose from? If so, there are plenty of online details to help steer you in the right direction. Visit gaming websites selling headphones. See which brand or brands get your attention. The same can be said for those selling keyboards, consoles, mouses and much more. While you could go to a nearby store selling game equipment, you may decide to order all you need over the Internet.
2. Find others to play against – Having some human foes to battle with is never a bad thing when it comes to video gaming. That said there are various gaming apps that can help you connect with other video gamers. Before you know it, you can meet some new people online with the same interest you have in gaming. You may discover as time goes by that you have more than video games in common with some of these individuals. As a result, you could see some new friendships form. If you have anyone in your family with a love for gaming, get playing against them. That is when the opportunity presents itself. This can lead to some family bonding too.
3. Use video gaming as a fun outlet – Do you have a stressful job or do you go to school much of the day? If yes to one or both, you need an outlet at the end of the day to relax. With that in mind, video gaming can be the perfect way to unwind. Coming home to video games allows you to do something fun and be competitive at the same time. One of the key things when video gaming is to make sure you do not put stress on yourself to always win. There will be times you come out on the losing end when gaming. As such, simply roll with it and look to win the next time out. 
When starting out with the video gaming world, also make it a point to find a good area in your home to play.
If space allows, you can set aside room to set up your gaming equipment. Before you know it, you can have a nice area of the home all dedicated to video games.
In bringing video gaming into your world, what are you most excited about enjoying?