Going on a Disney Vacation? 6 Things You Absolutely Must Do at Disney World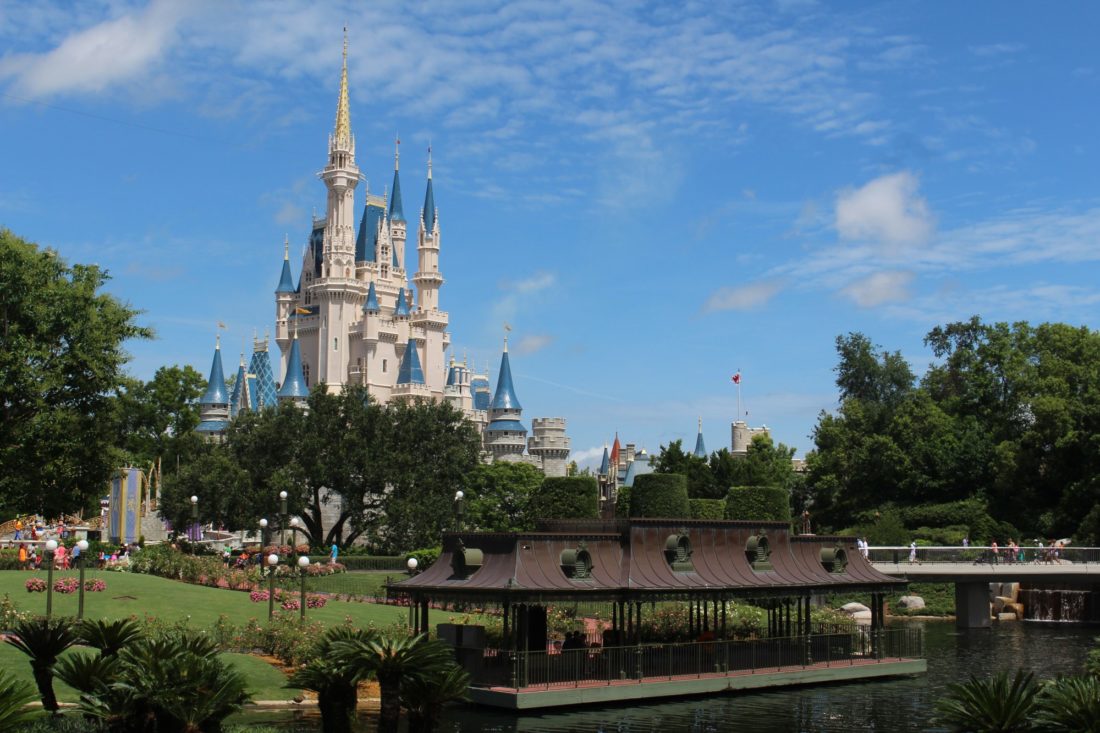 Over 20 million people visit Disney World every year, and for good reason. The park features some of the most famous attractions in the world and is worth a visit for virtually anyone.
If you're planning a Disney World vacation, it might seem difficult to narrow down the best things to do. That's why we've compiled a list for you to help you plan your next trip!
Read on for our top 6 things you absolutely must do at Disney World.
1. Eat, Eat, Eat!
Disney World is chock full of some pretty amazing eats, and you'd be remiss if you didn't indulge a little on your trip!
While you explore the Disney World attractions, be sure to keep an eye out for some of the park's most iconic street eats, such as the Magic Kingdom's Dole Whip and the classic Mickey Mouse ice cream bar.
You'll also find some delicious cuisine at the park's restaurants, such as the famous California Grill or the movie-themed Be Our Guest. Bon appetit!
2. Visit the Pirates of the Caribbean
Yo ho! Make it a pirate's life on your next Disney World trip by visiting the iconic Pirates of the Caribbean attraction.
No Disney World trip would be complete without visiting one of the park's crowning attractions, the ride that inspired the wildly popular Disney movies. Be sure to check it out before you leave.
3. Brave the Tower of Terror
If you're into suspense, you should definitely stop and try your wits at the Disney World park's famous Twilight Zone-themed destination, The Tower of Terror. It's your basic drop ride, but with terrifying twists that are sure to deliver thrills.
4. Watch the Fireworks
One of the most famous spectacles at Disney World is its amazing fireworks display. Don't forget to take a moment and enjoy the display during your visit.
For a truly unique and decadent experience, attend the Wishes Fireworks Dessert Party held at Tomorrowland Terrace one hour prior to the show. It features a delicious buffet of drinks and desserts accompanied by an amazing view of the fireworks display.
5. Check Out Amazing Lodging Options
If you're visiting Disney World, you have to experience the many amazing lodging destinations that the park has to offer. Spend a night or two at the world-famous Polynesian, the Wilderness Lodge, or the Grand Floridian.
If you're making repeated Disney World visits, you can also check out a Disney timeshare for sale to secure a money-saving spot for you and your family.
6. Make a Splash at Disney World Typhoon Lagoon and Blizzard Beach
While you're at Disney World, why not reserve a day to check out some of the waterparks?
Typhoon Lagoon and Blizzard Beach are some of the best waterparks around. Try out the thrilling Summit Plummet waterslide at Blizzard Beach, or take a load off and chill at Typhoon Lagoon's lazy river. It's the perfect aquatic escape!
Plan Your Disney World Vacation Today!
Disney World is one of the best theme parks in the world, full of attractions that can dazzle anyone, young or old! Now that you've got some ideas of the best Disney World attractions, start planning your trip today!
For more travel ideas, check out our other blog entries!