Great Reasons to Consider Breast Augmentation Surgery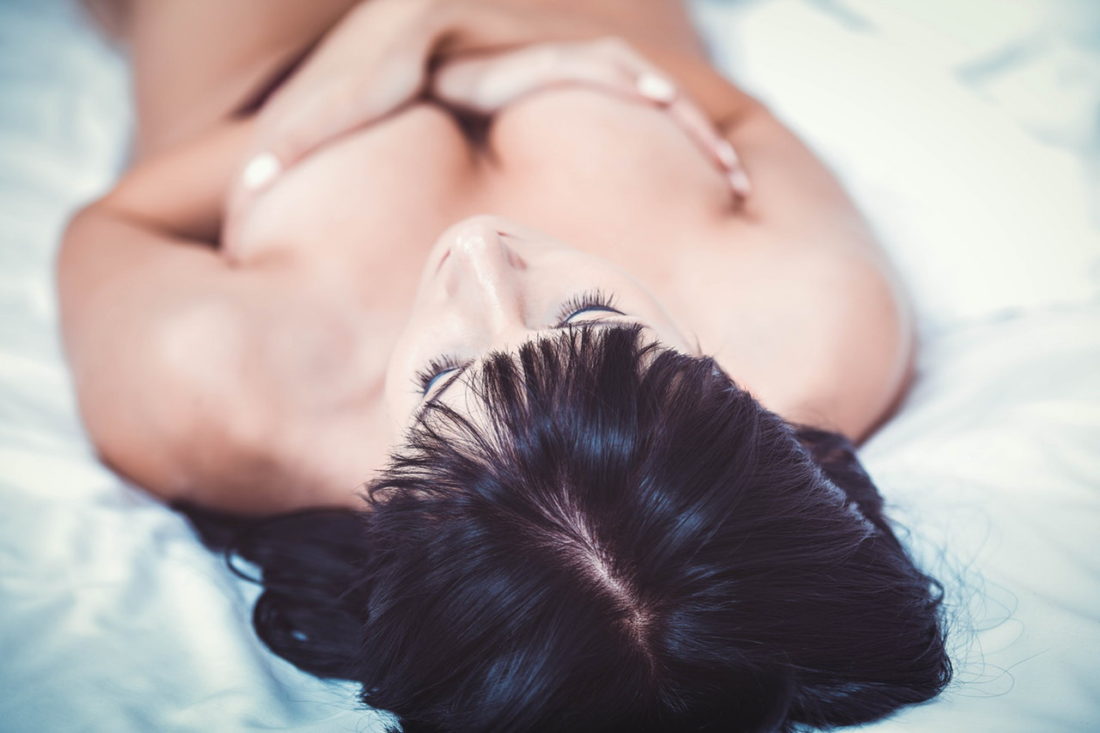 Breast augmentation surgery is the most popular cosmetic surgery procedure performed in the United States. Each year hundreds of thousands of women elect to have breast augmentation surgery and the reasons are numerous. If you are considering breast augmentation surgery perhaps the reasons why fit into one or more of the following:
You are a breast cancer survivor
Many women who have had breast cancer decide to get breast reconstruction. This is done primarily to have them feel normal in spite of the tremendous toll that the disease has taken on their bodies. When they elect to have breast reconstruction surgery they can decide upon the size of the breasts they would like to have. Many opt for the same size breasts that they had before the mastectomy, while many decide to go for larger size breasts. Whatever choice is made, having new breasts can help them to regain their confidence.
You like the way women look with large breasts
Let's be clear, a common reason for women wanting to have breast augmentation surgery is simply because they like the look of large breasts. There are many examples of women with large breasts being considered extremely beautiful because of their bust size. Also, society leans towards women with larger breasts being more attractive and those women with smaller breasts can feel less attractive based on this fact.
So many women want to increase their bust size to feel more attractive and also they love the way that larger breasts look.
You want to look good in a particular type of clothing
Many women are fashion slaves and love to sport a variety of looks. With smaller breasts there are some fashion styles that do not look as good as they do on women with larger breasts. These fashions include low-cut blouses and dresses, and tight-fitting blouses or other tops. Many women are envious of the attention that women who look great in these styles attract. The way for them to acquire this envied look is to increase their bust size.
Your breasts are not identical in size
Some women are born with breasts that are not identical in size. One may be smaller by more than a cup size and they are very self-conscious or anxious because of it. The options for correcting this include wearing bra inserts, or using tissue to even out the size of the breasts. However neither of these fixes work in every situation. If you want to go swimming for example it will be limited types of swimwear that you can wear without revealing your issue. One solution is to get breast augmentation surgery that makes both your breasts the exact same size. You can either get one breast augmented to the size of the larger one, or you can get both breasts augmented to the same size.
Whatever the reason a woman chooses to have breast augmentation surgery, one of the most important decisions she must make regarding this decision is the selection of the surgeon to perform the operation. Picking someone to make you beautiful needs to be a careful decision and your criteria should lead you to the best surgeon available.
In terms of how to determine the best, use Orange County California based Dr. Farbod Esmailian MD, FACS as the prototype. He is a board certified and award winning plastic surgeon who is constantly voted as a top professional in his field.
He has provided cosmetic surgery services to hundreds of women and boasts a long list of satisfied clients and his practice is one of the most successful in Orange County California. Any surgeon you choose should have similar credentials.